Salma Hayek Proved Her Worth to Hollywood and The World – Here's How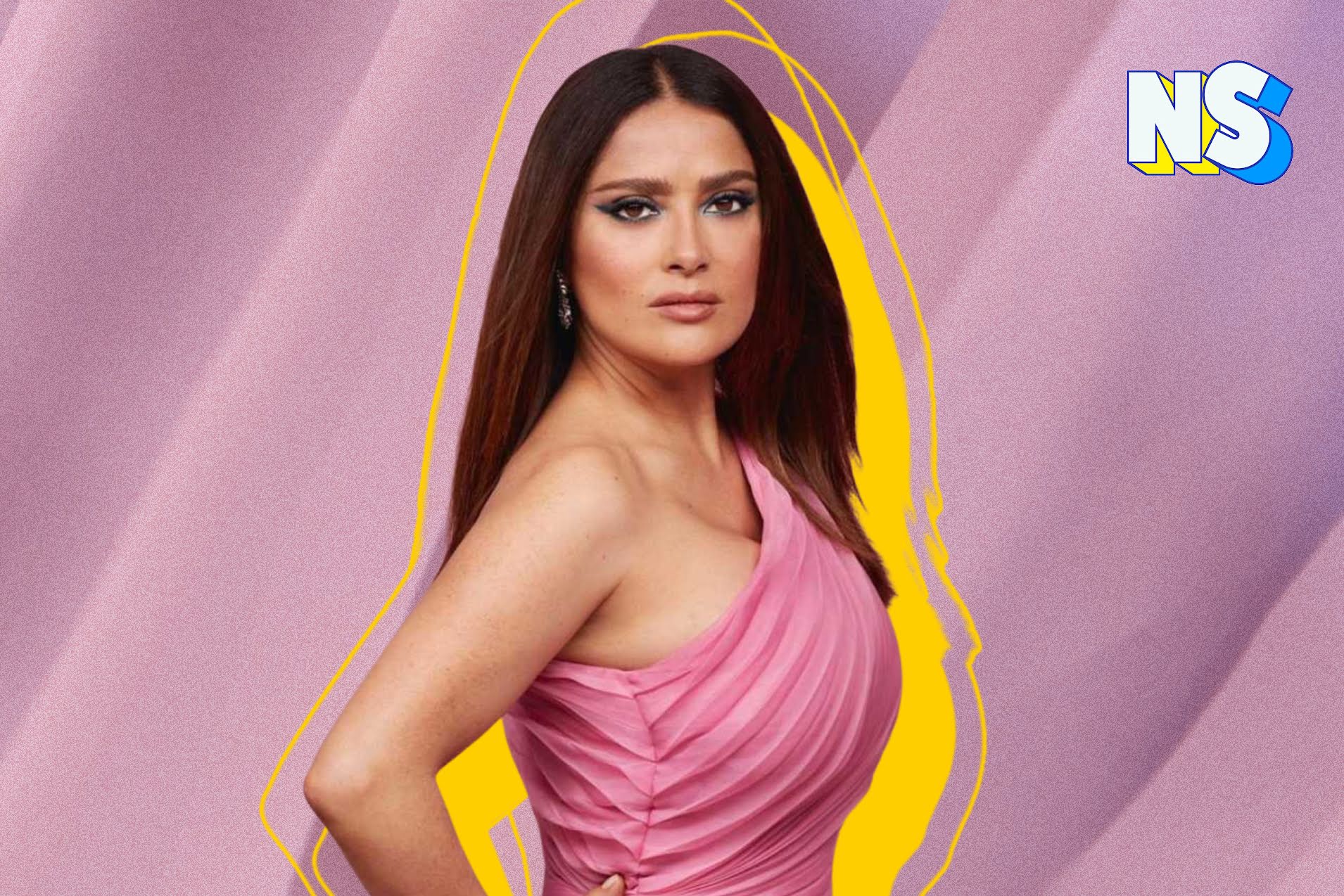 Mexican actress and producer Salma Hayek embodied Mexican painter Frida Kahlo. Whether seen on the screen suffering another operation or dancing drunkenly with her painter husband Diego Rivera, her Oscar-nominated performance captured Kahlo's essence. It was masterful.
But, before she reached Oscar night, Hayek had to suffer through Hollywood and disgraced cinema mogul Harvey Weinstein. 
Born in Coatzacoalcos, Mexico in 1966, Hayek was raised a conservative Catholic by her Mexican opera singer mum and Lebanese dad, who was in the oil business. She has called herself a "spoiled brat" who spent her days dreaming of making it in Hollywood. 
Salma Hayek versus Hollywood
She was already a star in her own country when she arrived in Hollywood. But that made little difference. She found herself "out of the running for every role except prostitutes and maids," she told Hello magazine. 
"People would see my name and picture and would want to meet me, and then they would realize I was Mexican and send me away," she said. 
"When I would tell them my grandfather is Lebanese, they would say, 'Pretend you're Lebanese'. Not that it's okay to be Lebanese, but it's a little better than to be a Mexican," she said in the interview.
Frida crowned her acting ability in 2022, but she was also best known for her roles in Quentin Tarantino's From Dusk Till Dawn, Roberto Rodriguez's Desperado, and animated films including Puss in Boots.
Hollywood was not an easy place for someone as beautiful and talented as Hayek. She had a traumatic experience on the set of the 1995 film Desperado. New to the movie business, Hayek said she cried all the way through filming the love scene with co-star Antonio Banderas. She was all but 27 years old, although she maintained he was an "absolute gentleman."
"Oh God, I'm gonna be in trouble – but the love scene was not in the script," Hayek says. "It was demanded by the studio when they saw the chemistry test. I had a really, really hard time with that…I don't enjoy the scene," she told Grazia.
Hayek has also alleged that Hollywood producer Harvey Weinstein forced her to do a sex scene in the 2002 film Frida to fulfill his own "fantasy." She wrote an emotional Op-Ed in the New York Times detailing her ordeal. 
Her happiness
Happiness came with her husband, French billionaire François-Henri Pinault, and her 13-year-old daughter Valentina. 
When I married him, everybody said, 'It's an arranged marriage, she's marrying him for the money', Hayek said in an interview with Grazia magazine. 
Hayek and Pinault met in the spring of 2006 at a gala at the Palazzo Grassi in Venice. They had two weddings – one in a city hall ceremony in Paris and the second in Venice. She has a 15-year-old daughter named Valentina with Pinault.
"I'm like, 'Yeah, whatever b*tch, think what you want'. Fifteen years together, and we are strong in love, and I don't even get offended," she said.
Share This Story!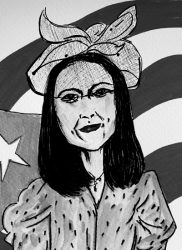 Susanne Ramirez de Arellano is a writer and cultural critic who used to be a journalist, television producer, and news director. She lives between San Juan and New York and is, at present, making her first attempt at writing a novel.