The Song That Skyrocketed Tejano Music: Selena's 'Amor Prohibido'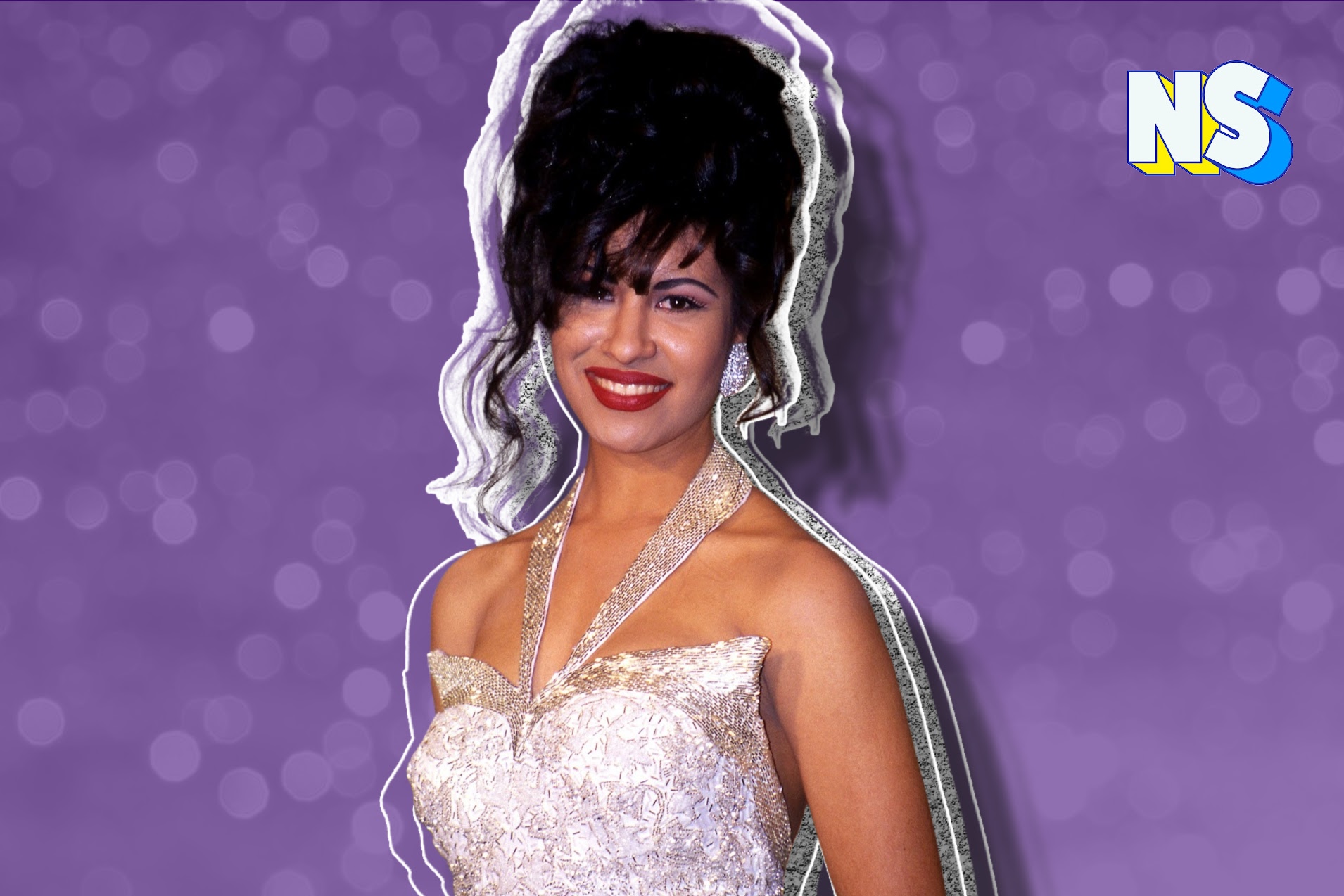 Before beginning the article, I felt it essential to get this out of the way: 
Anything. For. Selena. 
On March 13, 1994, Selena Quintanilla-Perez, better known to her fans and the world as Selena, released her fourth studio album Amor Prohibido, featuring 10 songs that were filled with lyrics telling tales of somewhat dysfunctional yet all-consuming love. These stories were of love torn apart by social class, infidelity, and the heartbreak of unrequited love. Among the two handfuls of songs was the title track, "Amor Prohibido," which would end up shattering all expectations and skyrocket Selena's extremely successful - if short-lived - mainstream career. 
Despite the album containing only songs in the Spanish language, the single and album managed to bend –  if not break – every rule previously established by Tejano music.
While the core of the music remained the same – the love, the loss, the woes – the songs Selena chose to sing on the album wove seamlessly between a mixture of disco, hip-hop, pop, and techno. She did it in a way that had never been heard in regional Mexican music. 
Furthermore, the song, 'Amor Prohibido,' told a classic tale of forbidden love. You know, the kind of love that tears you apart by the seams. It is a song that tells the listener to be loyal to their love, no matter what the cost, and to not listen to anyone outside of themselves. The music almost felt counterintuitive to the song – upbeat, with light and lilting keyboard riffs and an almost Calypso feel to the drums. The dichotomy of the music and the lyrics was fairly representative of the uniqueness of the album as a whole. 
'Amor Prohibido' was a game-changer for Tejano music
With its eclectic mix of styles and embracing of new forms of music, Amor Prohibido managed to translate Tejano music to a new generation of listeners. These were the listeners who may have typically cast aside a genre they associated with their parents. 
Nevertheless, the numbers back up that sentiment as the album became the first Spanish language album to win a BMA (Broadcast Music Award) in the Pop category. It also earned Selena her first Grammy nomination. She would win for Selena, Live! in 1994. 
Currently, the song continues to be a classic in the Latino community. Long live Selena's legacy!
Share This Story!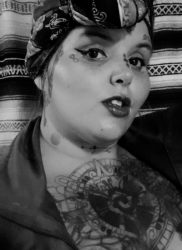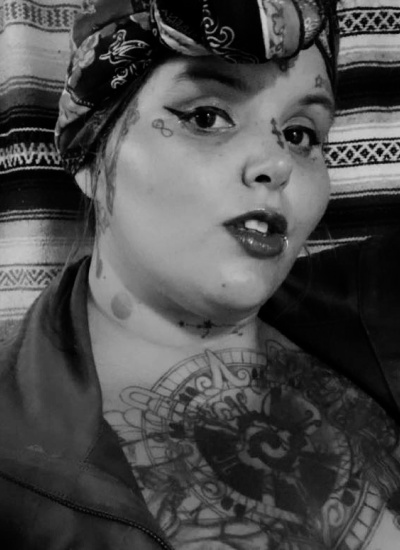 Olivia Monahan Chicana journalist, editor, educator, and organizer in Sacramento whose sole focus is to shed light on stories on our most impacted and marginalized communities, but even more importantly, for those stories to humanize those normally left out. She is an Ida B Wells Investigative Journalism Fellow 2022 Finalist, a member of the Parenting Journalists Society, and has bylines in The Courier, The Sacramento Bee, The Americano, Submerge Magazine among others.