This Linda Ronstadt Song Came Back From Oblivion Thanks to the HBO Series 'The Last of Us'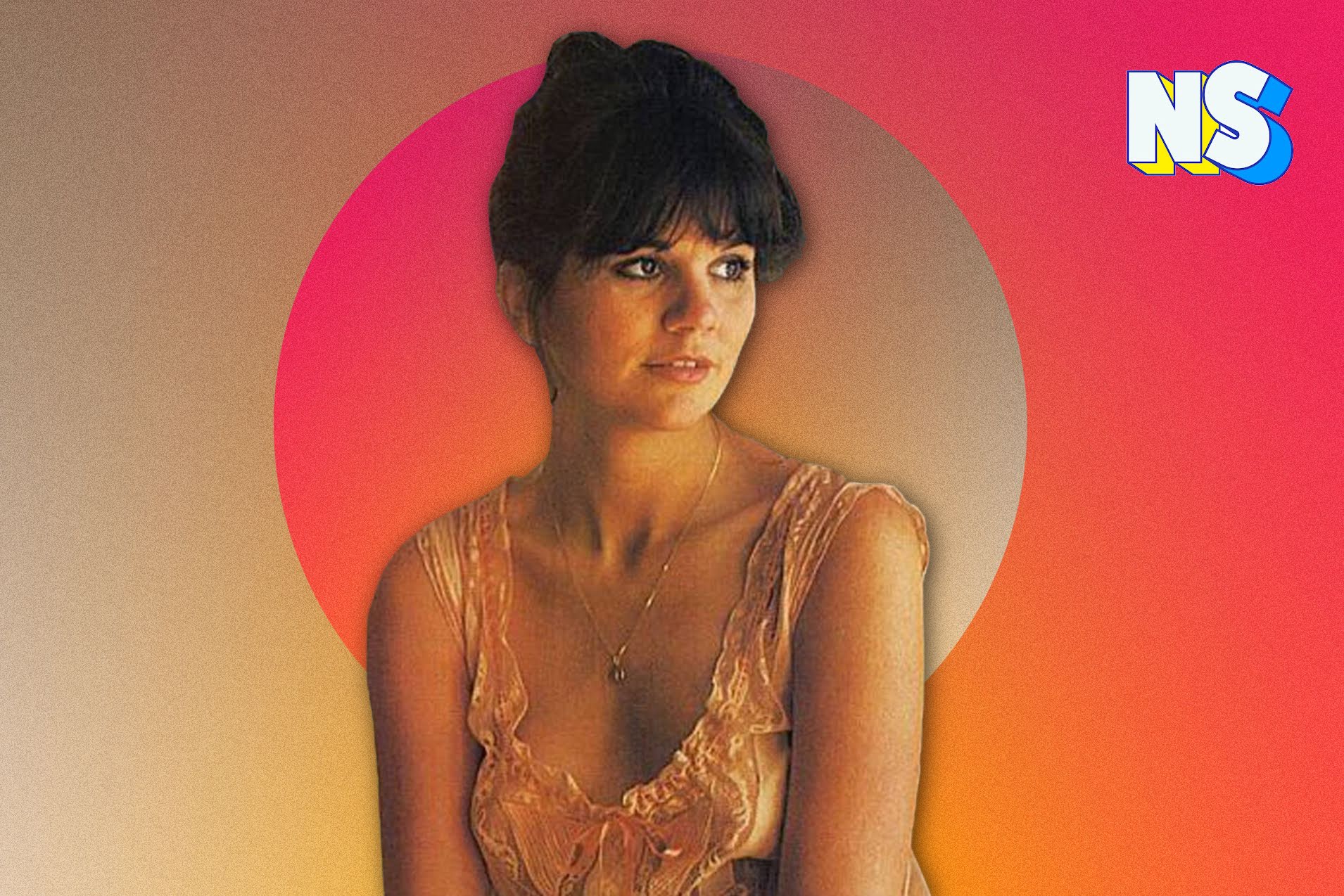 Image courtesy of Nuestro Stories.
Linda Ronstadt ruled the 1970s — her face gracing magazines such as Time, Newsweek, and Rolling Stone. 
The American singer-songwriter of Mexican descent embraced different genres. She sang with raw emotion and elaborate musical skill, becoming the first female rock star to fill musical arenas.
The granddaughter of Mexican immigrants, Linda Ronstadt was the first female superstar of our time and the highest-paid woman in music. Her voice carried the timbre of the Sonoran borderlands and the unique sound of rancheras, a gift of her Mexican American upbringing. 
She recently started trending again on social media and search engines after HBO's post-apocalyptic series "The Last of Us" featured her Grammy-nominated song "Long Long Time." 
But the song that was Ronstadt's breakthrough and delivered chart success was "You're No Good," a single on her fifth album. Until then,  her chart success had been sporadic — with "Long, Long Time" only reaching number 25.
Ronstadt's version of 'You're No Good' became the song's most successful cover 
It went to number 1 on the Billboard Hot 100 chart in 1975 in the United States and was also an international hit — charting at number 15 in Australia, 17 in the Netherlands, and 4 in New Zealand. 
The song is about a woman who finally realizes that the guy she broke up with is not worth the salt of her tears or a second of her time.  
"Feelin' better now that we're through
Feelin' better, 'cause I'm over you
I learned my lesson, it left a scar
Now I see how you really are
You're no good
You're no good
You're no good
Baby, you're no good
I'm gonna say it again."
Linda Ronstadt went on to a successful career with 11 Grammy Awards, three American Music Awards, two Academy of Country Music awards, an Emmy Award, and an ALMA Award.
She was also inducted into the Rock and Roll Hall of Fame. 
In recent interviews, she talked about her Mexican heritage and desire to sing in Spanish, saying she never felt like a typical "American" girl.
In 2012, Ronstadt, 76, had to stop singing when Parkinson's disease stole her ability to do so. 
Yet, her illness has not stopped her. 
In 2018, she did a live show, "A Conversation With Linda," where she spoke about her career and played pieces of recordings, including "You're No Good." 
In 2020, the award-winning documentary "Linda and the Mockingbirds," about her 2019 trip to Mexico with Jackson Browne and the students, came out, and last year she released a book, "Feels Like Home: A Song for the Sonoran Borderlands."
"You're No Good" will fit the bill if you are heartbroken and need a song. Play it loud and often.  
"I broke a heart that's gentle and true
Well, I broke a heart over someone like you
I'll beg his forgiveness on bended knee
I wouldn't blame him if he said to me
You're no good
You're no good
You're no good
Baby, you're no good."
Share This Story!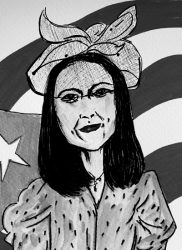 Susanne Ramirez de Arellano is a writer and cultural critic who used to be a journalist, television producer, and news director. She lives between San Juan and New York and is, at present, making her first attempt at writing a novel.