¿Qué Pasa, USA? The First Bilingual Situation Comedy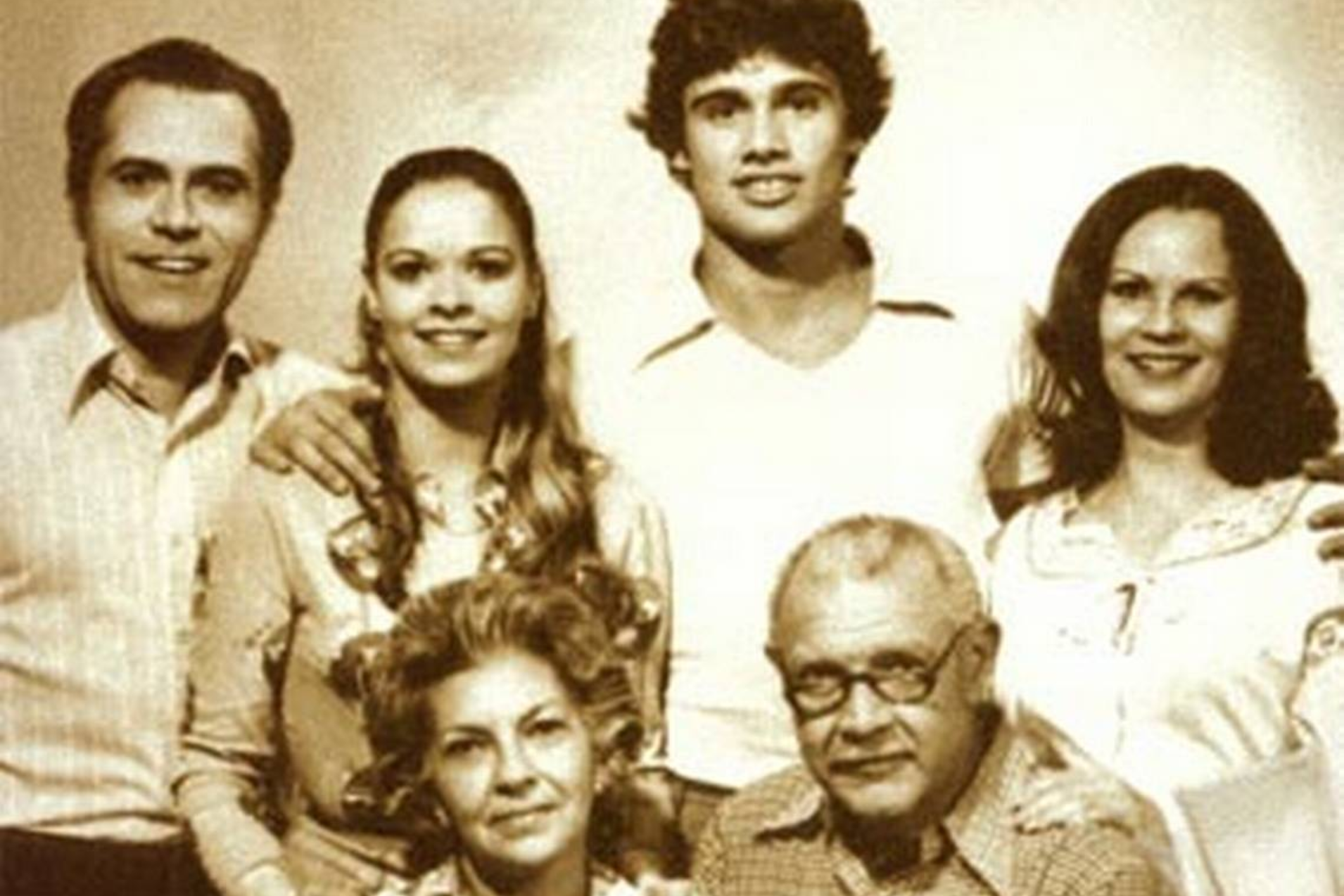 Before JLo sang about "living bilingual," there was ¿Qué Pasa, USA?: the first bilingual situation comedy, and sitcom, produced by PBS. This first-of-its-kind sitcom, which aired on PBS from 1977 to 1980, told the story of a recently-arrived Cuban family adjusting to the United States while living in Miami's Little Havana neighborhood.
With fans nationwide, the series became an instant hit, receiving high praise for accurately portraying a multi-generational family, the Peñas, facing the challenges of learning a new language and culture. And, to add to the show's authenticity, it was filmed in front of a live studio audience in Miami.
The show also featured famous Cuban actors along with young unknowns such as Cuban actor Steven Bauer. Mostly known for playing Avi Showtime's Emmy award-winning series Ray Donovan, and Manny Ribera in 1983's Scarface, Bauer got his big break on the show. Also known as Don Eladio, the leader of the cartel in Vince Gilligan's Breaking Bad franchise, Bauer is still called by his ¿Qué Pasa, USA? character's name, Joesito, by longtime fans.
In 2018, the 40+ year-old show got a makeover as a stage production, featuring meet-and-greets with many of the original cast members. And, like the original, which is streaming online and available on DVD, the Peña family brought Spanglish laughs to old and new fans alike, while asking: "Que pasa, USA?"
Share This Story!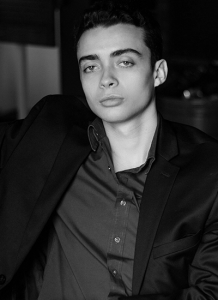 Michael Wynne is a writer from New York living in Los Angeles with roots in Puerto Rico and Wales. Passionate about storytelling and film, he's currently working on several scripts and producing content for various businesses and brands.