Vicente Fernández Was El Rey: Here's Why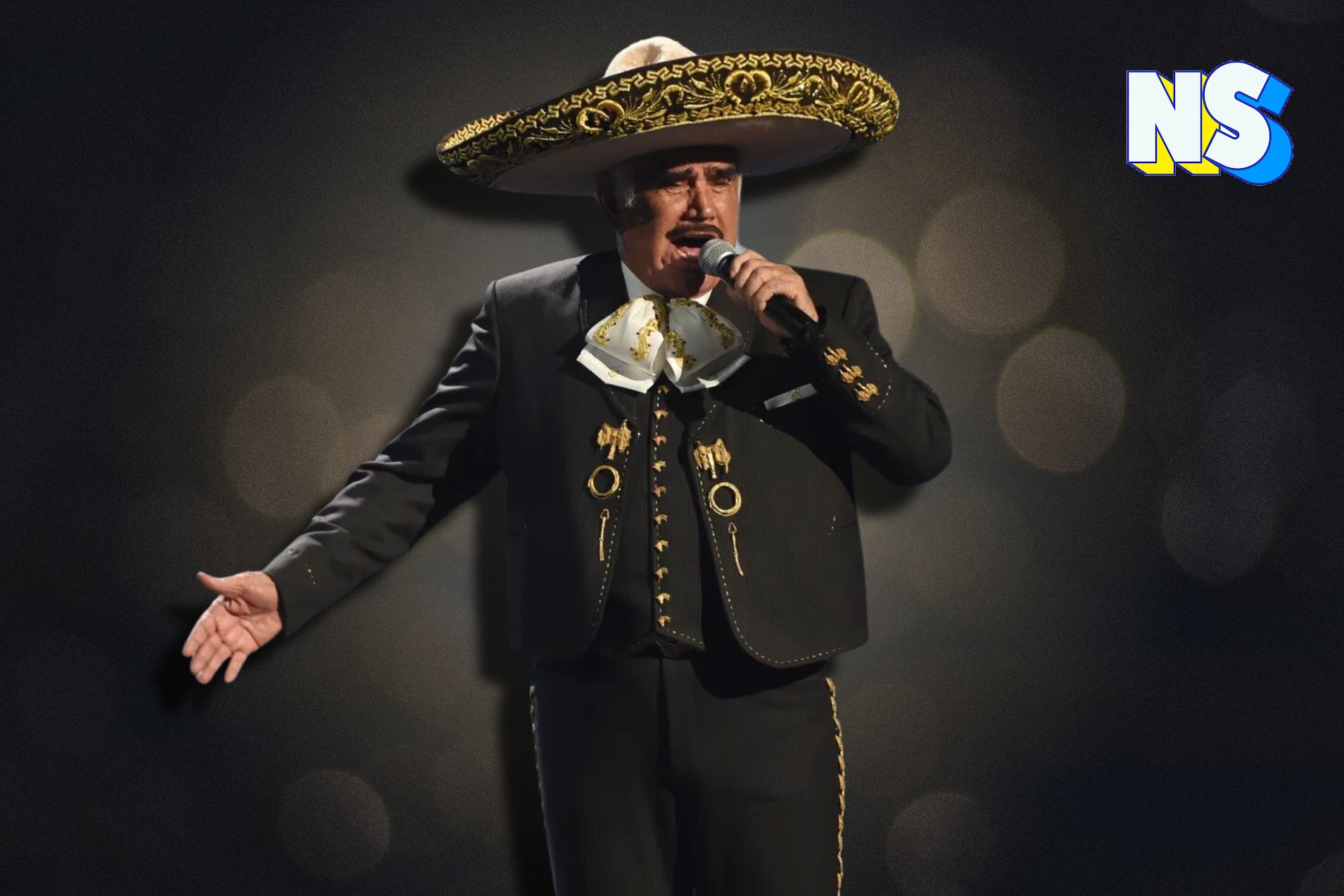 Vicente Fernández, a.k.a. El Rey, or the Frank Sinatra of Rancheras, is one of the greatest icons of Mexican music. Just ask anyone in any town in Mexico, and they'll light up when talking about El Rey.
Famous for ranchera classics such as El Rey, Volver, Volver, and Por Tu Maldito Amor, Fernandez, who sadly passed away in 2021, was also a leading man in Mexico's Golden Age of cinema, earning him a star on the Hollywood Walk of Fame.
During a career that lasted over 55 years, he recorded about 100 albums, selling over 75 million worldwide, but, as any fan will readily tell you, he always seemed to remember his humble beginnings.
Read more: Daddy Yankee's 'Gasolina' Becomes the First Reggaeton Song in the U.S. National Recording Registry
Vicente Fernandez's beginnings
Fernández was born in Huentitán El Alto, in Jalisco, Mexico, in 1940. His family was poor - his father was a rancher, and his mother a homemaker - and Vicente had to leave school and work odd jobs to help his family.
He started his career at 14 after winning a talent contest. Fernández eventually moved to the bright lights of Mexico City to search for that elusive dream and better opportunities.
The "King of Rancheras" was known for never rehearsing before a concert and for opening his musical events by saying: "Mientras ustedes no dejen de aplaudir yo no dejo de cantar." (As long as you don't stop applauding, I won't stop singing.)
The man the New York Times coined "el rey de los machos y el desamor" lived to see his life told in a Netflix series "El Rey."
After his death, Vicente was awarded the Grammy for Best Regional Mexican Music Album for "A Mis 80s," released on December 4, 2020. And, this year, El Rey made it to No. 95 in the Rolling Stone Magazine 200 Best Singers of All Times list.
Share This Story!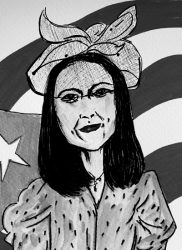 Susanne Ramirez de Arellano is a writer and cultural critic who used to be a journalist, television producer, and news director. She lives between San Juan and New York and is, at present, making her first attempt at writing a novel.