Anuel AA's 'Mas Rica Que Ayer': A Love Song that Struck a Chord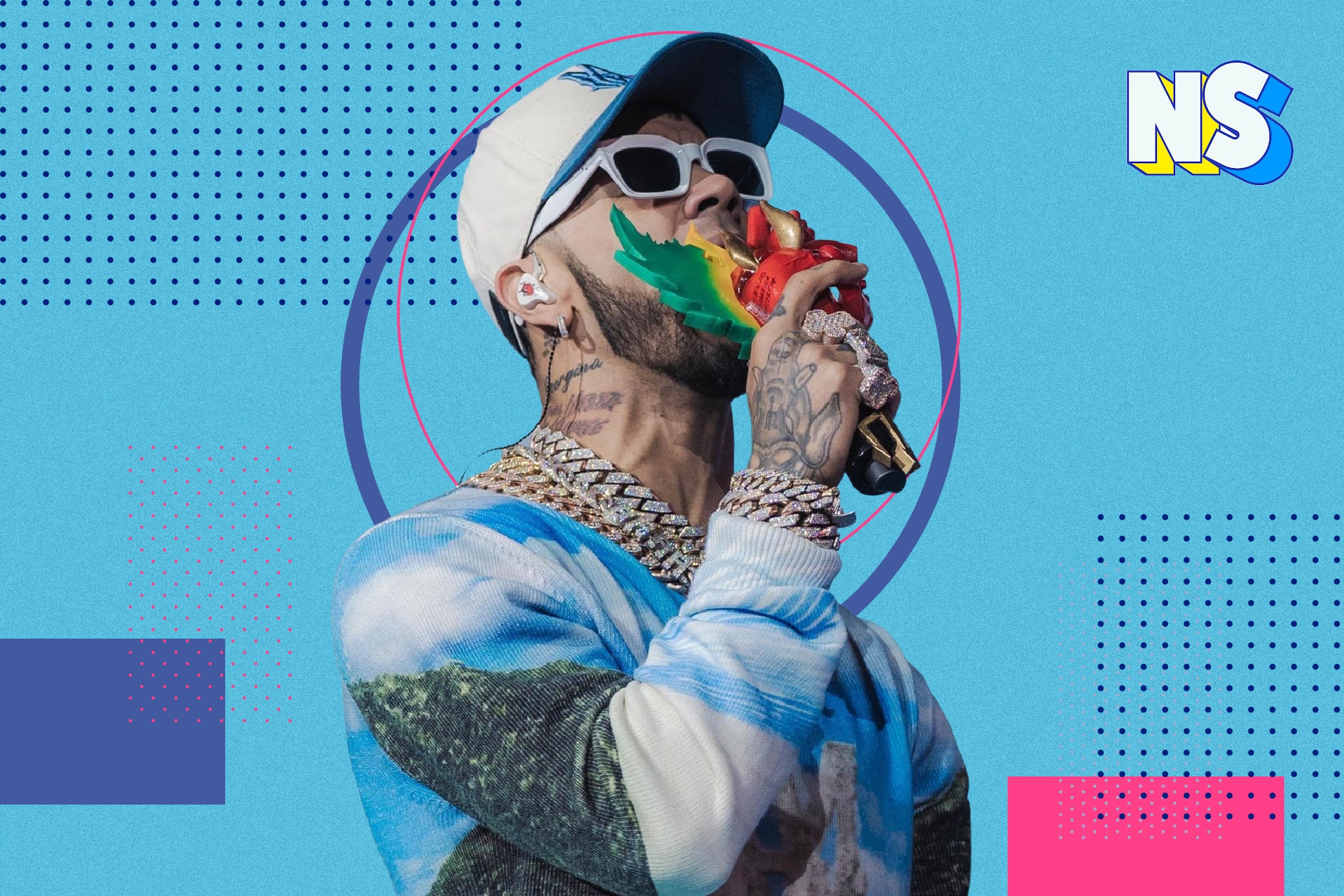 Why do we connect to a love song? Or music in general? There are many answers to the question. 
Depending on the artist and the song, the music allows fans to connect to the human experience. It allows us as an audience to consume a piece of our favorite artists — their love, heartache, and pain. It helps us relate to them in a way we wouldn't be able to before. 
Such was the case for the 2021 hit by Anuel AA entitled 'Mas Rica Que Ayer
' 
Roughly translated to "much better than yesterday," the song tells the story of Anuel as he laments the loss of his lady love. 
In the song, Anuel thinks about how his love only reaches out to him when she is going through a bad patch with her new boyfriend. Anuel also sings he is clearly a better match for her than this new man. 
The song tells a familiar story that so many of us can resonate with. Yet, that isn't the only reason this song was so wildly popular. 
Though the lyrics may have been vague, and no one was explicitly mentioned by name, wide speculation indicated the song was about Anuel's very public relationship and breakup with fellow chart-topping Colombian singer Karol G. 
Not long after the end of their relationship, fans spotted Karol G with a new partner, Feid. With two such beloved stars possibly involved in this epic love song, it's no wonder fans got swept up in the whirlwind. 
Through Anuel's song, fans could see a glimpse into how he was feeling. This allowed the piece to form a whole other kind of connection than a love song normally would. 
Share This Story!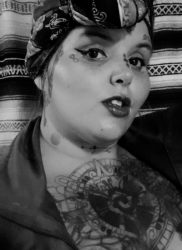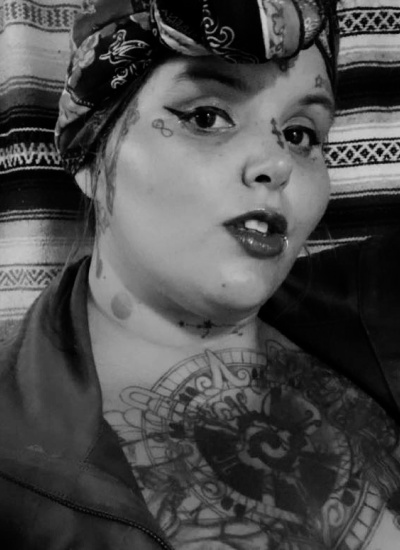 Olivia Monahan Chicana journalist, editor, educator, and organizer in Sacramento whose sole focus is to shed light on stories on our most impacted and marginalized communities, but even more importantly, for those stories to humanize those normally left out. She is an Ida B Wells Investigative Journalism Fellow 2022 Finalist, a member of the Parenting Journalists Society, and has bylines in The Courier, The Sacramento Bee, The Americano, Submerge Magazine among others.