Dancing Over Barriers: The Iconic Legacy of Lupe Serrano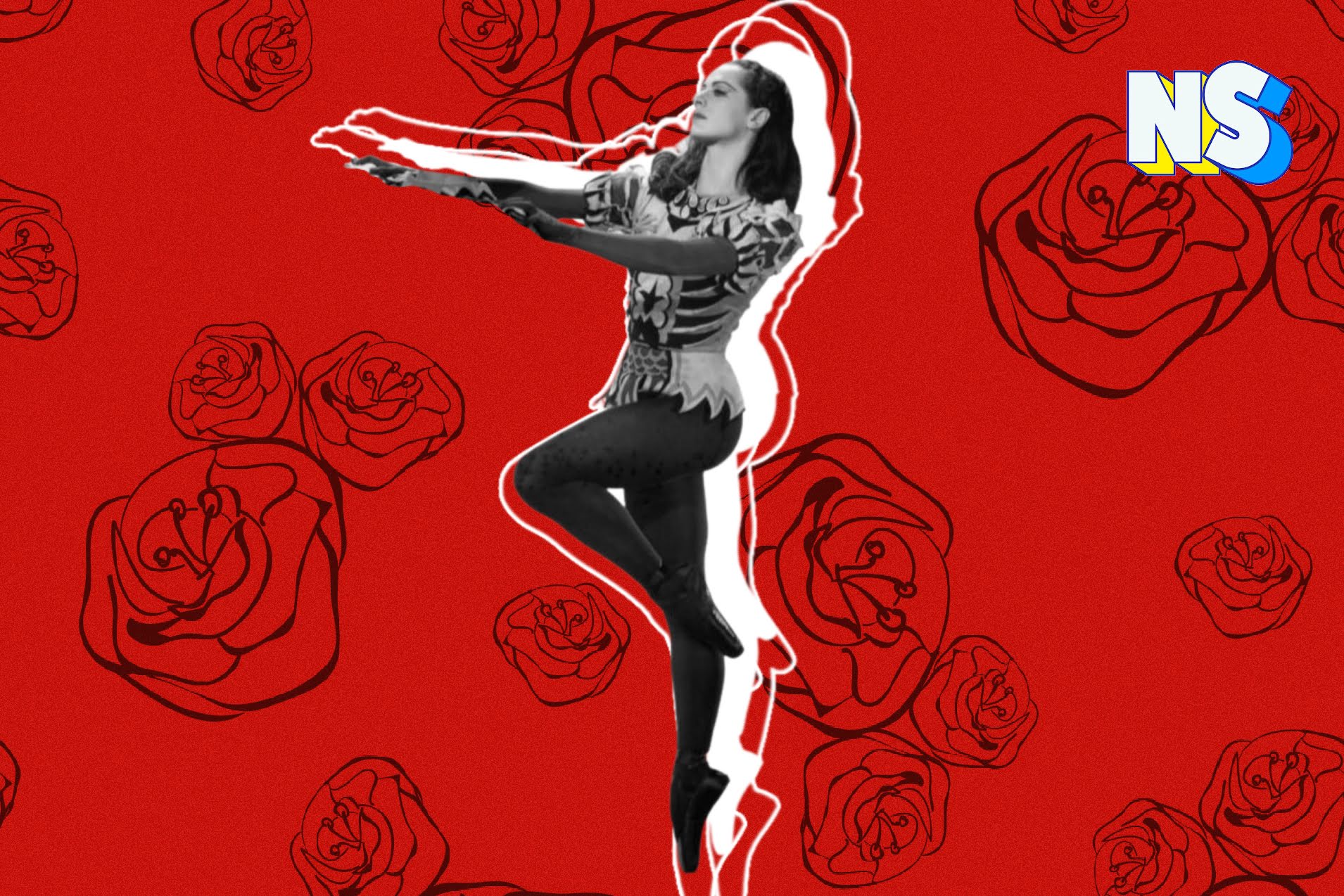 Illustration by Nuestro Stories.
When it comes to trailblazers, there are individuals who shatter barriers, redefine norms, and/or leave an indelible mark in their chosen fields. In the world of ballet, Lupe Serrano emerged as one of the most influential figures, spending decades forging a path of her own.
As the first Latina to rise to the esteemed rank of prima ballerina with the renowned American Ballet Theatre, Serrano's passion for dance ignited at a young age. Nurtured by her musically gifted father, Luis Martinez Serrano, she embarked on her journey of dance education, commencing her studies under the tutelage of the esteemed Mexican choreographer Jose Limon. Limon's "Limon Technique," a refined approach that emphasized synchronizing natural rhythms with controlled breath to evoke a sense of weightlessness within the body, proved instrumental in shaping Serrano's prodigious talent. Despite her tender age, Serrano's exceptional abilities stood as a testament to her innate gifts, propelling her into the world of dance at just 12 years old.
After touring Central America during her teenage years, Serrano ventured to the United States to pursue her passion further. It was within the borders of the United States that she secured her inaugural international tour with the prestigious Ballet Russes de Monte Carlo before ultimately finding her artistic home at the American Ballet Theatre.
Lupe Serrano pushed the envelope
The art of ballet, deeply rooted in tradition and predominantly dominated by European and white performers for centuries, presented a formidable challenge. However, Serrano's exceptional talents shattered the preconceived notion that melanin had no place in this domain of the elite.
Throughout her career, Serrano graced the stage alongside, collaborated with, and imparted her wisdom to some of the industry's finest artists. Dance consumed her life, and through her remarkable contributions, she paved the way for countless others to follow in her footsteps.

Serrano remained committed to her craft until her retirement, leaving an enduring legacy. Sadly, she succumbed to Alzheimer's on January 16, 2023, but her impact on the world of ballet and her enduring spirit will forever resonate.
Share This Story!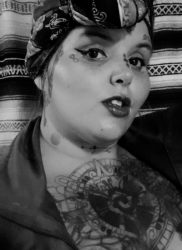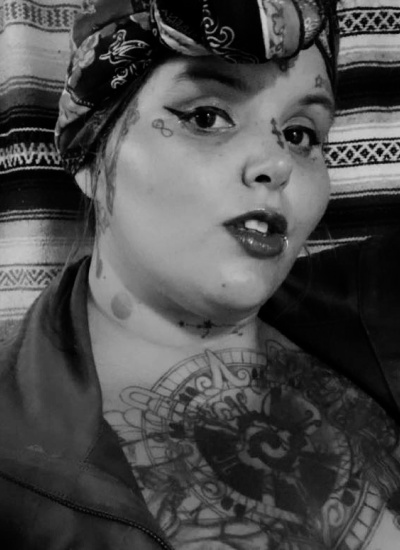 Olivia Monahan Chicana journalist, editor, educator, and organizer in Sacramento whose sole focus is to shed light on stories on our most impacted and marginalized communities, but even more importantly, for those stories to humanize those normally left out. She is an Ida B Wells Investigative Journalism Fellow 2022 Finalist, a member of the Parenting Journalists Society, and has bylines in The Courier, The Sacramento Bee, The Americano, Submerge Magazine among others.