Latino Modern History Maker: Miguel Antonio Horn Encapsulates the Power of Human Imagination in 'ContraFuerte'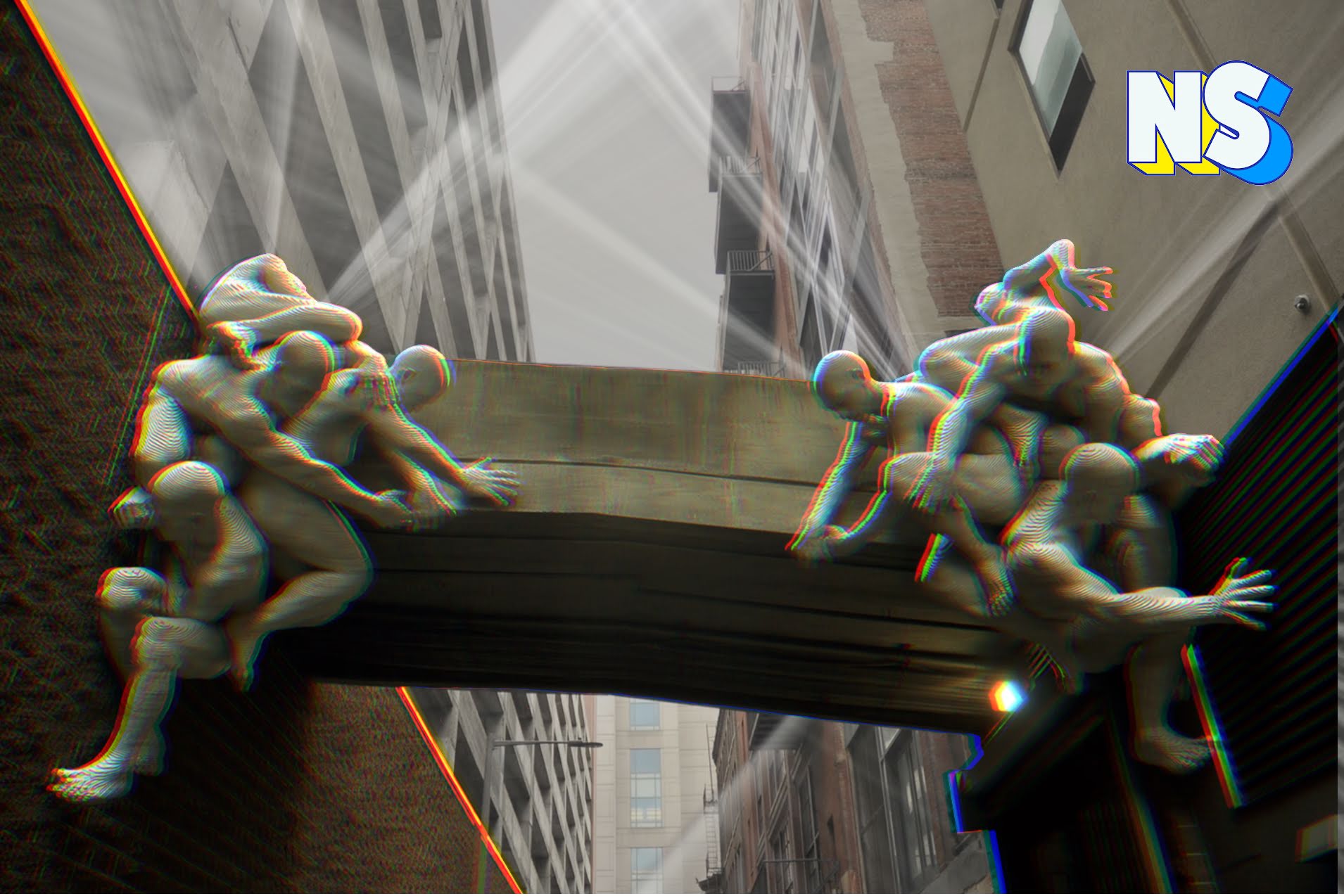 Photo courtesy of miguelhorn.art; illustration by Nuestro Stories.
Emerging contemporary artist Miguel Antonio Horn has a knack for creating a buzz in the art world, hence becoming a modern Latino history maker. Take one of his most known sculptures, "ContraFuerte," for example, if you will.
In the heart of Philadelphia's Center City, nestled within an alleyway on Cuthbert Street, stands Horn's awe-inspiring sculpture. This captivating artwork not only showcases the boundless creativity of the human mind but also conveys a profound message for humanity's contemplation.
Commissioned under the Percent for Art program, which mandates that a percentage of major renovation and construction budgets be allocated to site-specific public art installations, ContraFuerte emerged as a testament to Philadelphia's commitment to enriching its urban landscape with meaningful artistic expressions.
Constructed with interlocking metal pieces, carefully carved into topographic forms, and skillfully stacked upon one another, ContraFuerte takes shape as multiple human figures striving to support a bridge by uplifting each other. Its very name, "ContraFuerte," meaning a structure built against another to provide support, echoes the eternal struggle of humanity, questioning our capacity to unite and uphold the bridges we have forged.
Witnessing the 'ContraFuerte' is a gift in itself
Through his dedicated Instagram page, Horn invites viewers on a captivating journey through ContraFuerte's creation. Here, anyone can witness the inception of this masterpiece, from the initial spark of inspiration in the artist's mind to its transformation on paper and ultimately its three-dimensional manifestation. People can also gain an exclusive behind-the-scenes glimpse into the artist's perspective and creative process.
View this post on Instagram
ContraFuerte stands proudly as a public artwork accessible to all. Positioned on a public street, it beckons its audience to pause and reflect on its profound symbolism. Day or night, the sculpture remains a captivating sight, offering a thought-provoking experience for anyone who encounters it.
Miguel Antonio Horn's ContraFuerte encapsulates the power of human imagination, translated into tangible art that sparks contemplation and fosters dialogue. And there's no doubt that his Latino culture has influenced his style.

So, as you wander the streets of Philadelphia, allow this remarkable sculpture to captivate your senses and ignite a profound appreciation for the boundless possibilities of human creativity.
Share This Story!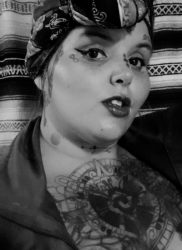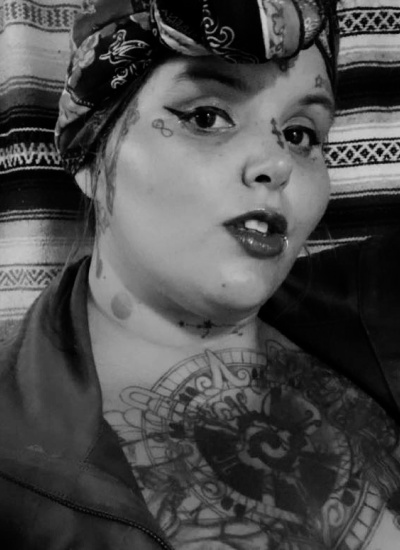 Olivia Monahan Chicana journalist, editor, educator, and organizer in Sacramento whose sole focus is to shed light on stories on our most impacted and marginalized communities, but even more importantly, for those stories to humanize those normally left out. She is an Ida B Wells Investigative Journalism Fellow 2022 Finalist, a member of the Parenting Journalists Society, and has bylines in The Courier, The Sacramento Bee, The Americano, Submerge Magazine among others.