Salsa Music Wouldn't Be the Same Without Johnny Pacheco, the 'Godfather of Salsa'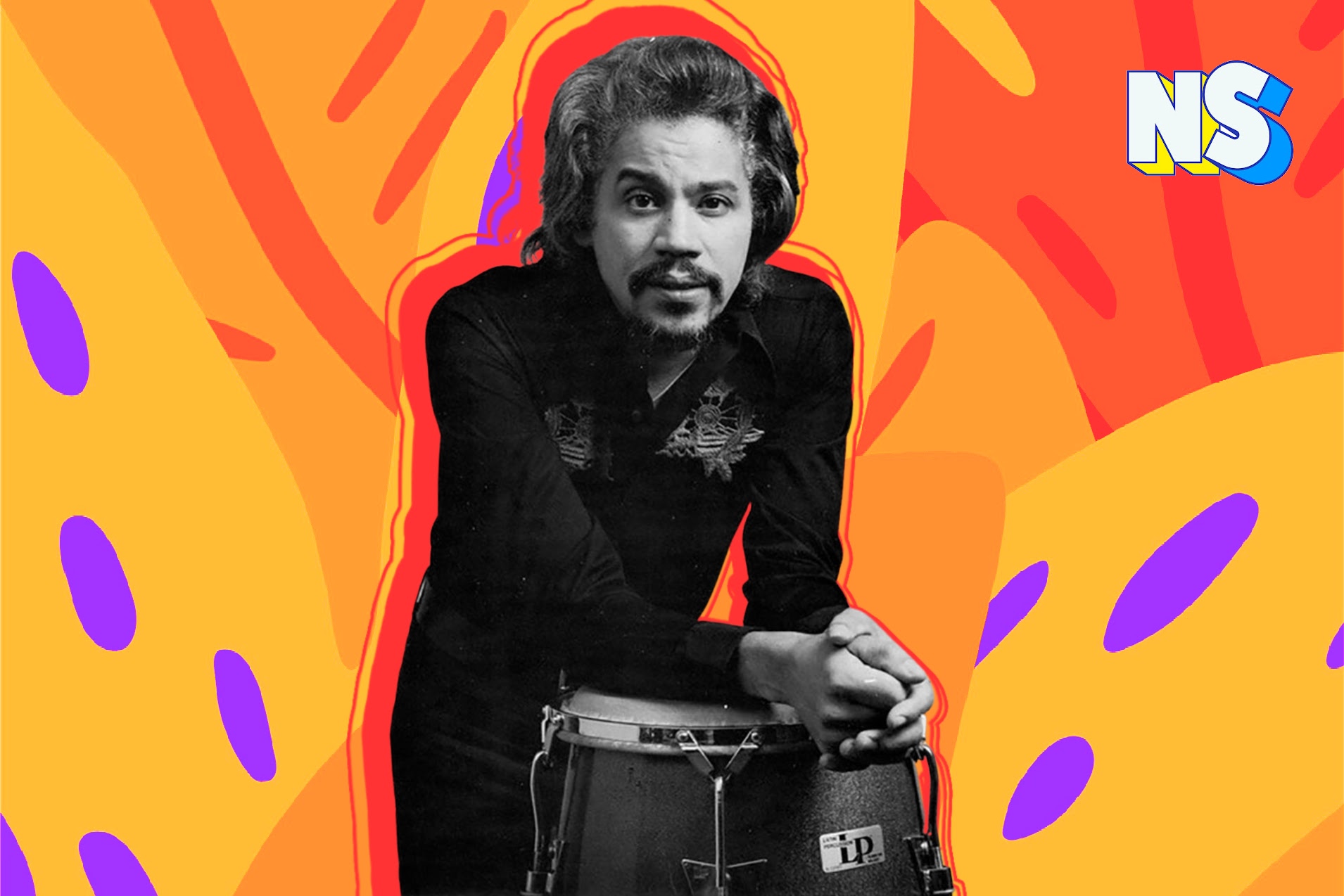 Attention fans de música buena! Get ready to groove to the beat of the remarkable story of Juan Pablo Knipping Pacheco, or Johnny Pacheco as he's popularly known, and how became one of the most iconic Latin music figures of all time.
Born on March 25, 1935, in Santiago de los Caballeros, Dominican Republic, Pacheco's passion for music emerged at a young age. He started playing the accordion when he was just 11 years old and later switched to the flute, which would become his signature instrument.
Pacheco moved to New York City in the 1950s, where he quickly immersed himself in the thriving Latin music scene. He joined forces with Dominican musician and bandleader, Charlie Palmieri, to form the legendary band, Pacheco y su Charanga, in the early 1960s. The group's innovative fusion of Cuban and Puerto Rican music, along with Pacheco's virtuosic flute playing, helped pave the way for the development of salsa music.
Over the course of his career, Pacheco collaborated with some of the most iconic artists of his time, including the Queen of Salsa herself, Celia Cruz. Their partnership resulted in several hit albums, including "Celia y Johnny" and "Tremendo Cache." Their electrifying performances and musical chemistry left audiences in awe.
Johnny Pachecho, the 'Godfather of Salsa'
In addition to his work as a musician, Pacheco was also a producer and bandleader, founding his own record label, Fania Records, in the 1960s. The label became synonymous with salsa music, launching the careers of many talented musicians and cementing Pacheco's status as a trailblazer in the industry.
His legacy as a musician and cultural icon continues to inspire generations of Latin music fans worldwide. The salsero was even given the nickname, "Godfather of Salsa," and he wore it proudly. He passed away on February 15, 2021, at the age of 85, leaving behind a rich musical legacy that will endure for years to come.
Johnny Pacheco is a true legend in the world of Latin music. Now, who's ready to mover el esqueleto to some of his classics? 
Share This Story!