Sasha Calle aka 'Supergirl' Joins Barbie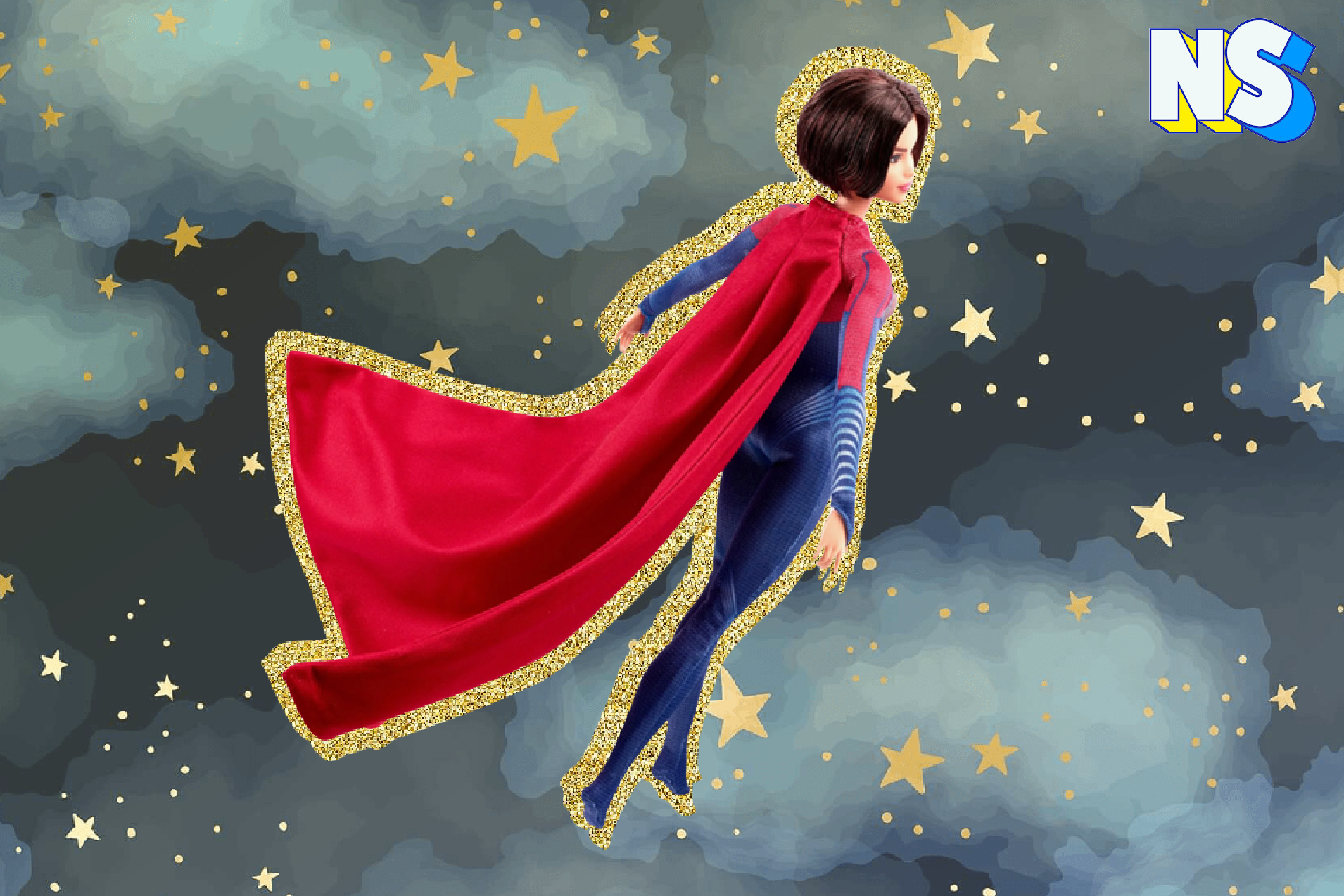 Photo courtesy of Mattel; illustration by Nuestro Stories.
Mattel just released Supergirl Barbie doll to celebrate Colombian Actress Sasha Calle's Supergirl character, Kara Zor-El, in the new DC Marvel film The Flash, in theaters domestically June 16, 2023, and internationally starting June 14.
The 27-year-old star posted her reaction to the Supergirl Barbie doll, based on her character and appearance, to Twitter, with a video of herself playing with the figure.
"There's a @barbie that looks like me. I don't know how to act. I've been taking her everywhere.. flying around and imagining laser eyes haha. Abrazos enormes!! Todavía no me la creo. X", Sasha Calle said in the social media post.
According to the Mattel web site, the $55 USD Barbie doll "radiates power and strength. Kara Zor-El landed on Earth in search of a missing Kryptonian, but becomes the hero the world needs: Supergirl™. The Supergirl™ Barbie doll is wearing her signature bodysuit and flowing cape with the legendary S-Shield. In striking displayable packaging, this Barbie doll is ready to save the day."
When Calle was cast as Supergirl, she made DC Universe history by becoming the first Latina to play a superhero. "I saw more than four hundred auditions, the US, Argentina, Brazil, Mexico, Colombia. The talent pool was truly amazing and it was very hard to make a decision, but we finally found an actress who was destined to play this role," The Flash Director Andy Muschietti said in a recent interview.
The upcoming big action film, which also stars Michael Keaton reprising his iconic Batman role, will be based off of the most popular Flash story known as "Flashpoint". However, there are plenty of differences, including Supergirls' involvement. And since 2013's "Man of Steel", there had been rumors and speculation about when Supergirl will make her debut on the big screen.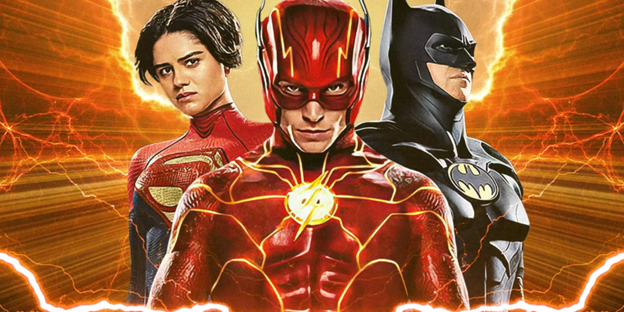 Photo credit: Collider.
The Supergirl Barbie is currently available to "pre-order."
Share This Story!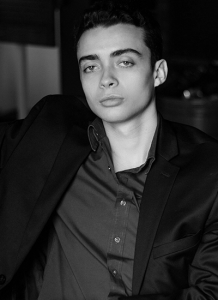 Michael Wynne is a writer from New York living in Los Angeles with roots in Puerto Rico and Wales. Passionate about storytelling and film, he's currently working on several scripts and producing content for various businesses and brands.