Study: U.S. Latino History Is Barely Covered in the Country's High School Textbooks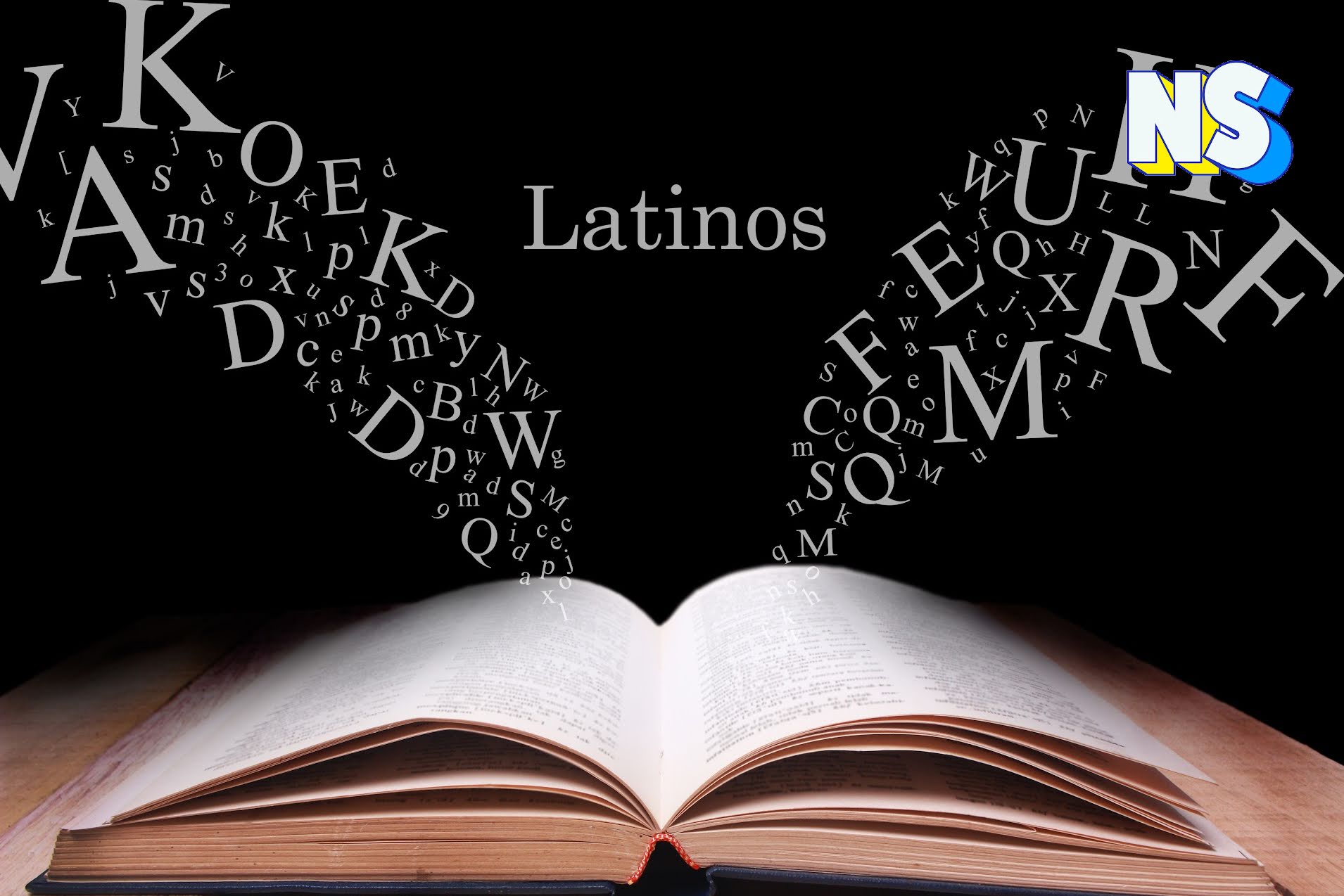 Illustration by: Nuestro Stories
High school students don't get to learn much about U.S. Latino history, affecting most specifically the Latino youth who don't see a representation in their school textbooks. 
A new study by the John Hopkins School of Education and UnidosUS, the largest non-profit advocating for Latino rights in the country, found that only 13 percent of fundamental Latino history content has been covered in depth. The rest was either not included in the textbooks or was often explained in less than five sentences.
"Perhaps the most important is the acknowledgment by the educational system, writ large, that current Latino-focused content in history and social studies textbooks—and by implication curricula—fall far short of what should be required in a country where the proportion of the Hispanic population is expected to grow to 29 percent by 2050," the study states.
The investigation analyzed ten seminal content areas across five metrics—content, language, balance, authenticity, and universal questions—in five U.S. history textbooks and one AP history book used in the following seven states: 
States with high Latino students

: New Mexico, California, Texas, Florida, and New York.

States with low Latino students

: Iowa and West Virginia.
Latino history also belongs in U.S. history
The topic with the greatest depth of coverage in these books is the U.S. Purchases & Foreign Policy in Latin America, while the one that received the least coverage is the Hispanic/Latino Firsts.
Additionally, the Modern Civil Rights Movement topics were found to be discussed with the "highest degree of balance," according to the study. 
In terms of language, the AP history book was the best written as it includes strong verbs, complex sentences, and engaging content. 
This investigation is intended to become a first step in demonstrating how the U.S. Latino History is portrayed in high schools across the country and how many can become agents of change in highlighting the contributions of this community in America.
Share This Story!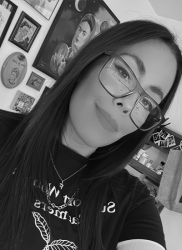 Fernanda Leon is a bilingual writer, editor, and content creator based in Washington, DC. She has worked as a reporter and digital producer at the radio, print, broadcast, and digital industries in the past with some names like NBCUniversal, MVS and Narcity Media. When she's not working, Fernanda loves to spend time at local coffee shops, traveling, or visiting her hometown of El Paso, TX. You can catch more of her work Instagram, Facebook, Twitter or TikTok as @fernandalefon.