Building Bridges: West Liberty Paves the Way For Latino Representation in Iowa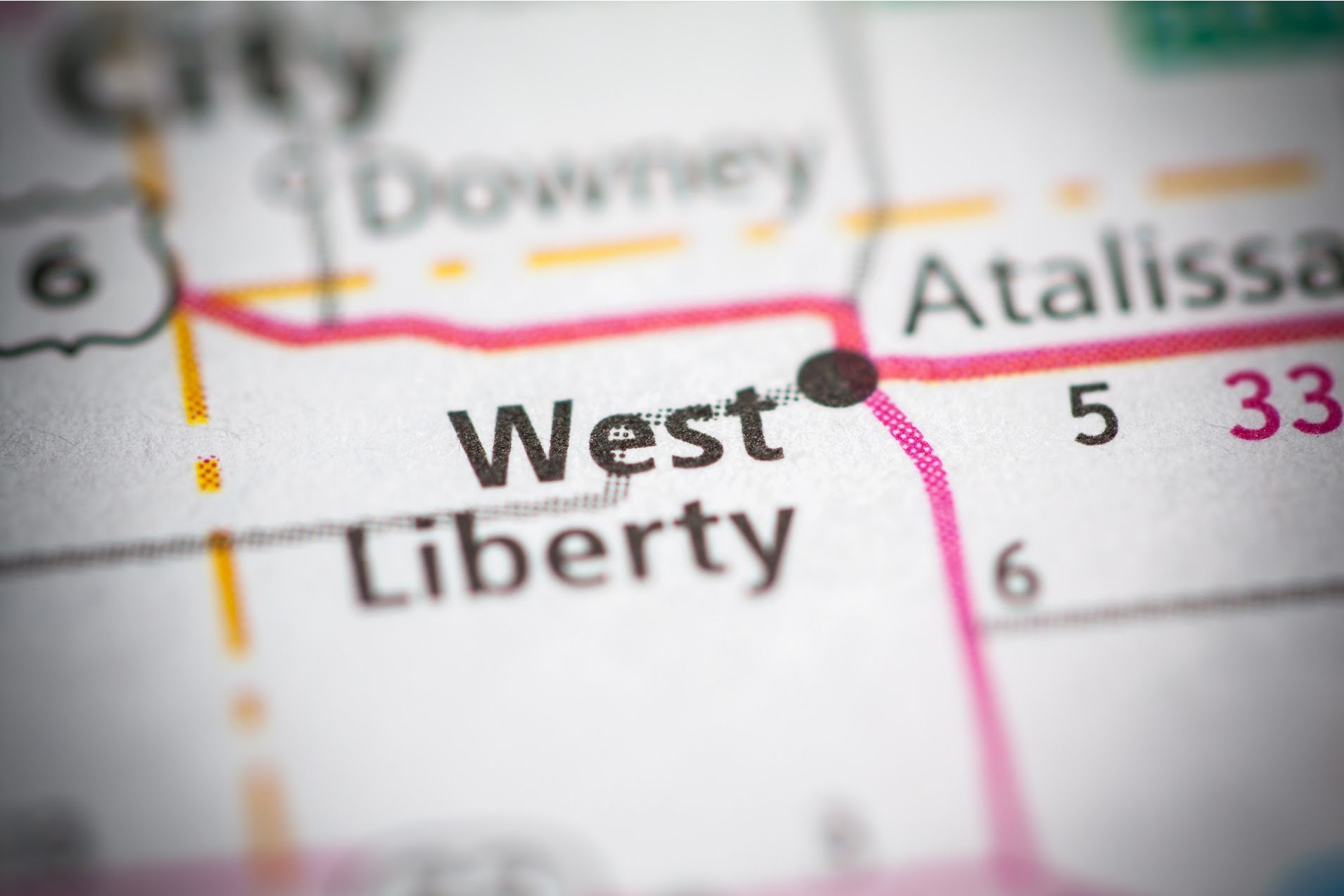 Illustration by: Nuestro Stories
A small town in Iowa has become the state's first majority Latino town and has now elected its first majority Latino city council. This little-known gem goes by the name of West Liberty.
Upon entering the city of West Liberty, the first thing you will see is a building with a black and white mural that says "You belong here." To the right of it, you will see the Spanish language version, 'Tú perteneces aquí.' 
And the message is the right message. It's in English, it's in Spanish. This is who we are, you know? Now Anglo people are talking about we are no longer two communities living in the same place, we are growing into one," said Jose Zacarias, City Councilman.
West Liberty is Moving Towards More Latino Representation
In 2011, West Liberty, a thriving community of 4,000 residents, became Iowa's first majority-Hispanic city. Having a majority Latino city council can potentially bring a variety of perspectives and priorities to the decision-making process, reflecting the educational and health needs of the community they represent. It may also provide an opportunity for increased representation and inclusivity in local government, ensuring that the voices of the Latino population are heard and considered in policy-making.
However, according to Iowa Public Radio, despite seeing this growth in West Liberty, Latinos remain underrepresented in city governments throughout the country. In the Iowa Statehouse, there is currently only one Latino representative, who is the first to serve in the state.
Its History 
Initially inhabited by Native American tribes, including the Sauk and Meskwaki, West Liberty was established in 1837 by Joseph Weaver and John Brown. The town was named after the West Liberty of Ohio, the hometown of some of its early settlers.
In the mid-1800s, the arrival of the railroad played a significant role in the town's development, connecting it to larger markets and facilitating trade and transportation. Agriculture, particularly corn and livestock farming, became the backbone of the local economy. 
Throughout its history, West Liberty has been characterized by its cultural and ethnic diversity. In the late 1800s, immigrants from various European countries, such as Germany, Ireland, and Sweden, settled in the area. In the early 1900s, Mexican immigrants arrived, primarily attracted by employment opportunities in the agricultural sector.
West Liberty is also home to several historic landmarks and attractions, including The West Liberty Public Library and The Hoover-Ballantyne House.
As the town continues to evolve, its history and heritage remain an integral part of its identity. It will be interesting to see how this demographic shift and the election of a majority Latino city council in West Liberty, Iowa, will impact the town's policies, programs, and overall dynamics in the years to come.
Share This Story!