Exploring the Legacy of El Parador, New York's Longest-Running Mexican Restaurant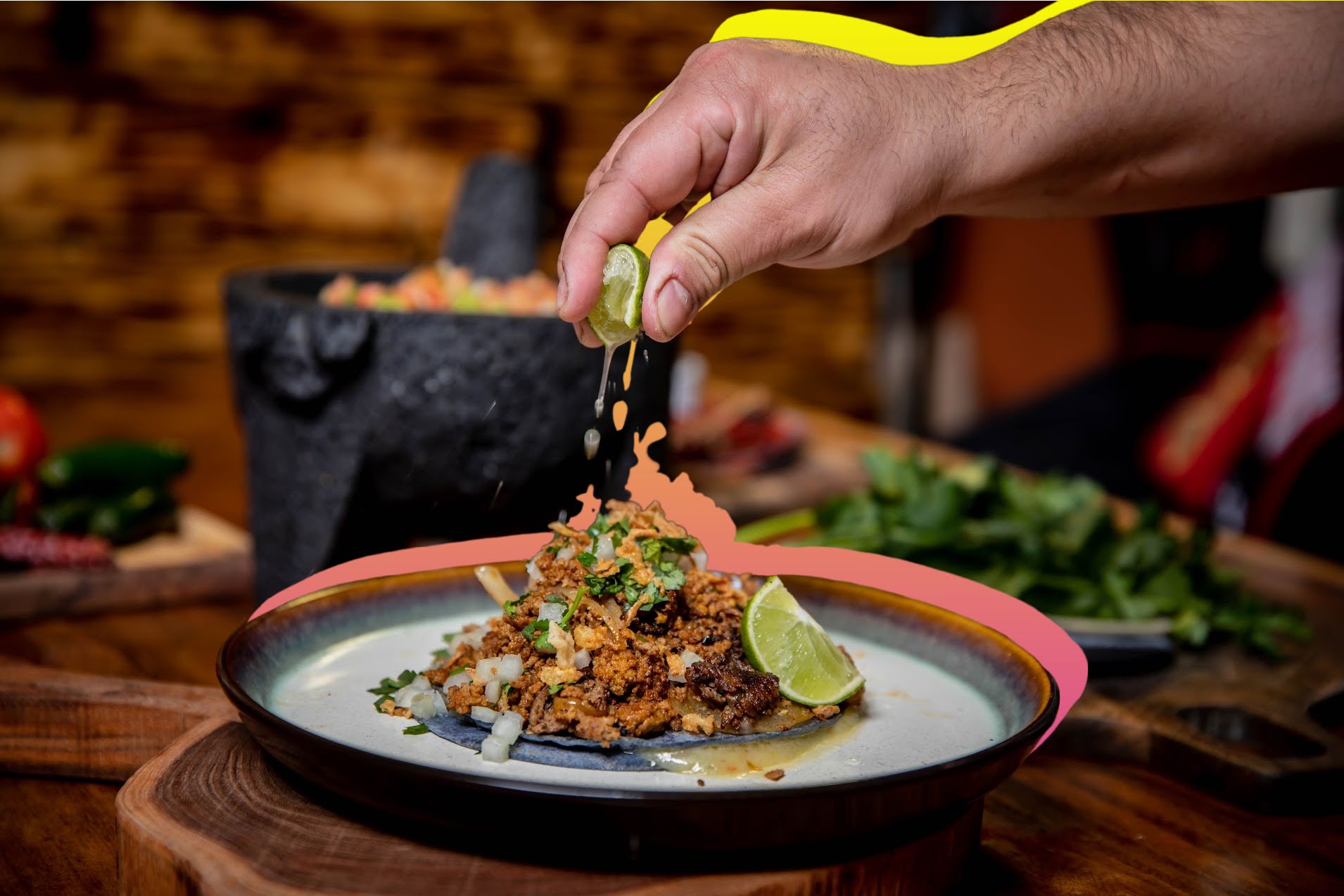 New York has long been known as a melting pot of cultures. Home to Ellis Island, also known as America's largest and most active immigration center from 1892-1924, the city opened the proverbial doors for people worldwide to attempt to build a new life. 
While the times have seemingly changed since then, that time for America birthed a new era heavily influenced by the outside world. 
Through that lens, as you view the landscape of New York and what it was built upon, it was truly inspired by the eyes and hearts of immigrants, including the Jacott family, whose son, Carlos, founded El Parador Cafe – New York's longest-running Mexican restaurant.
Recipes that travel in the suitcase
While there doesn't appear to be much known about the history of the Jacott family's travels to America, what is clear is that they carried their Mexican culture safely tucked in the recipes brought to the "new world" when they arrived. 
Carlos turned that ancestral knowledge into one of New York's most-known restaurants that has been running for nearly 65 years. 
Opened in 1959, El Parador Cafe was a beacon for a community of residents who felt a lost connection to the food of a home they had to leave behind.
This community has spanned generations, with countless regulars still returning for their favorite dishes. While Jacott sold the business in 1990 to Manuel Alejandro, the restaurant maintained that ancestral feel as the enterprise passed from Manny to Manny's son, Alex, who is currently running the establishment. 
Voted the best ceviche in town by the New York Times and a multiple Michelin star winner for the restaurant's overall cuisine, ambiance, and feel, El Parador remains New York's most beloved Mexican restaurant. 
Things to know before you go to El Parador:
El Parador is closed on Mondays.

The restaurant offers cocktail hour daily from 4:00 PM to 6:00 PM.

El Parador is famous for its Margaritas.
Location: New York.
Address: 325 East 34th Street, New York, NY 10016.
Share This Story!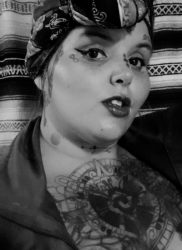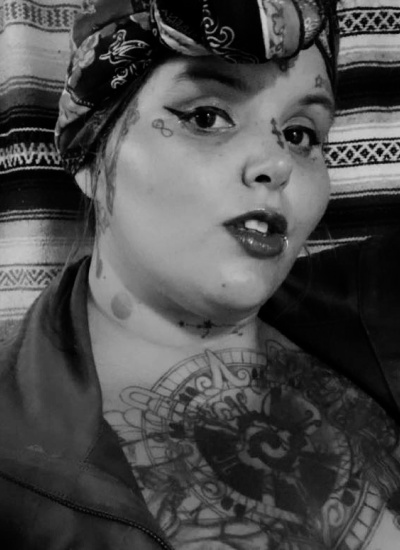 Olivia Monahan Chicana journalist, editor, educator, and organizer in Sacramento whose sole focus is to shed light on stories on our most impacted and marginalized communities, but even more importantly, for those stories to humanize those normally left out. She is an Ida B Wells Investigative Journalism Fellow 2022 Finalist, a member of the Parenting Journalists Society, and has bylines in The Courier, The Sacramento Bee, The Americano, Submerge Magazine among others.