Juan Gabriel's 'Querida': The Record-Breaking Love Song with an Enigmatic History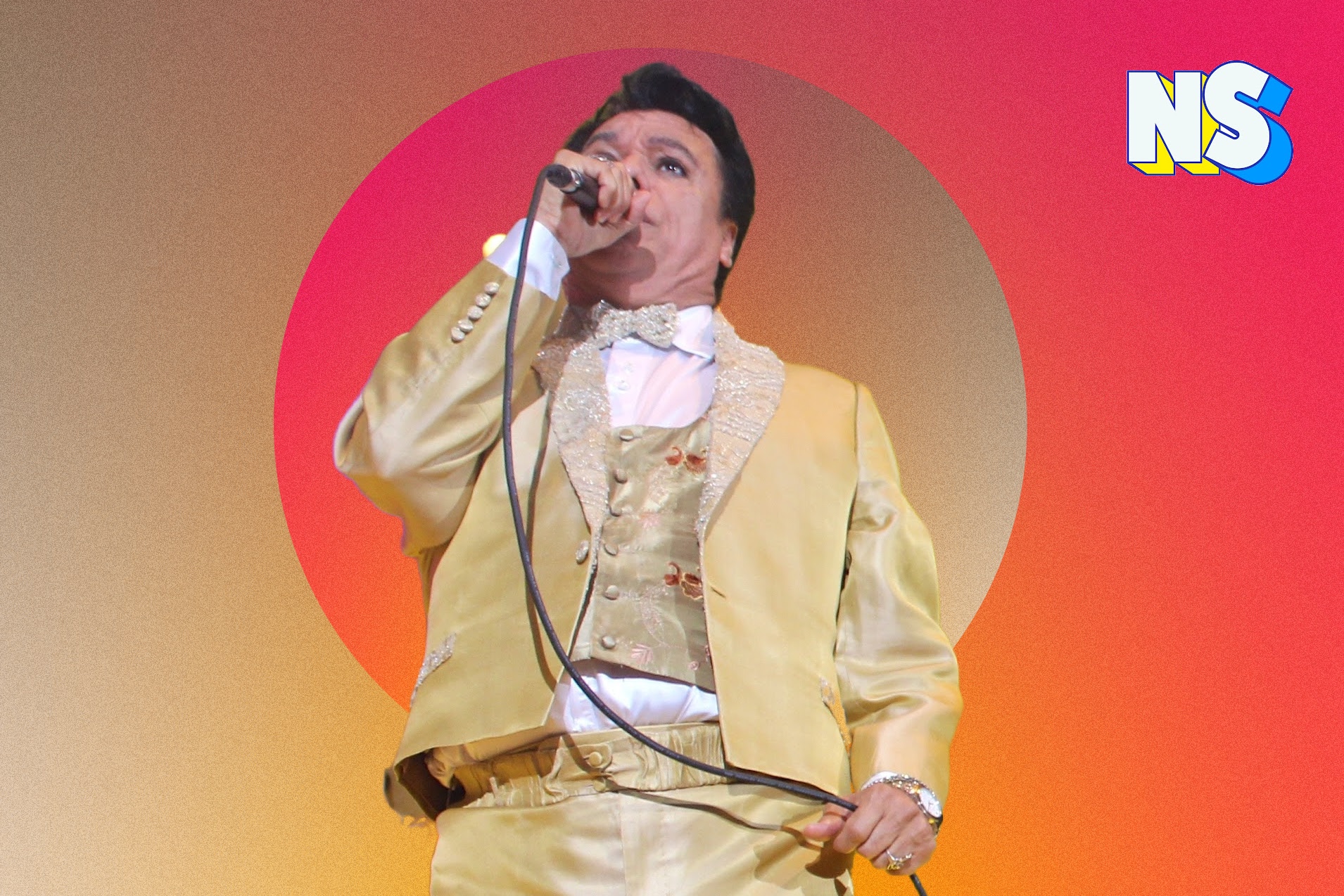 Photo courtesy of Wikimedia Commons.
It was 1984, and everyone in Mexico was looking to get their hands on a copy of a particular album. It was Juan Gabriel's "Recuerdos II," an album that sold 15 million copies, a record for the time.
The reason for the "Juan Gabriel mania" was the song "Querida."
The single positioned El Divo de Juárez as one of the most influential singers in Latin America, and the song's success marked a before and after in the history of popular music in the region.
But what made the song 'Querida' so special?
Today, listening to the first few seconds of the popular song is enough to recognize it. The steady crescendo of strings and winds frame a hit that has gone down in history.
"Querida" remained for more than 18 months at the top of the charts, a milestone that no other singer has been able to match in Mexico.
Composed by Juan Gabriel, with arrangements by Chuck Anderson, it is one of the most beautiful interpretations of the Divo de Juárez, both in the studio and live.
An iconic love song
The musical structure of "Querida" started from a melody recycled from a fragment of the string arrangement of Juan Gabriel's 1970s song, "Llegué y Me Voy."
However, no one knows for sure to whom the iconic refrain of "Dime cuando tú vas a volver" was dedicated.
According to some, Juan Gabriel composed the song in memory of his mother, Victoria Valadez Rojas, as he did with other famous compositions such as "Hasta Que Te Conocí," "Lágrimas y Lluvia" and "Mis Ojos Tristes."
Before he became the Juan Gabriel we all love, Alberto Aguilera was abandoned in an orphanage at the age of three, as his mother could not support her nine children. 
Although his sister Virginia raised him, El Divo de Juarez would struggle all his life to earn his mother's affection, one song at a time.
However, some biographers claim that, in reality, El Divo de Juárez actually composed "Querida" for one of his great and supposed loves, his former manager Joaquín Muñoz.
Muñoz had worked at the iconic underground cabaret Noa Noa, where he met the Mexican artist and became great friends.
The lawyer managed Juan Gabriel's career during the eighties and, to this day, assures that Juan Gabriel is still alive.
Share This Story!