Natanael Cano: Pioneering the Corridos Tumbados Genre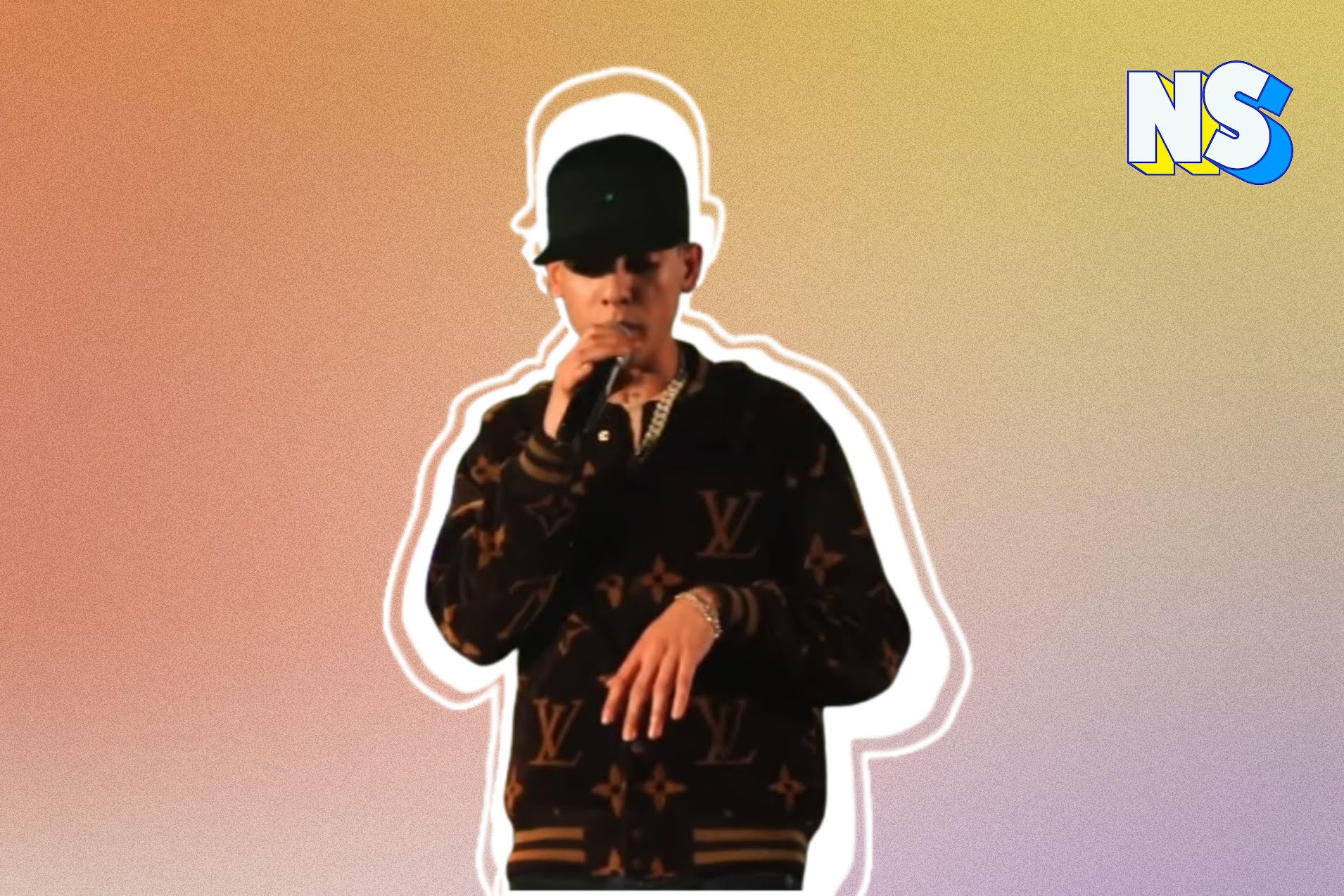 Photo credit: Wikimedia Commons; illustration by Nuestro Stories.
"Cada quien busca su verdad" (Everyone seeks their own truth) sang regional Mexican music icon Ariel Camacho. And that's a life lesson that young Natanael Cano has taken to heart.
Following in his hero's footsteps, Cano has transformed himself into one of the most important Mexican singer-songwriters of the moment.
Known for his ability to blend traditional Mexican corridos and American hip-hop, Cano is a pioneer of the genre.
And as is often the case with innate talent, Natanael Cano's story begins very early.
A talent to be reckoned with
Natanael Cano was born in Hermosillo, Sonora, with the arrival of the new century. From a very young age, he shared his voice at family events and parties. At 9, he learned to play guitar, imitating songs by groups like Maná and icons like Ariel Camacho.
Being surrounded by music gave him a natural ear, he said in an interview.
"My grandfather played all the instruments; my uncle, too," he said.
However, his love for corridos was born from studying the music of Camacho, for whom he claims to have started composing.
"Because of him, I play the guitar. Because of him, I learned," Cano said.
Natanael Camacho and the success of YouTube
Six years after he started studying guitar, Natanael Cano dropped out of school and released his first song on YouTube. "El de las lentes Gucci" fused hip-hop/trap with corridos for the first time, giving birth to what is now known as corridos tumbados.
Success was almost immediate, and he followed up with songs like "Y que" and "F1," which became popular thanks to his underground concerts around much of the country.
"From Hermosillo to Culiacán, from Culiacán to Tijuana, from Tijuana to Los Angeles, from Los Angeles back to Tijuana. Just sleeping in hotels and 'valer verga.' Having like three songs there in the top 3," he said in an interview with GQ. "That process I did on my own."
A music contract takes him to Los Angeles
In 2019, Natanael Cano signed a contract with Los Angeles-based Mexican regional urban label Rancho Humilde. Thanks to a video on Instagram, the label's founder, Jimmy Humilde, "discovered" him and invited him to join his grid of artists.
Pioneering the corridos tumbados genre earned him partnerships with Warner Music Latin and Apple Music and more than 20 million monthly listeners on Spotify.
On Apple Music Up Next, Cano was the first Mexican to be recognized as artist of the month. He surpassed 300 million plays on this platform since his debut in 2019.
Finally, his breakthrough moment came with his collaboration with reggaeton artist Bad Bunny on the remix of his song "Soy El Diablo." Since then, his career has continued to skyrocket.
Share This Story!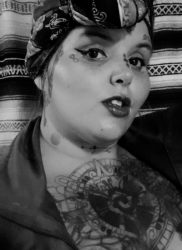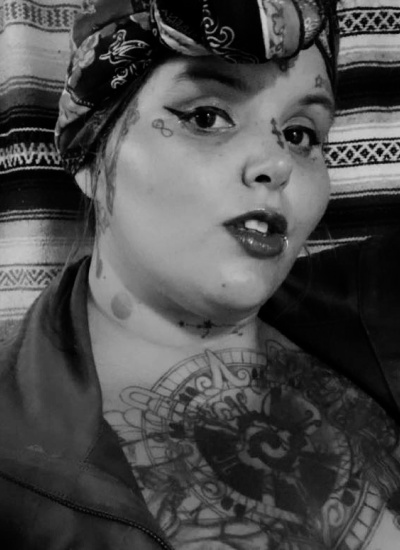 Olivia Monahan Chicana journalist, editor, educator, and organizer in Sacramento whose sole focus is to shed light on stories on our most impacted and marginalized communities, but even more importantly, for those stories to humanize those normally left out. She is an Ida B Wells Investigative Journalism Fellow 2022 Finalist, a member of the Parenting Journalists Society, and has bylines in The Courier, The Sacramento Bee, The Americano, Submerge Magazine among others.