Raoul Cortez and the Birth of U.S. Spanish-Language Television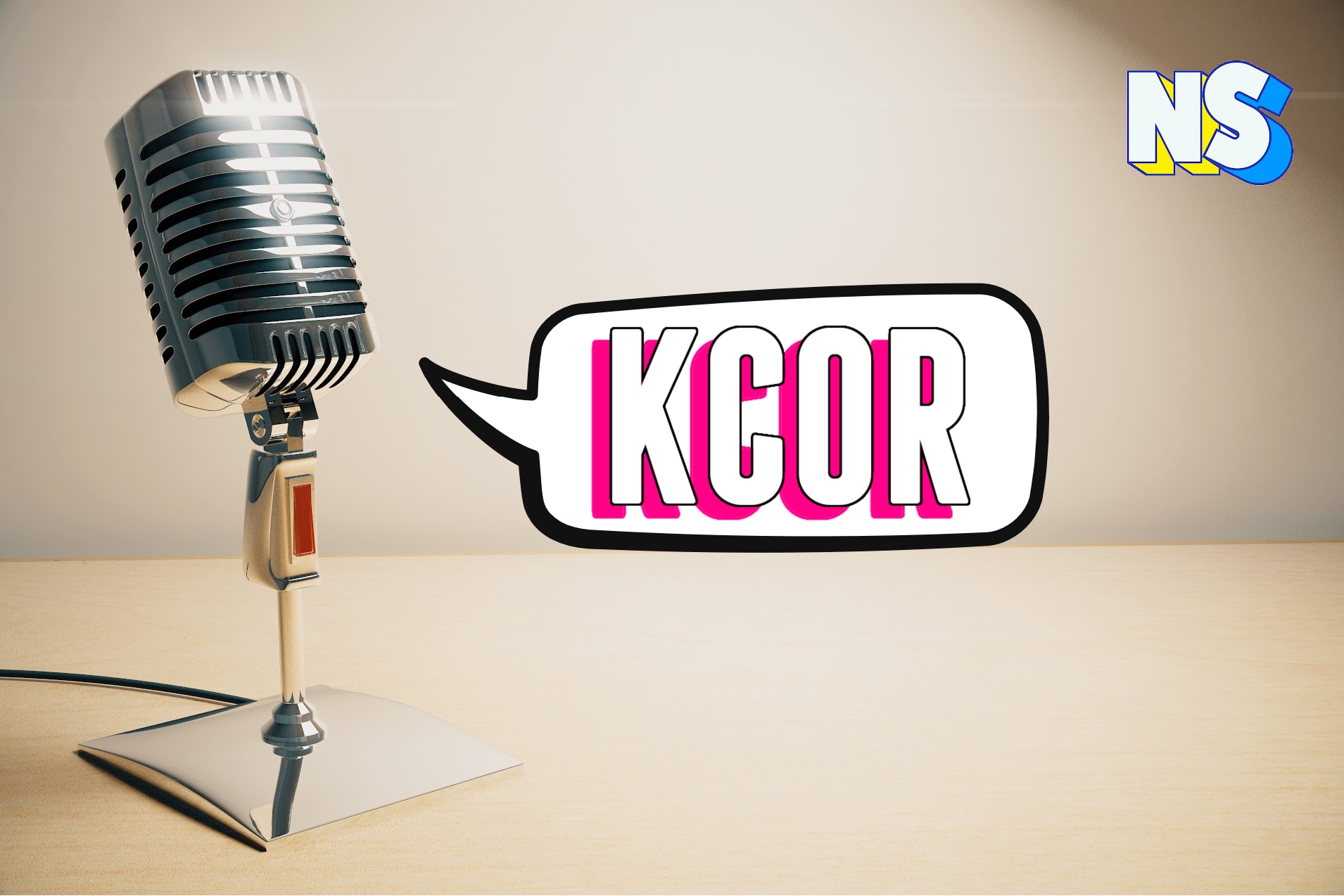 Photo Credit Shutterstock; Illustration by Nuestro Stories.
Today, it is impossible to imagine turning on the television and not finding programs in Spanish serving the 62 million Latinos who live in the United States.
However, this was not always the case. In fact, American television before 1961 was mostly in English (if you don't count Ricky Ricardo's quips on I Love Lucy).
But all this changed thanks to Raoul Cortez
Raoul Cortez was a journalist who made his career in the 1930s at the then-Spanish-language newspaper "La Prensa de San Antonio." Through his work in the media and his position as President of the San Antonio chapter of LULAC, Cortez was aware that the Latino population was an untapped market for the television industry.
Cortez knew Latinos severely lacked a representative voice in news, media, and the broadcast marketplace. And he decided to do something about it.
An almost impossible crusade for space on television
Raoul Cortez decided to start blazing a trail in the radio industry. However, during World War II, the Federal Communications Commission (FCC) stopped granting new licenses to radio and television broadcasters.
The inherent fear seemed to be the possibility of anti-American sentiment being conveyed through broadcasts that were not in English, which no doubt prevented Cortez from receiving the proper licensing he needed.
That didn't stop him, however, and when the FCC reopened the application process, Cortez was there.
In 1946 Raoul Cortez established KCOR-AM in San Antonio. KCOR was the first Spanish-language and Hispanic-owned radio station in the United States.
21/

— Patrick Monaghan (@pkmonaghan) June 26, 2019
The first Spanish-language radio program is born
Thanks to his license, Cortez founded KCOR 1350 AM radio. Between 7 and 10 p.m., he broadcast programming that was a mix of community engagement, news, culture, and music.
It wasn't long before the station gained traction and became a 24-hour station filled with programming featuring diverse presenters from the U.S. and Mexico.
Then came Televisa
In 1961, Cortez and the foundation he had built with KCOR attracted the attention of Televisa. The Spanish television network in Mexico wanted to see Cortez's vision transformed from radio to the small screen.
Televisa thus bought KCOR, which was renamed KWEX San Antonio. Just like that, U.S. Spanish-language television was born.
They expanded beyond Texas, opening KMEX Los Angeles and eventually the Spanish-language International Network (SIN). In 1987, the Hallmark Channel bought SIN and rebranded as Univision.
Share This Story!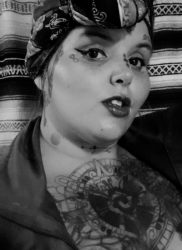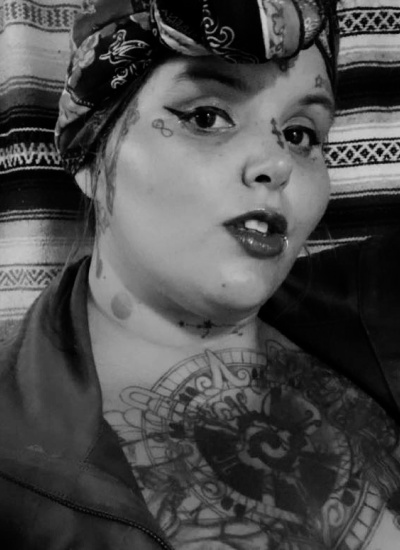 Olivia Monahan Chicana journalist, editor, educator, and organizer in Sacramento whose sole focus is to shed light on stories on our most impacted and marginalized communities, but even more importantly, for those stories to humanize those normally left out. She is an Ida B Wells Investigative Journalism Fellow 2022 Finalist, a member of the Parenting Journalists Society, and has bylines in The Courier, The Sacramento Bee, The Americano, Submerge Magazine among others.