Grupo Firme Tops List of YouTube Trending Videos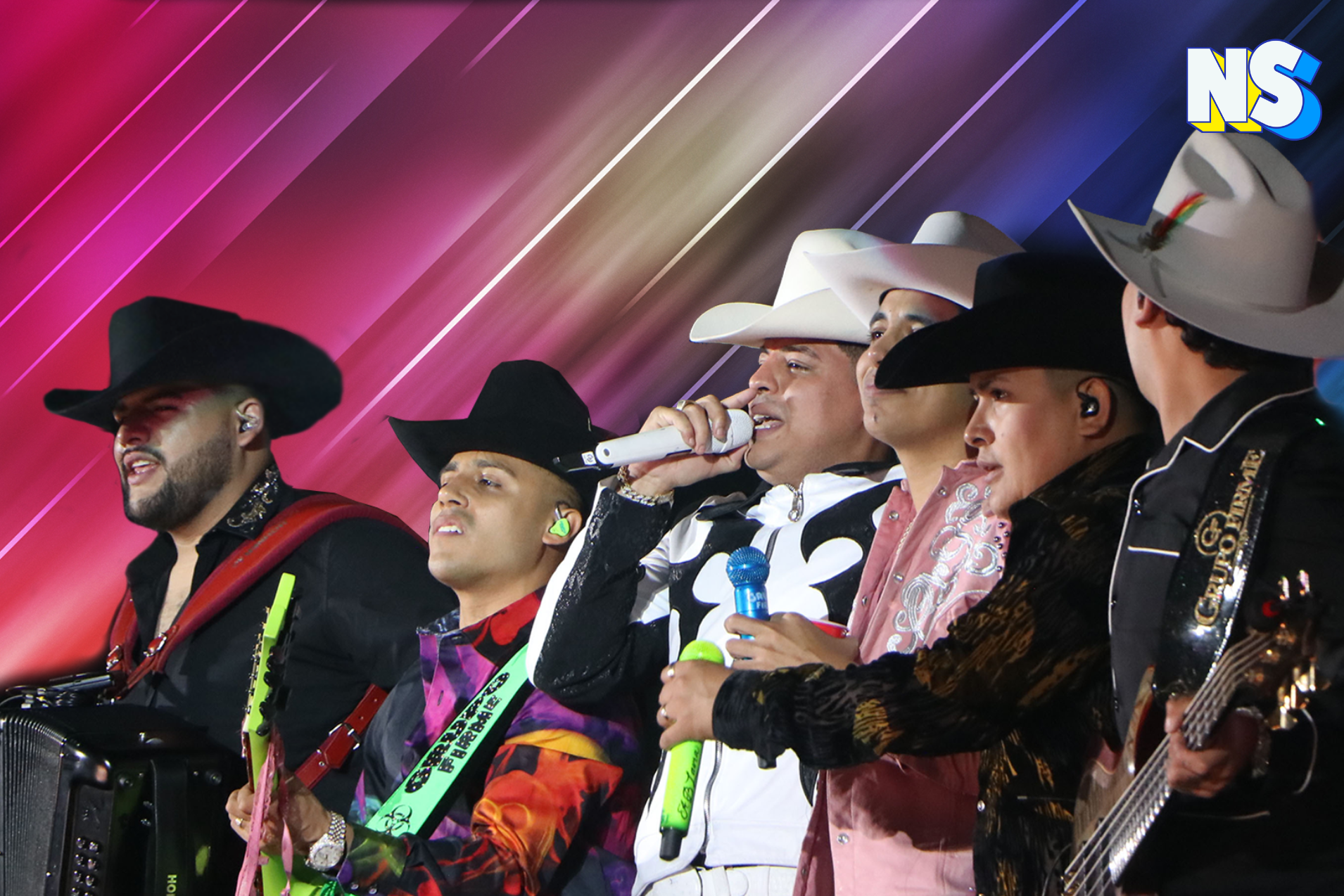 Credit: Photo of Grupo Firme performing in Mexico City by Tania Victoria/Secretaría de Cultura de la Ciudad de México, CC BY 2.0, via Wikimedia Commons/ Illustration by Nuestro Stories
Let the record show that the Nuestro Stories editorial team confirms that the summer of 2023 officially belongs to Grupo Firme … musically. The Mexican group from Baja California, Mexico has redefined regional Mexican music and is topping the country's music charts.
Here's YouTube's Music Chart and Insights list for the United States during the second week of August 2023. Twelve Spanish-language songs made the list – including Grupo Firme's two hits "El Amor De Su Vida" and "QUE VUELVAS."
El Amor De Su Vida, Grupo Firme & Grupo Frontera
Paint The Town Red (Official Video), Doja Cat
JEALOUSY, Offset & Cardi B
Deli, Ice Spice
How We Roll (Official Music Video), Chris Brown & Ciara
Angel (Official Video), Halle
I Don't Apologize, Kevin Gates
Tá OK (Remix), Maluma
American Flags, Tom MacDonald & Adam Calhoun
LALA, Myke Towers
In Your Love, Tyler Childers
rodeo dr (Official Video), Gunna
Cowboy Killer, That Mexican OT
Shaka Laka, 6ix9ine & Yailin la Mas Viral
Realest, Ez Mil & Eminem
Pacto (Remix), Jay Wheeler, Anuel AA & Hades66
The One, DJ Drama & Yo Gotti
NO PARE, Natti Natasha
Bent, 41, Kyle Richh & Jenn Carter
"TIRADERA A YAHRITZA" - Sieck
Try That In A Small Town, Jason Aldean
QUE VUELVAS, Grupo Frontera & Carin León
No Fake Love, DJ Drama & Yo Gotti
Mind My Business, Moneybagg Yo & Yo Gotti
Slide, Lil Yachty
Aquí Te Espero, Ivan Cornejo
Equal Dirt, Rylo Rodriguez
FE!N, Travis Scott
Vamos Aclarando Muchas Cosas (En Vivo), Codiciado
LADY GAGA, Peso Pluma, Gabito Ballesteros & Junior H
Share This Story!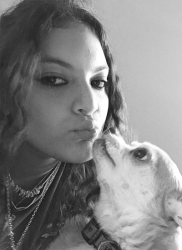 When Sofia Jones is not interviewing Latinx stars for her iHeartRadio podcast, she can be found fostering (and cuddling with) cute small dogs for a South Florida animal rescue nonprofit.