Peso Pluma is No. 1! Singer Tops Spotify's List of Summer Songs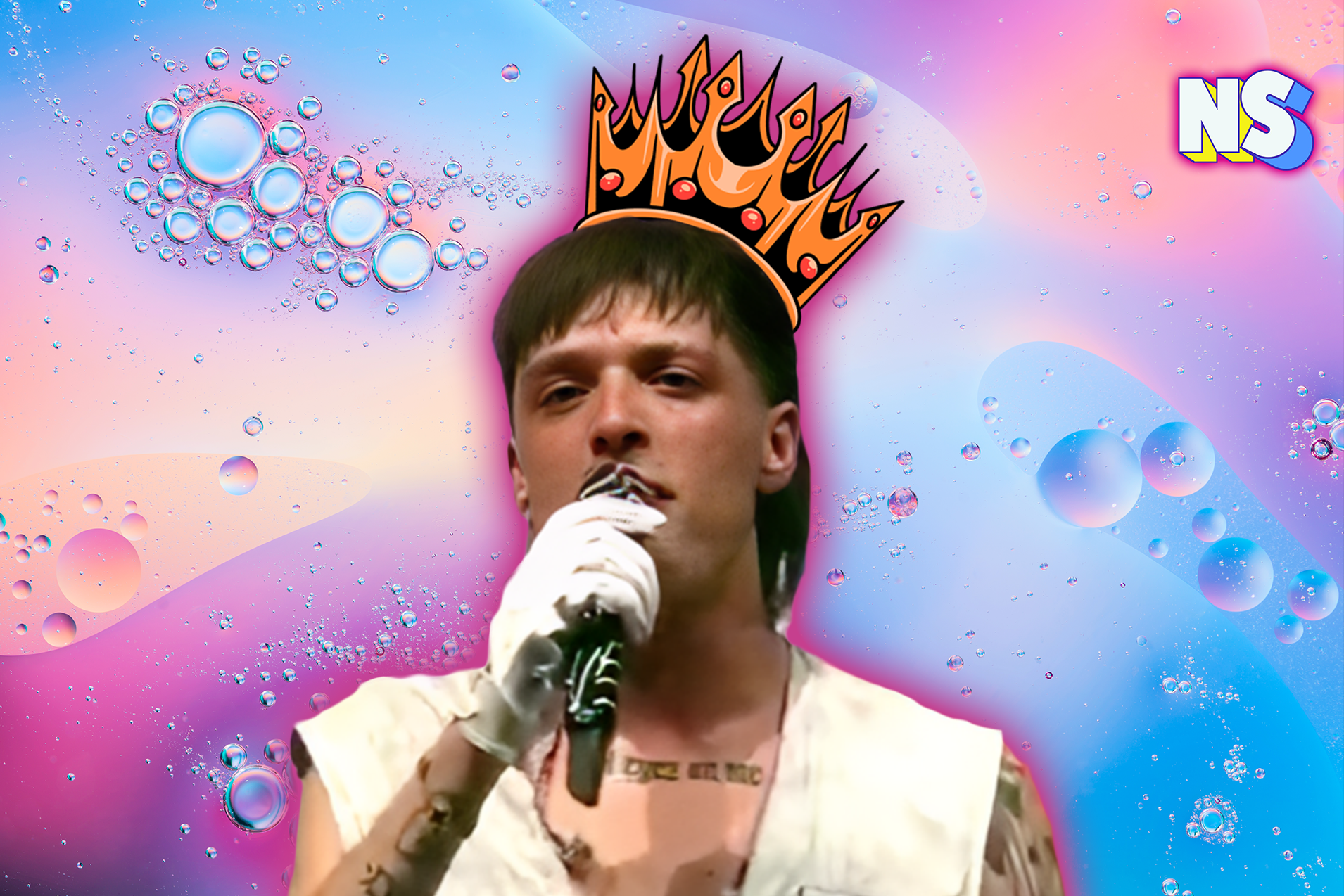 Photo of Peso Pluma in concert, courtesy of  @kcmusica, CC BY 3.0  via Wikimedia Commons; Illustration by Nuestro Stories.
It's official!

Peso Pluma dominated the music charts all over the world this summer.
This week, Spotify, one of the leading audio streaming platforms in the world, revealed its "Songs of the Summer 2023" top 20 list. And, Peso Pluma fans have another reason to rejoice. Globally, the artist had "the most-streamed song of the summer."
"... we knew Peso Pluma was a talent to watch when we declared him a Spotify RADAR artist earlier this year," Spotify declared on its website this week, in response to the Mexican star's No. 1-streamed hit "Ella Baila Sola," in collaboration with the regional Mexican music group Eslabon Armado.
According to Spotify, three other tracks of Peso Pluma's also made it into the global Top 30 list this summer season, including "La Bebe – Remix," "Peso Pluma: Bzrp Music Sessions, Vol. 55," and "El Azul."
This is all a sign that "música Mexicana" is here to stay according to Antonio Vazquez, Head of U.S. Latin Editorial at Spotify. "Watching the rise of 'Ella Baila Sola' to become the global song of the summer has been truly exhilarating," he said. "It's a testament to how música Mexicana is not only capturing hearts but also dominating the international music scene and becoming one of the top growth-driving genres globally. This feels like an important milestone, and it's only getting started."
In fact, "the música Mexicana genre" has grown by 430% on Spotify over the past five years, globally, according to the streaming company.
But Peso Pluma's not the only Latino sensation topping the Spotify global music list this summer. "Coming in hot as the second-most-streamed song globally is Bad Bunny's "WHERE SHE GOES," Spotify announced. Songs by Grupo Frontera, Myke Towers, Bizarrap, Fuerza Regida, and Selena Gomez also made the list.
Here's the complete list of Spotify's 20 most-streamed songs of summer, globally:
Share This Story!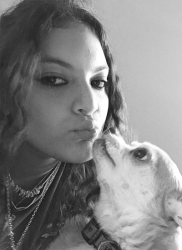 When Sofia Jones is not interviewing Latinx stars for her iHeartRadio podcast, she can be found fostering (and cuddling with) cute small dogs for a South Florida animal rescue nonprofit.