Quesadillas: A Centuries-old Dish With A Twist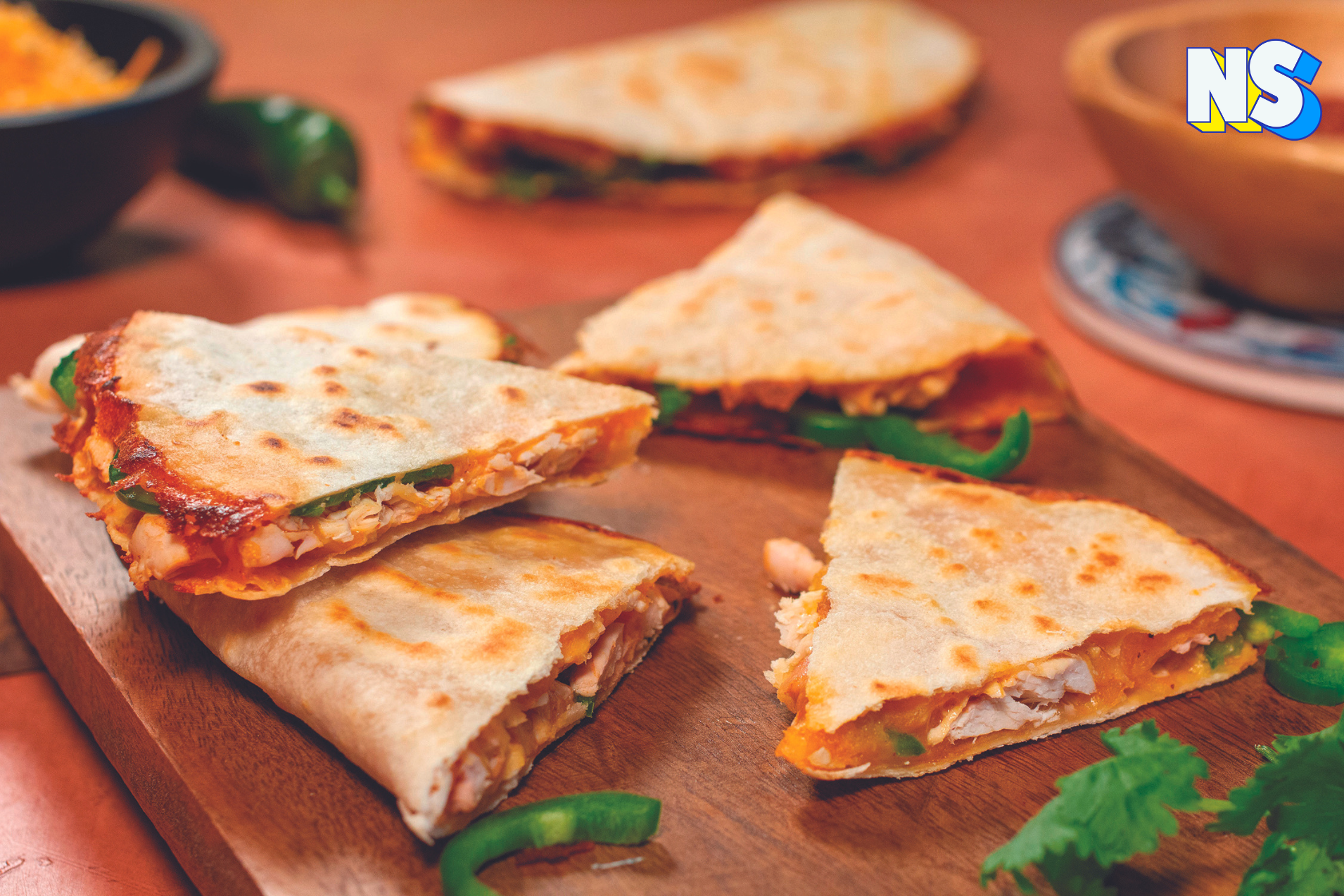 Courtesy of Family Features/ Illustration by Nuestro Stories
The exact origin story of the modern quesadilla is difficult to pin down, but many believe the tasty dish originated in Mexico centuries ago.
The traditional dish typically consists of a tortilla filled with cheese and then folded in half and cooked until the cheese melts. The Spanish word for cheese – "queso" – is where the quesadilla gets its name. "Over time, the quesadilla evolved to include a variety of fillings, including meats, beans, and vegetables," the Tex-Mex Restaurant Tequila Flats explains on their website.
Variations of the dish are also found in different regions of Mexico. Like lobster quesadillas are popular (along with lobster tacos and burritos) in Puerto Nuevo, Mexico's Legendary Lobster Village, in Baja California.
And, over time, quesadillas have evolved in various parts of the world, with different regions adapting the dish to their own tastes and ingredients … which brings us to a new Keto-friendly 2023 "Back to School" quesadilla recipe by Venezuelan-born Chef George Duran. It's a modern twist on a traditional dish.
Keto Enchilada Quesadilla
Recipe courtesy of Chef George Duran
Yield: 1 quesadilla
1 Rotisserie chicken, pulled and chopped
Enchilada Sauce
Olive oil Spray
Toufayan Bakeries Keto Wraps
Tex-Mex cheese, grated
Jarred or fresh jalapenos, thinly sliced
Cilantro chopped
Salsa, for serving
Directions:
In a bowl, mix pulled chicken and enchilada sauce until fully covered. Set aside.
Spray or brush olive on both sides of the keto wrap and place on a nonstick pan or skillet over medium heat. Once the wrap is heated on one side, flip and heavily top the entire wrap with grated cheese. Allow cheese to melt then disperse chicken mixture, sliced jalapenos, and chopped cilantro on half of the wrap. Fold the wrap over ingredients and cook until quesadilla is golden brown on both sides.
Cut into three triangles and serve with salsa.
Enjoy!
Share This Story!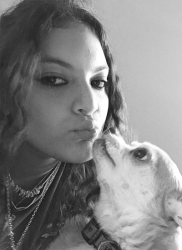 When Sofia Jones is not interviewing Latinx stars for her iHeartRadio podcast, she can be found fostering (and cuddling with) cute small dogs for a South Florida animal rescue nonprofit.