Shakira soon to be Barranquilla's 20 foot woman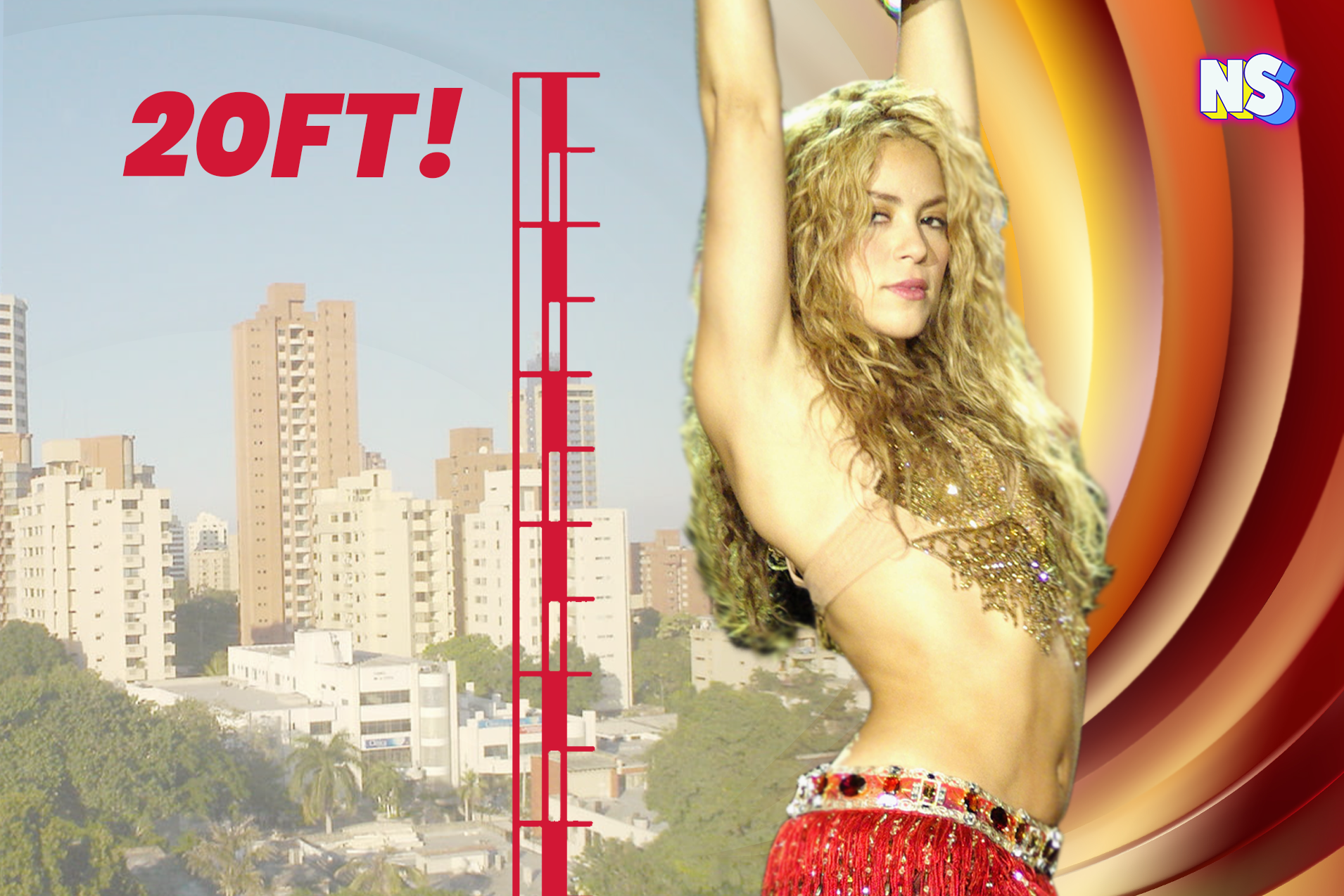 Credit: Wikicommons | Andre Arranz. Shakira | Rock in Rio concert in 2008. Illustration: Nuestro Stories
The young Mayor of the Colombian city of Barranquilla, Jaime Pumarejo, is a big fan of one of its hometown stars, Shakira. And soon, he'll have a new "huge" statue unveiled in her honor to prove it. 
Over the summer, Pumarejo publicly invited the world to take a picture with a new statue of Shakira, which was being created by notable Colombian sculptor Pibe Valderrama, as shown on the Mayor's social media. A month and a half later (45 days to be exact), Valderrama explained during the Mayor's recent visit, that  the new Shakira statue was "70 percent complete."
According to the article "Construction of Shakira statue in Barranquilla underway: How does the project look?" on Marca.com, the Shakira statue "will be 6.20 meters [about 20 feet for our imperial measurement system friends] high and will be made entirely of bronze."
"The work in honor of Shakira is inspired by the outfit worn by the singer in the video clip for the song Hips Don't Lie," the Marca article explains, adding: "The pose was also taken from the same video."
View this post on Instagram
Pumarejo reposted a screenshot of Shakira thanking him and her hometown for the statue, to which he replied: "@shakira, está quedando TRIPLE M." Clearly a mega fan, the Mayor was referring to the lyrics from TQG, her duet with Karol G, where she sings that she's "Tú te fuiste y yo me puse triple M. Más buena, más dura, más level." (In English, it means "You left, and I became triple "m": More good (better), more hard (harder), more level (leveled up).")
View this post on Instagram
An apparent resident of Barranquilla, @nilsonochoa, showed pride for the city, its Mayor and the celebrity's statue one of many comments supporting the project: "Ella se merece TODO , ha llevado el nombre de Barranquilla a lo más alto y el de Colombia también , es un símbolo mundial para nuestro país . Además hace por Colombia más que muchos políticos . 🙏🤩"
The Mayor's support for Shakira extends beyond the statue. He just reposted a VMA Instagram story announcing Shakira's live performance on the music channel's upcoming Video Vanguard award show on September 12, 2023.
View this post on Instagram
And this is not the first time the Mayor's city has honored one of his favorite hometown heroes with a statue. Another Shakira statue already stands tall in Barranquilla according to the geography website Atlas Obscura. Created with Colombian iron, by German artist Dieter Patt, this statue of Shakira, Atlas Obscura writes, "bears little resemblance to the pop star." And the singer apparently agrees. 
In response to Patt's statue, Shakira's quoted as saying, "One day I can go to the statue with my children and tell them, 'Hey, this is apparently your mother, but don't you think I look better in real life?'"
6 Things that Makes Barranquilla Unique 
As the world waits for the official unveiling of Shakira's newest statue, Nuestro Stories brings you 8 other things that make this Colombian city one of a kind:
Cultural Diversity: As a major port city, Barranquilla is often referred to as the "Golden Gate of Colombia" and is home to a mix of ethnicities, cultures, and traditions.

Carnival: One of Barranquilla's most famous features is its carnival, known as the Barranquilla Carnival, with elaborate parades, colorful costumes, traditional music, and vibrant dances. 

Music and Dance: Barranquilla is a hub for many music and dance styles, including cumbia and vallenato. 

Cultural Icons: The city is the birthplace of several prominent figures in Colombian arts, literature, and entertainment … like Shakira! 

Warm Climate and Beaches: The city's location on the Caribbean coast ensures a warm and tropical climate, making it a popular destination for those seeking beaches and a relaxed coastal atmosphere.

Cuisine: Barranquilla offers a wide variety of local dishes and cuisine that reflect its multicultural influences, from arepas to empanadas to shredded chuzo. Seafood is also a prominent feature due to its coastal location.
Of course, No. 7 on this list will soon be the newest one-of-a-kind "Shakira Statue," which will be fully unveiled for locals and tourists alike soon. 
Share This Story!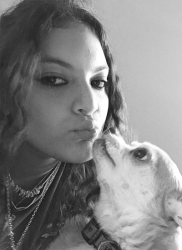 When Sofia Jones is not interviewing Latinx stars for her iHeartRadio podcast, she can be found fostering (and cuddling with) cute small dogs for a South Florida animal rescue nonprofit.