Colombia's Most Famed Artist Fernando Botero dies at 91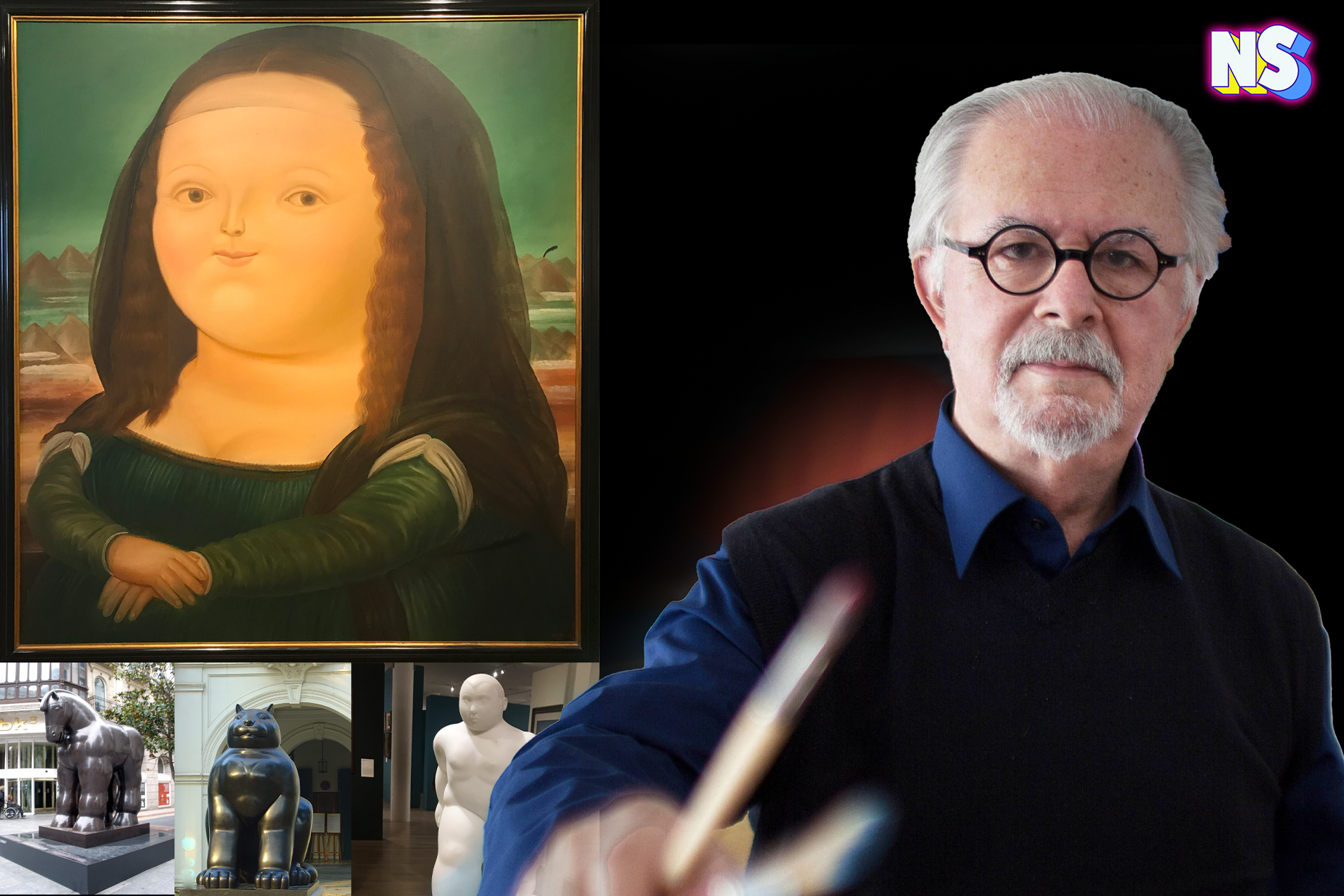 Illustration by Nuestro Stories
Fernando Botero, Colombia's most famed artist and sculptor, has died, according to multiple news reports.  No cause of death has yet been released but he was 91 and living in Monte Carlo at the time of his death.
Botero's figurative signature style, also known as "Boterismo", depicts people and figures in large, exaggerated volume.  Collected and exhibited worldwide, his artwork often represents political criticism or humor, depending on the piece.
Among Botero's best known paintings and sculptors are Mona Lisa, Age Twelve (1959), Pope Leo X (after Raphael) (1964), The Presidential Family (1967), The Dancers (1987), Death of Pablo Escobar (1999), and the Abu Ghraib series (2005).
In popular culture, Botero's 1964 painting Pope Leo X (after Raphael) has found a second life as a popular internet meme. It is typically seen with the caption "y tho".
Botero was born in Medellin, Colombia and came to national prominence when he won the first prize at the Salón de Artistas Colombianos in 1958.
He began creating sculptures after moving to Paris in 1973, achieving international recognition with exhibitions around the world by the 1990s.  In 2012, he received the International Sculpture Center's Lifetime Achievement in Contemporary Sculpture Award.
Share This Story!