Frankly? Latinos In Space Are a BIG DEAL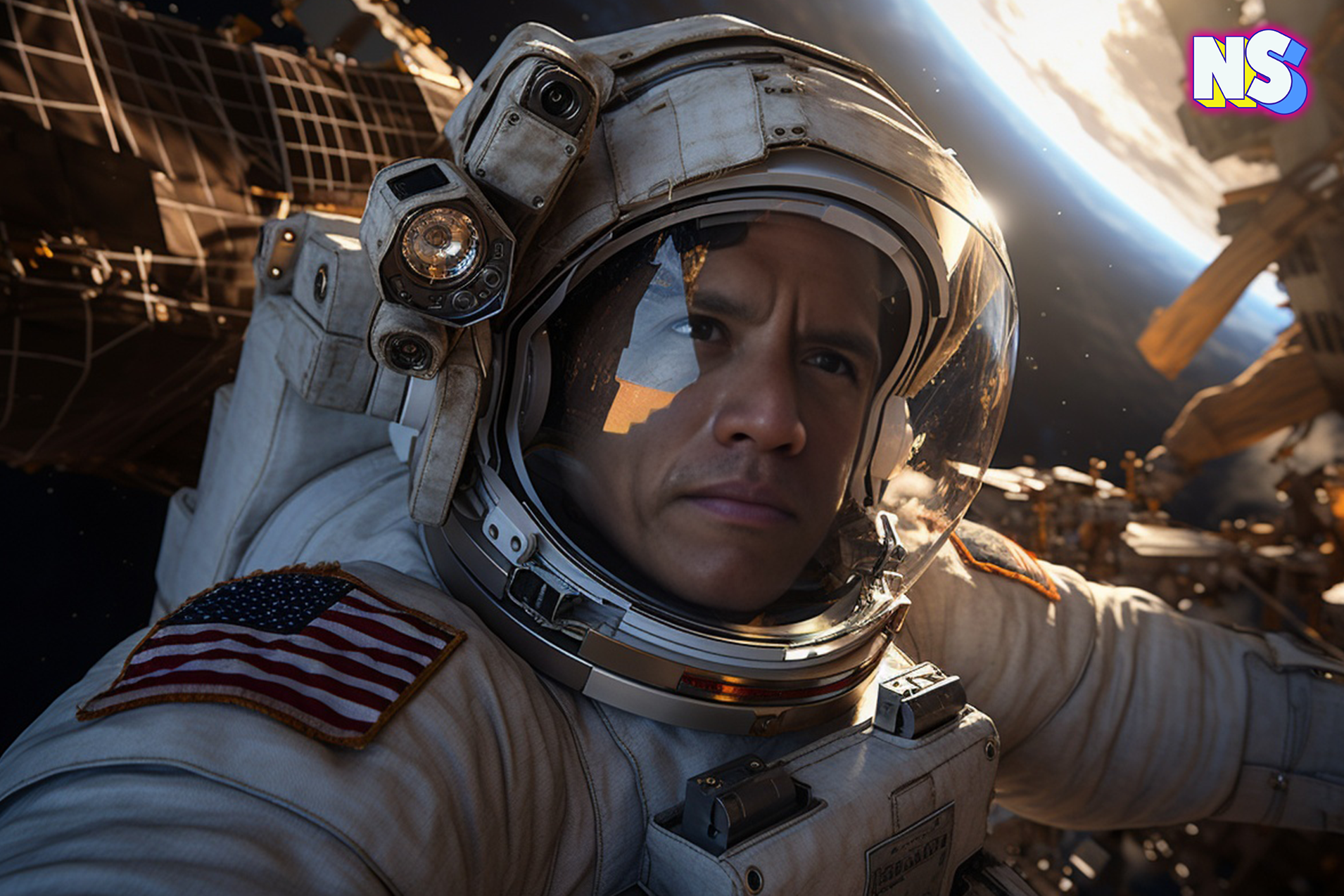 Illustration by Nuestro Stories
NASA Astronaut, and Miami native, Frank Rubio just broke the record for the longest United States space flight. But, as many know, it's not something he set out to do when he left Earth a year ago.
Rubio, as the Associated Press reports, "arrived at [the International Space Station] in September 2022 with two Russians for a routine six months … But their stay was doubled after their Soyuz capsule developed a coolant leak while parked at the space station."
It's a milestone Rubio says he's now proud of.
"I count myself lucky and honored to be able to represent the agency and our country," the astronaut explained during a recent conversation with NASA Administrator Bill Nelson, available in its entirety on the streaming platform YouTube. "... in some ways, it's been an incredible challenge, but, in other ways, it's been an incredible blessing."
Rubio, the first Salvadoran-American in space, also spoke to the media about his record-breaking mission aboard the International Space Station during an Earth-to-space call on September 19. It was streamed live on NASA Television, the NASA App, and the agency's website.
For more than 22 years, astronauts – like Rubio from NASA Expedition 68 – have lived and worked aboard the space station, testing technologies, performing science, and developing the skills needed to explore farther from Earth.
Rubio, who was born in Los Angeles, says he considers Miami his hometown (having graduated from Sunset High School, according to the Miami news station WPLG).
He was selected by NASA to join the 2017 astronaut candidate class and graduated two years later. He launched aboard Roscosmos Soyuz MS-22 on Sept. 21, 2022. This is his first trip to space. In addition to serving as an astronaut, Rubio also is a medical doctor and lieutenant colonel in the U.S. Army.
Rubio will have spent a total of 371 days in space – more than two weeks longer than Mark Save Vande Hei, the previous U.S. record holder for a single spaceflight, the AP reports.
Keeping it positive from space, Rubio had a few words for the dreamers back on Earth: "It's awesome to be a dreamer … but it's also great to be a doer. … At some point, you gotta have a plan to achieving those goals. … you gotta take it a day, a step, at a time …"
Share This Story!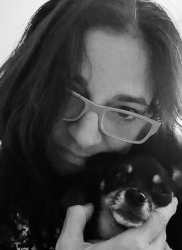 Cathy's writing has appeared in The Washington Post Magazine, USA Weekend, People, Romper.com, The Miami New Times, and dozens of other media publications and online sites. Her opinion pieces have appeared on Today.com, El Tiempo Latino, and more. (Vatos locos forever!)