Bad Bunny: Marvel's 'El Muerto'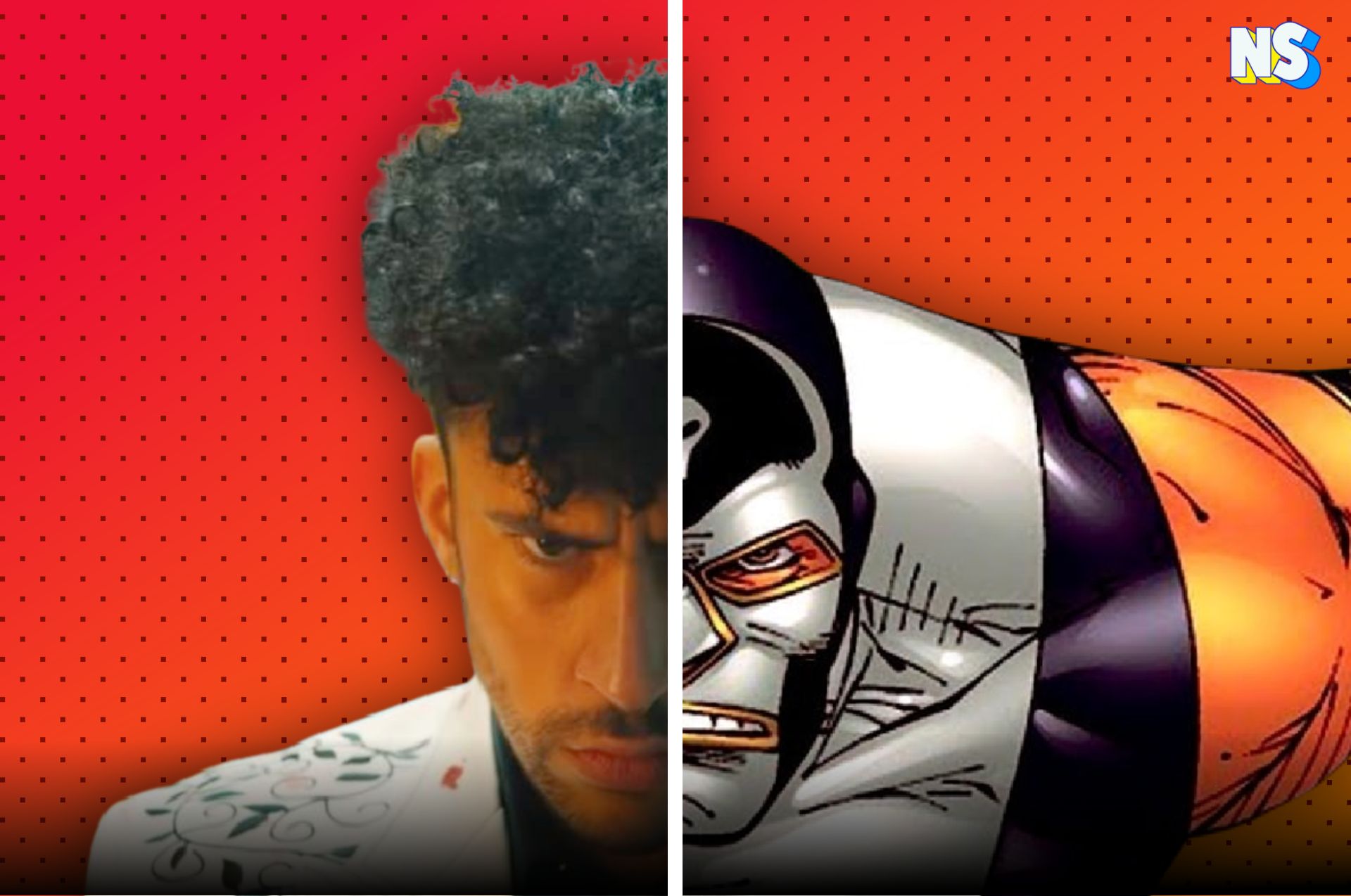 In 2009, Disney made what many consider to be their smartest purchase ever…Marvel comics. Since then billions around the world have seen what is now known as the Marvel cinematic universe featuring over 20 films and over 10 television series. The superhero world is much deeper than the early days of Robert Downey Jr. and Hugh Jackman having to carry an entire film franchise on their back. Now there are so many faces to Marvel, on the big screen and little screen. From Brie Larson, Oscar Isaac, and Zendaya, almost every star in Hollywood has dipped their toes into the MCU. Now another big name from a different genre takes his turn, Benito Antonio Martínez Ocasio aka Bad Bunny.
From 2009-2016 every film and TV show produced by Marvel was led by an actor of Caucasian descent. Not until the 2016 Oscar nominated film, "Black Panther," did an actor of color play lead in a superhero franchise. Now there are over five different franchises within Marvel with a leading Latinx actor. It was recently announced that Reggaeton superstar, Bad Bunny, will be leading the Sony Marvel film "El Muerto."
Sony Marvel is often criticized for not reaching the standard that Disney Marvel does. Casting a musician in such a role is definitely a very big risk and surprising given Sony's track record when it comes to castings.
Over the past year, Sony has released two Marvel film solos from Disney; "Venom: Let there be Carnage" and "Morbius" starring Tom Hardy and Jared Leto. Two of the biggest and most accomplished actors in the world. However, the "Venom" franchise and the "Morbius" film were critically destroyed. The films under-performed in every way imaginable. In fact, Sony Marvel hasn't released a film that has received a fresh score on Rotten Tomatoes since 2012's "The Amazing Spider-Man."
Some may see the casting of the music superstar as a desperation move for Sony to keep their head above water. It is also interesting that Sony decided to cast a Puerto Rican music star to play their new Mexican character. Nevertheless, it will be worth following to see how Sony decides to interpret this somewhat unknown Spidey villain.
This is not the first big casting for Bad Bunny. Several weeks ago, a trailer for the film "Bullet Train" starring Bad Bunny and Brad Pitt went viral, showing the two in an intense fight. Perhaps the Puerto Rican music star has a lot to offer on the big screen! Only time will tell.
The character "El Muerto" is not a superhero. He is in fact a villain to Spiderman. Juan-Carlos Estrada is a wrestler whose power has been passed down from generation to generation. However it is rumored that this interpretation will be more of an antihero similar to how stony treated Venom and Morbius. "El Muerto" is set to hit theaters on January 12, 2024.
Share This Story!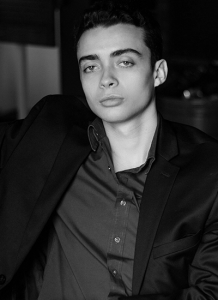 By Michael Wynne
Michael Wynne is a writer from New York living in Los Angeles with roots in Puerto Rico and Wales. Passionate about storytelling and film, he's currently working on several scripts and producing content for various businesses brands.