This Barrio Is the Largest Spanish-Speaking Neighborhood in Tucson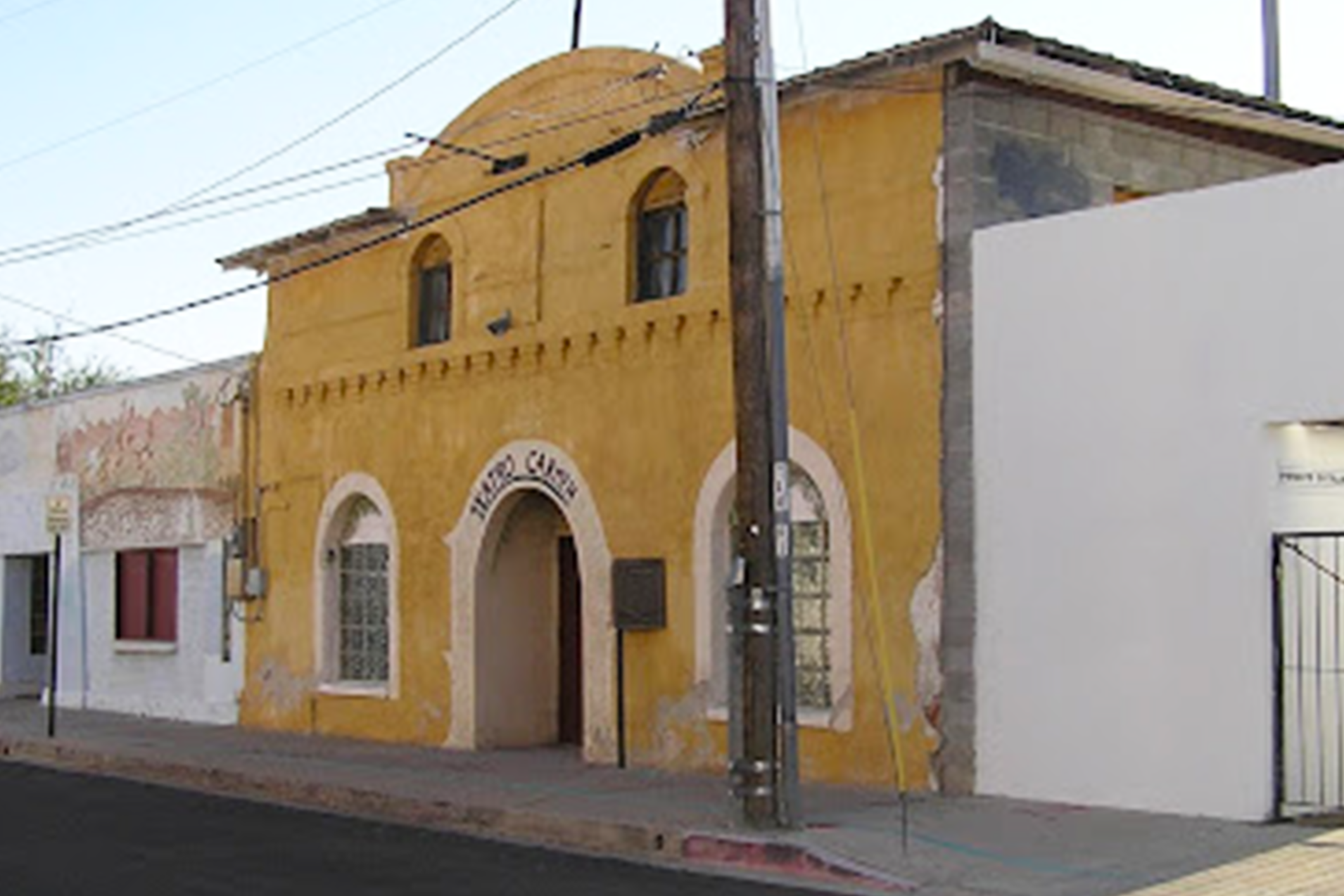 Photo courtesy of nps.gov
Barrio Libre, also known as Barrio Viejo (Old Neighborhood in English), is a neighborhood in downtown Tucson, Arizona. The largest Spanish-speaking neighborhood in Tucson, this community was established near an important water supply, and was the home of many Mexican immigrants who were working-class families. It later became the Tucson Cultural center when the Southern Pacific Railroad came in the 1880s, thus bringing in a wave of Chinese immigrants who also began to build homes.
Barrio Libre is known for having the most extensive collection of adobe buildings in the US. Buildings range in age from 50 to 100 years, most of them designed by their owners.
In the 1960s and 1970s, the areas were impacted by gentrification. As a result, most of the buildings were destroyed, and many families were displaced to build the Tucson Convention Center in 1971. Later on, white middle-class families started moving into the neighborhood, which ended up causing many Mexican families to leave due to the changing income of the area.
RELATED POST: This Barrio Is the Largest Spanish-Speaking Neighborhood in Tucson
Other projects were ordered, which caused controversy amongst the residents. To prevent anything from destroying the neighborhood, the community took action and protested against the construction of a freeway called the Butterfield Expressway.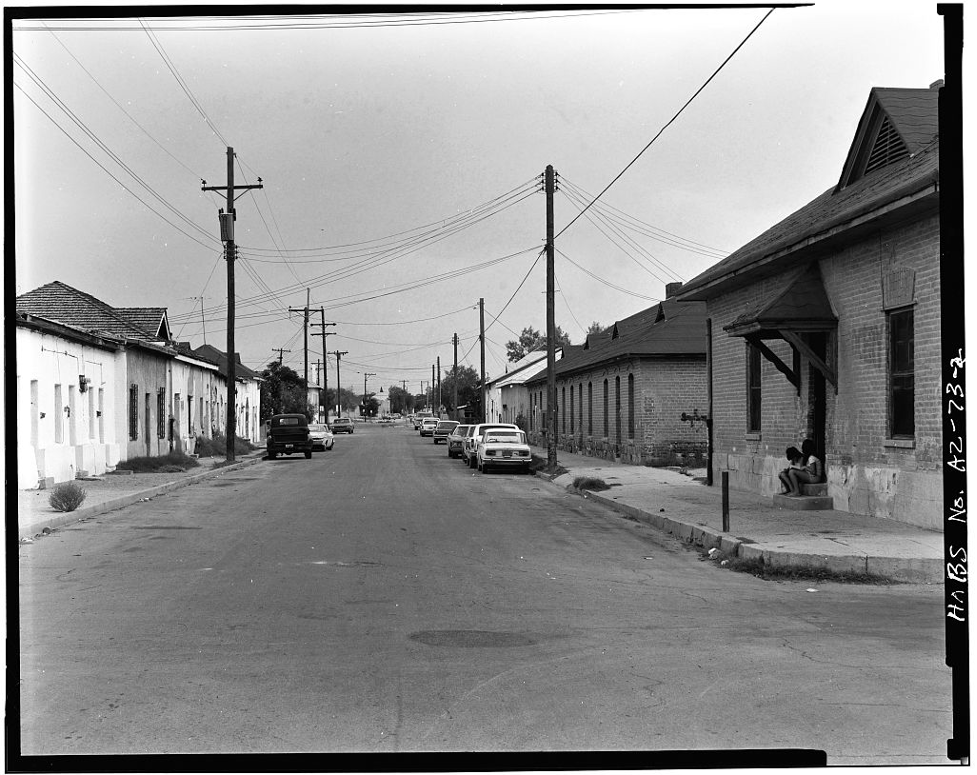 Photo courtesy of Library of Congress.
Harry Kelly Rolling was inspired by the unity of the Barrio Libre residents to avoid the further destruction of the neighborhood. He started to help other members of the Tucson community to revitalize and restore the buildings. By the end of the '70s, The National Register of Historic Places added The Barrio Libre Historic District to its rolls.
Today Barrio Libre is vibrant and maintains its history and strength as a community. Many adobe buildings look exactly as they did in the 19th century as they now serve local businesses and residences to the locals.
Share This Story!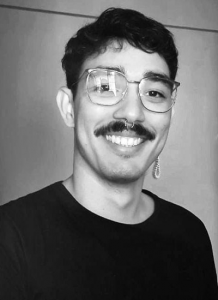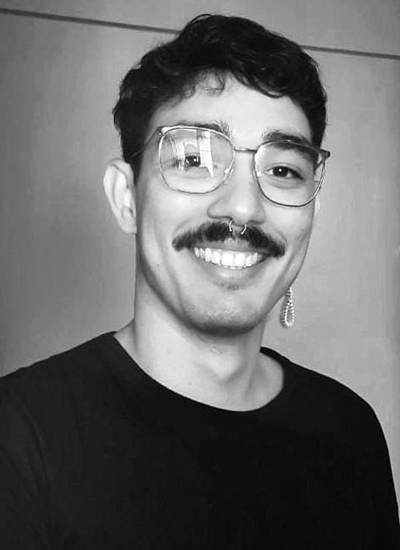 By Isaac Vallenilla
Isaac Vallenilla is a cinema enthusiast with a Major in Modern languages from La Universidad de los Andes, Venezuela. He has been working as a proofreader, translator and educator for 6 years. He currently lives in Buenos Aires, Argentina.