Casa Amadeo Embodies the History of Latin Music in New York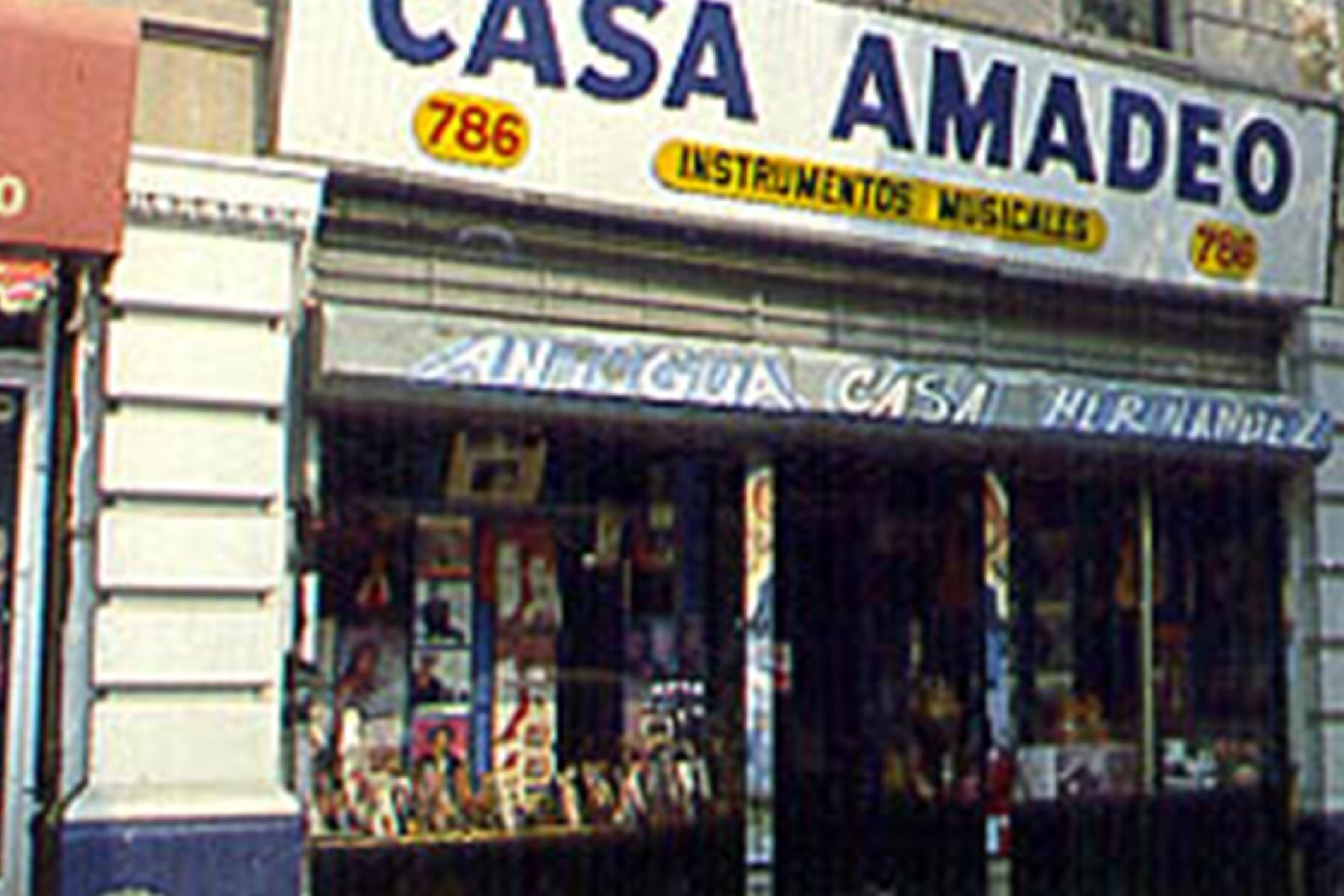 Photo courtesy of nps.gov
Casa Amadeo is a piece of Puerto Rico in New York, the legacy of thousands of Latino immigrants, and even crucial for Latino music.
Since 1969, Casa Amadeo has been the oldest record store in New York City. His owner Miguel "Mike" Amadeo, has become an essential part of the Latino community in the Bronx and has been honored with a street with his name.
Before Casa Amadeo became the legend that it is today, there was a store known as Almacenes Hernandez owned by the Hernandez siblings, Victoria, and Rafael Hernandez, in 1927. They were key players in the burgeoning Latin Music Scene in New York City. In 1939, the Hernandez siblings sold the store to record producer Luis Cuevas and opened another music store in the Bronx at 786 Prospect Avenue.
Finally, in 1969, it was sold to Miguel Angel "Mike" Amadeo, who renamed it Casa Amadeo. Miguel Amadeo arrived in New York City many years before. The record store worked as a place for gathering musicians and immigrants who missed the sound of home.
The record store's building is an example of classical New York architecture, a Manhasset, a significant representative example of the early 20th century. It is erected with neo-renaissance style architecture, Corinthian columns, and three-dimensional stone carving.  
In 2001, it was registered on the National Register of Historic Place and, in 2014, the street where it is located was named after its owner, Miguel Angel "Mike" Amadeo. It will thrive for many years.
After exploring Casa Amadeo's rich history pertaining to Puerto Ricans and Latinos as a whole, take a quick stroll to Margarita's and enjoy an alcapurria, a popular fritter delicacy from Puerto Rico, with una Malta India. Margarita's is one of the nearest Puerto Rican restaurants to the record store. It's only a six-minute walk. 
Share This Story!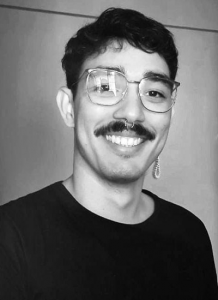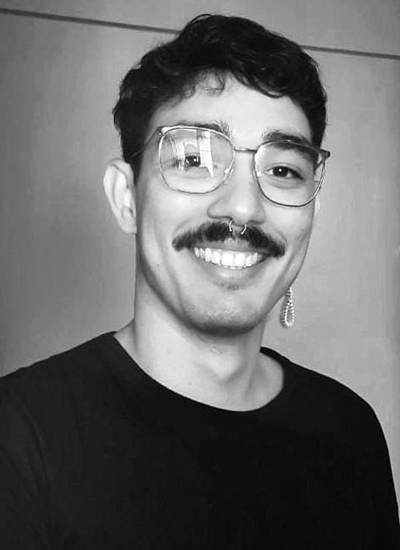 By Isaac Vallenilla
Isaac Vallenilla is a cinema enthusiast with a Major in Modern languages from La Universidad de los Andes, Venezuela. He has been working as a proofreader, translator and educator for 6 years. He currently lives in Buenos Aires, Argentina.