Katya Echazarreta: First Mexican-Born Woman To Go to Space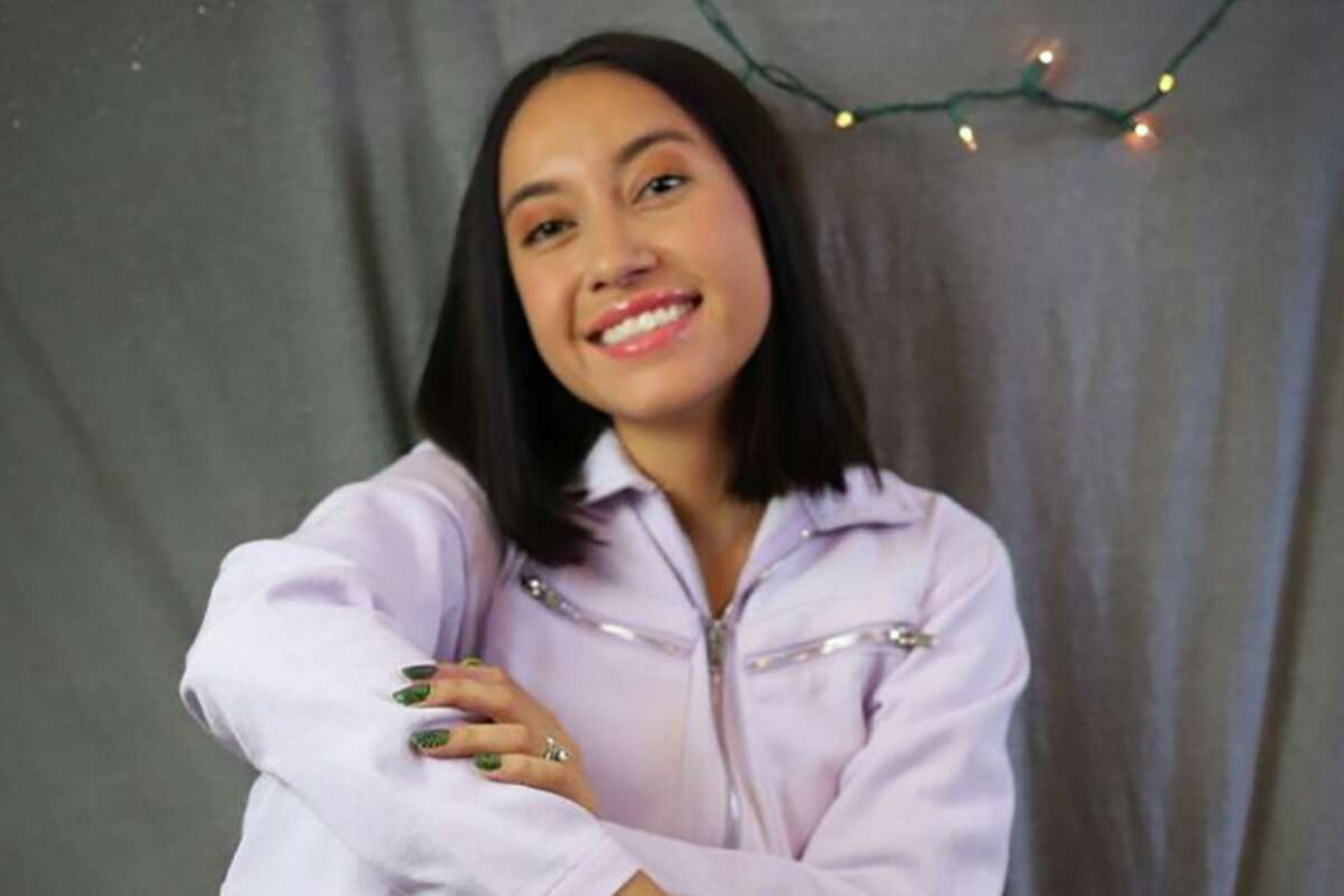 Credit: Blue Origin
Katya Echazarreta is a 26-year-old engineer and the first Mexican woman to go to space.
Katya was born in Guadalajara, Mexico and moved to the United States at the age of seven. She has had the honor of being selected to join Jeff Bezos space mission "Blue Origin."
Katya is the the youngest American citizen to travel in space. She shared her excitement about the journey in an Instagram post "I am going to space! Ahh!!! I can't believe I can finally write those words! So eternally thankful for [Space Humanity] for selecting me from over 7,000 applicants for this mission. I'll be flying with [Blue Origin] on NS-21 and will get to experience the Overview Effect. As a Space for Humanity Ambassador, I plan on coming back ready to continue changing the world!"
Katya is still pursuing her masters degree and is currently attending John Hopkins University in Baltimore, Maryland. When she's not attacking the books, Katya shares her knowledge as an engineer on a YouTube series as well as appearing on a CBS educational
show called "Mission Unstoppable" in which she portrays a character "Electric Kat."
There is no announced date for the upcoming Jeff Bezos space mission "Blue Origin." However, it seems like they are thinking outside of the box with the candidates to be selected. All the best of luck to Katya Echazarreta as she writes her name into history!
Share This Story!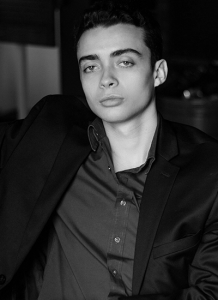 Michael Wynne is a writer from New York living in Los Angeles with roots in Puerto Rico and Wales. Passionate about storytelling and film, he's currently working on several scripts and producing content for various businesses and brands.