Four Little Known Facts About Cinco de Mayo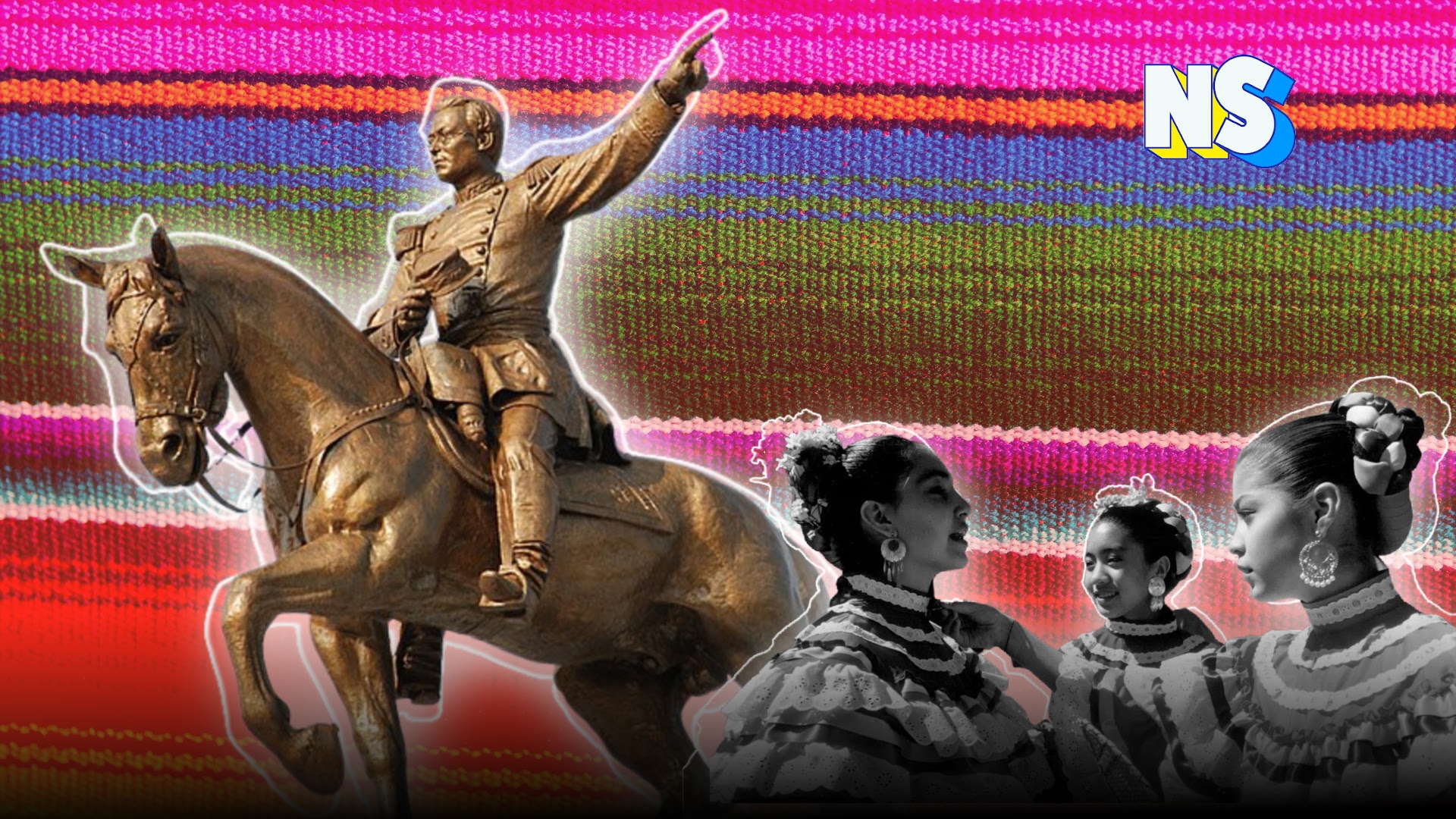 Many people in the United States think of Tex-Mex food, drinks, and fiesta when Cinco de Mayo is mentioned but is so much more than that. 
Many have made a mockery of this day, so it's time it shines for what it is.  
Learn these four facts about Cinco de Mayo, and feel empowered to school anyone who dares utter the phrase "Cinco de Drinko." 
It's Not Mexico's Independence Day
The most common misconception is that Cinco de Mayo celebrates Mexico's Independence Day. Instead, it is a commemoration of the Battle of Puebla that took place on May 5th, 1862.  
Yes, Cinco de Mayo means "5th of May," but what about it?
This day lies in the bravery of Benito Juarez, who refused to continue paying foreign debts; France launched a war shortly after. Though the French outnumbered the Mexicans and had better equipment, the Mexicans managed to defeat them. 
Cinco de Mayo is a direct celebration of that victory – one where the underdog came out on top, hence a push for freedom. Again, it is not about Mexico's Independence. Its independence was established 50 years before the Battle of Puebla in 1810.
It's a celebration of Mexican heritage in the United States
The celebration of Cinco de Mayo is thanks to US-based Latinos. 
When they learned that the Mexican army had defeated the French, Latinos in California celebrated with patriotic songs, fireworks, food, and dancing. It is important to note that, at the time, the Civil War was taking place in the United States. Therefore, most Latinos were against slavery, white supremacy, and elitist forms of government. So, celebrations circling triumph and freedom were more on par with them.
It's not a federal holiday in Mexico
This is not a national holiday in Mexico, although public schools are closed that day. Puebla – and nowhere else in Mexico –  hosts a battle reenactment and some other events. 
You may be wondering how a celebration from another country became a big deal in the United States? Well, it was President Franklin D. Roosevelt's Good Neighbor Policy (1933) that helped the date become a major holiday in the U.S.
Los Angeles Leads Cinco de Mayo Celebrations
The largest celebration is held in Los Angeles, California. According to the California Avocado Commission, about 81 million avocados are consumed during Cinco de Mayo. Not bad for a Mexican celebration that is not celebrated in Mexico.
Share This Story!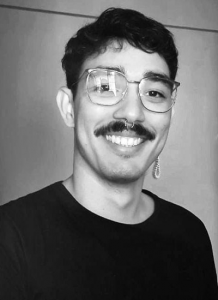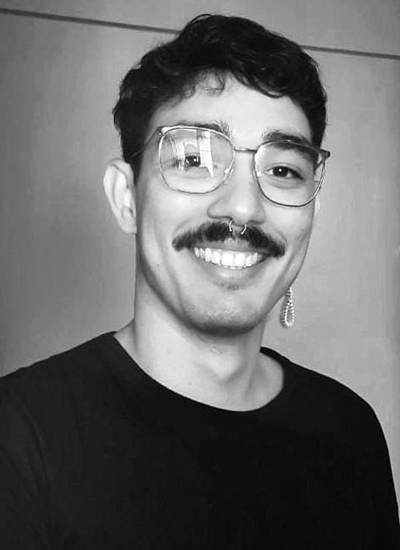 By Isaac Vallenilla
Isaac Vallenilla is a cinema enthusiast with a Major in Modern languages from La Universidad de los Andes, Venezuela. He has been working as a proofreader, translator and educator for 6 years. He currently lives in Buenos Aires, Argentina.