This Cuban Restaurant Has Been Around for Over 100 Years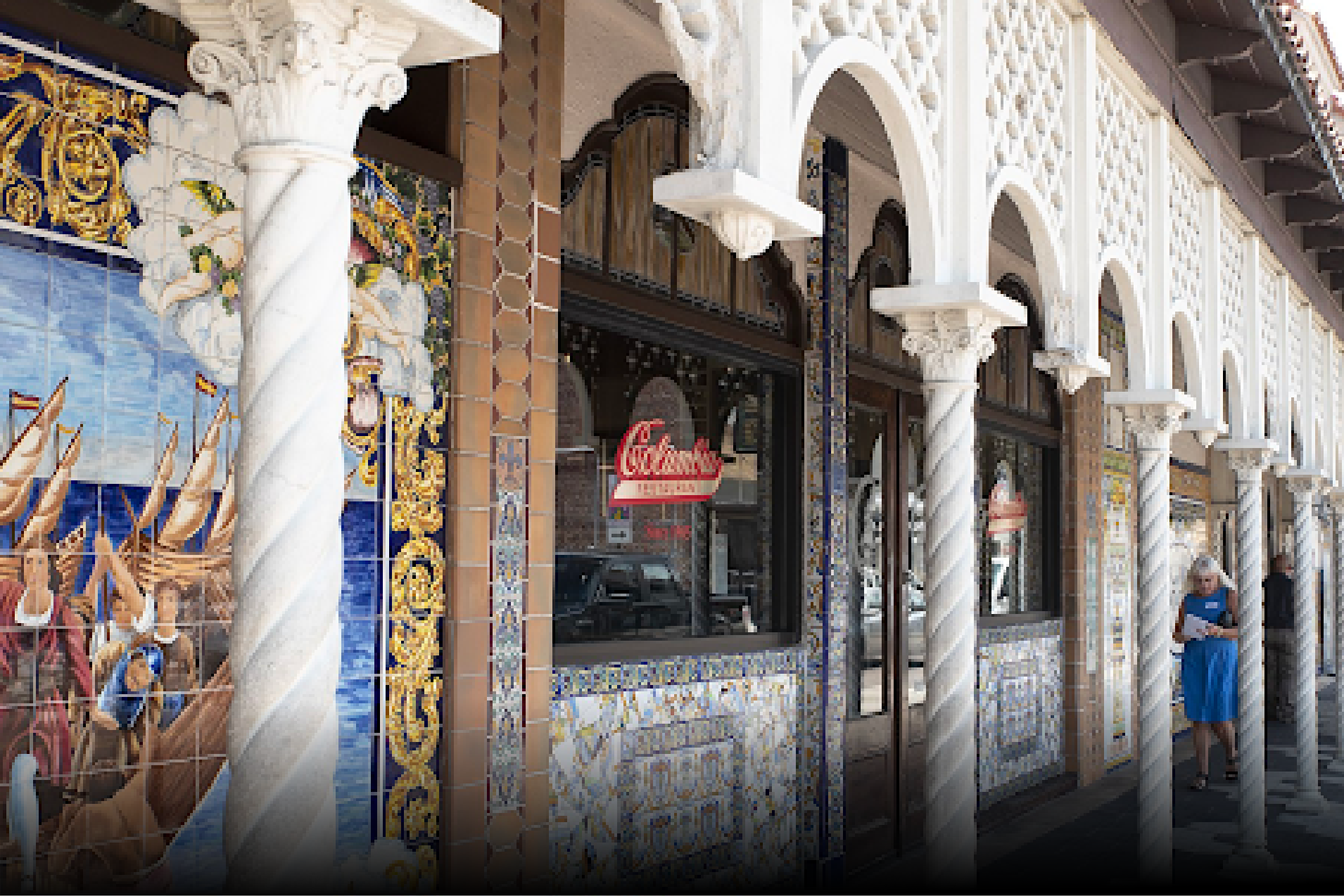 Courtesy: Wikimedia Commons
Cuban cuisine is part of Florida's DNA – though it's more prominent in some Floridian areas than others. Miami, for instance, is home to Versailles Restaurant, one of the most popular places where you can get your daily dose of a colada and a croqueta from La Ventanita. This restaurant is labeled "the most famous Cuban restaurant in the world." It is not the only one (especially not in Miami) and certainly not the first of its kind. But, like Versailles, another restaurant in Florida flaunts a unique label. We are talking about Columbia Restaurant, the oldest restaurant in Florida. In fact, it's been around for over 100 years!
Cuban History is an Important Part of the Columbia Restaurant
It is important to understand how immigration aided in the creation of Columbia Restaurant.  
Cuban immigration began many years before the communist dictatorship of Fidel Castro. The island started to experience a crisis of corruption and political inefficiency when it was ruled by the Spanish in the 1800s. Many Cubans began to emigrate to the United States after the failed attempt to overthrow the Spanish in the Ten Years' War (1868-1878).
Cubans arrived in Key West, among them Vicente Martinez Ybor, a Spanish man who owned a cigar factory in Havana, Cuba. They traveled to west-central Florida where Martinez-Ybor and a group of cigar manufacturers founded Ybor City in 1885 which would later be annexed to Tampa in 1887. It quickly became an immigrant-populated cigar manufacturing city. 
It's a Family Business
Casimiro Hernandez Sr., founded the Columbia Restaurant in 1905. Located in Tampa's historic Ybor City, Columbia Restaurant is not only the first Cuban restaurant in Florida but also the oldest.
At first, the small shop served cigar workers and was popular for its coffee and Cuban sandwiches. 
In 1919, and fearful of losing his saloon to Prohibition, Casimiro Sr. entered into a partnership with Manuel Garcia, owner of La Fonda, the restaurant next door. The restaurant doubled in size after that and now had multiple rooms, many themed. They agreed to keep the name "Columbia". His son Casimiro Jr. also joined the business; he would take his father's place after his death in 1929.
During the reign of Casimiro Jr., Columbia grew. Live music became a part of the establishment and it also unveiled its first air-conditioned room, The Don Quixote.
Casimiro Jr only had one daughter, Adela Hernandez, who was a trained pianist. Hernandez married Cesar Gonzmart, a violinist. The two then toured the U.S. until Casimiro Jr's health declined.
Read more: This Barrio Is the Largest Spanish-Speaking Neighborhood in Tucson
In 1953, Adela and her husband took over the business while raising their two sons, Casey and Richard.
A New Era for the Oldest Restaurant in Florida
In the late 1950s and throughout the 1960s, Ybor City suffered a decline as houses once owned by tobacco workers became slums. To combat this, Gonzmart decided to make Columbia the city's Latino entertainment hotspot. He started by bringing the best Latino talent to perform in the restaurant's Siboney Room.  
Gonzmart, far from being satisfied with giving Columbia Restaurant a new shine, decided to open a new location in Sarasota. As the years went by, the restaurant continued to grow and expand. Today, the restaurant has seven locations. After Gonzmart's death in 1992, his sons, Casey and Richard, took over the business. 
Both are now married with children of their own and will carry on the legacy of the Cuban-Spanish restaurant. Today, anyone can still enjoy Latino history and delicious Caribbean food in the 117-year-old restaurant.
Fun Facts:
        Celebrities such as Liza Minelli, Marilyn Monroe, and George Clooney, among others, have visited Columbia Restaurant.

        The name of the restaurant comes from the song "Columbia, Gem of the Ocean", a favorite of Casimiro Hernandez Sr.

        The Columbia Restaurant is not the oldest restaurant in the United States, it is Boston's Union Oyster House, which opened in 1826 and follows the        same dynamic of being passed down from generation to generation.

        When the restaurant opened it had 60 seats; today it seats approximately 1700.
Location: Tampa, Florida
Address: Columbia Restaurant. 2117 E. 7th Ave. Tampa
Google 360-View: Visit it here.
Share This Story!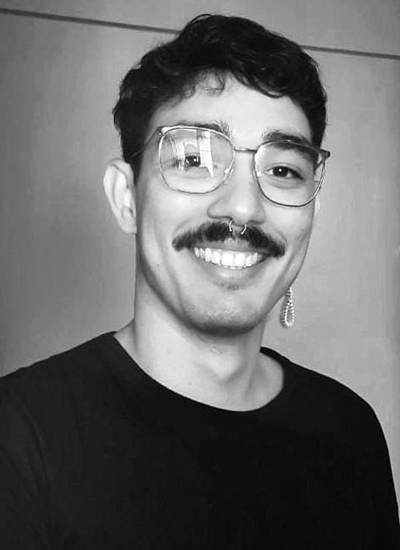 By Isaac Vallenilla
Isaac Vallenilla is a cinema enthusiast with a Major in Modern languages from La Universidad de los Andes, Venezuela. He has been working as a proofreader, translator and educator for 6 years. He currently lives in Buenos Aires, Argentina.