This Puerto Rican Cave Was Once Featured in the Pirates of the Caribbean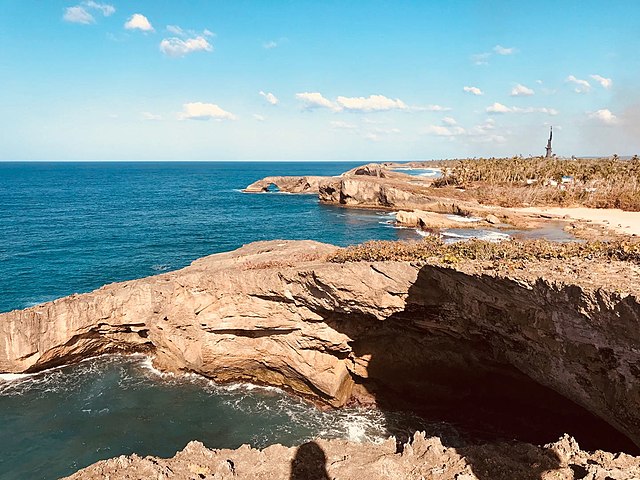 Would you believe that there is an ancient place that Hollywood uses to film some of its movies?
This place is called La Cueva del Indio and it is located in Arecibo, Puerto Rico. This Puerto Rican cave is a natural limestone formation and was a meeting place for Taínos, the original people of the island.
It is riddled with Taíno history
La Cueva del Indio has a large collection of petroglyphs, and it is believed that they were engraved by the Taínos during ceremonial activities long before the arrival of the colonizer, Christopher Columbus.
Although the cave is ancient, its discovery was recent, more specific, in 1982. Ten years later, the Planning Board of Puerto Rico designated La Cueva del Indio as a Natural Reserve. It was then included in the national registry of historic sites in 2003.
This hidden gem has beautiful views overseeing the blue waters of the Atlantic ocean. It also has gigantic, rocky headlands named Los Siete Arcos (seven arches), and can be accessed by a short hike. 
Read more: 24 Classic Movies That Include Latinos
La Cueva del Indio is More Than a Cultural Landmark
But beware! You will witness awe-inspiring natural beauty; however, the terrain is uneven and the edges have no protection. It's important to visit with the necessary equipment because a fall can be fatal. Make sure you are wearing sneakers, have packed water, and aren't traveling with many bags. 
To go inside La Cueva del Indio, you have to climb down several steps to appreciate the petroglyphs up close and be fascinated by its history and beauty. This natural site brings many thoughts to mind, including how the Taínos first arrived at the location given that it is very complicated to do so.
La Cueva del Indio is, undoubtedly, a beautiful landmark; seeing the waves roll with power and clash against the rugged promontories makes it an unforgettable experience. It has become an obligatory stop in Puerto Rico's tourism.
Fun Facts:
It is said that the cave was used as a hiding place for the Taínos from the Spaniards.

Among the movies that were filmed at la Cueva del Indio are: "Pirates of the Caribbean: On Stranger Tides (2011)," "Runner, Runner (2013)," "Treasure Island (2012)," and "Perfect Getaway (2009)."

Cueva Ventana, another cultural landmark in Arecibo, is approximately 24 minutes away.
Location: Arecibo, Puerto Rico
Address: F9R5+G8J, Arecibo, 00612, Puerto Rico
Google 360-View: Take a peek at where you can travel to one day here. 
Share This Story!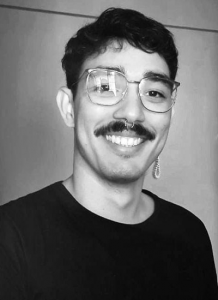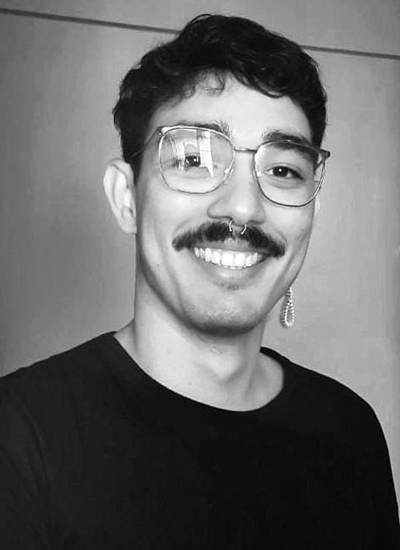 By Isaac Vallenilla
Isaac Vallenilla is a cinema enthusiast with a Major in Modern languages from La Universidad de Los Andes, Venezuela. He has been working as a proofreader, translator, and educator for 6 years. He currently lives in Buenos Aires, Argentina.