Daniel Suárez is first Mexican-born winner in NASCAR Cup Series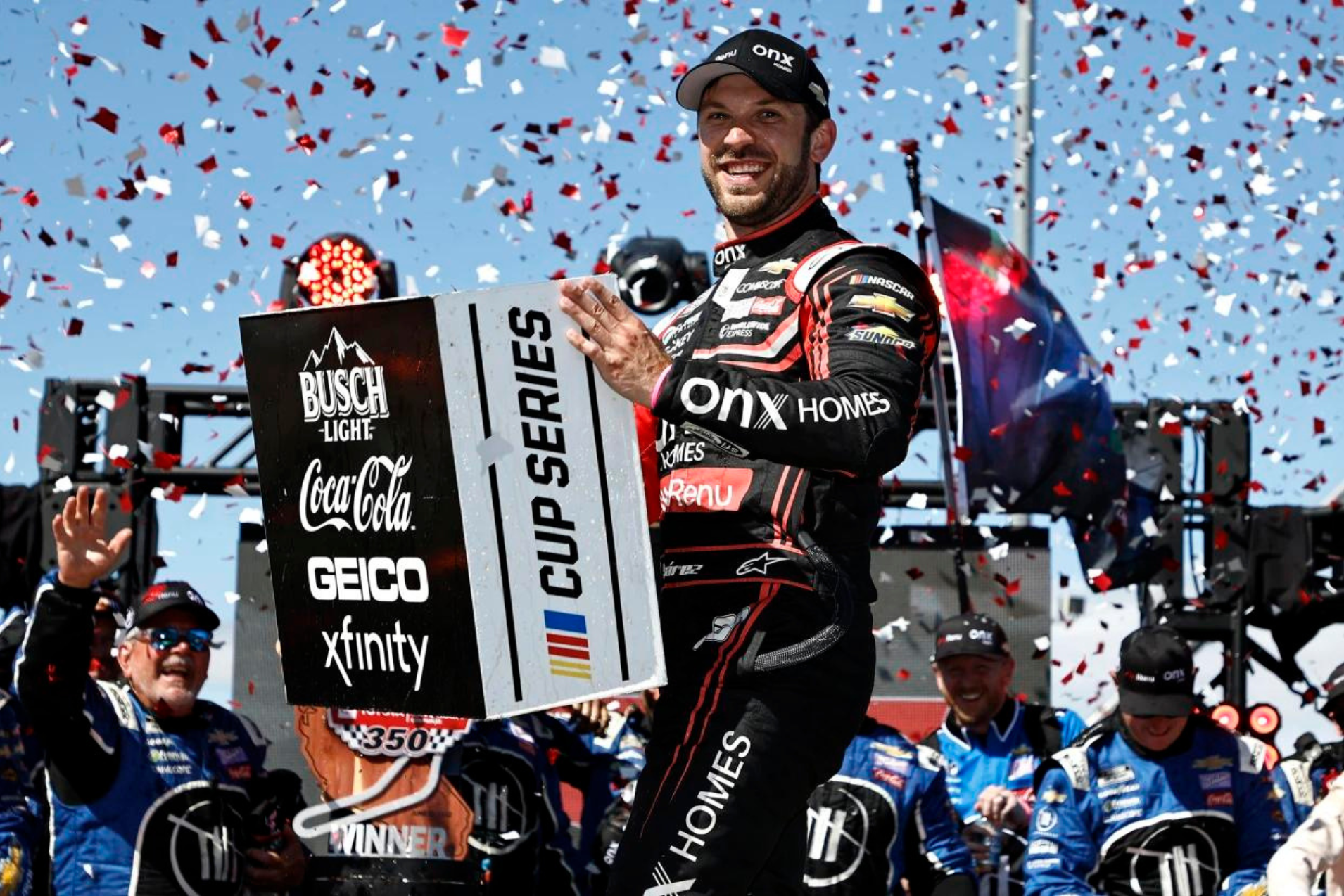 Credit: Chris Graythen / Getty Images
Daniel Suárez just made history as the first Mexican born driver to win a NASCAR cup series.
This is a long coming victory for Suárez whose career started back in 2017. At just 30 years old, he has competed in 195 Cup Series races.
If you're not an avid NASCAR consumer but wish to know who Suárez is--he drives the No. 99 Chevrolet Camaro ZL1 for the Trackhouse Racing Team owned by Grammy award winning artist "Pitbull" and former professional race car driver Justin Marks.
Daniel Suárez previously drove in the NASCAR Xfinity series where he became the first non-American to win a NASCAR national series
championship back in 2016. This victory made him just the fifth foreign born professional race car driver to win a Cup Series race joining the likes of Marcos Ambrose, Earl Ross, Mario Andretti and Juan Pablo Montoya.
"It's crazy, I have so many thoughts in my head right now. It's been a rough journey in the Cup Series, and these guys
believed in me. I have a lot of people to thank in Mexico. My family, they never gave up on me. A lot of people did, but they didn't. I'm just happy we were able to make it work" said Suárez, who moved to the USA at just 11 years ago with a determination to race on the biggest stages. So far, his success story is one of NASCAR's finest!
Share This Story!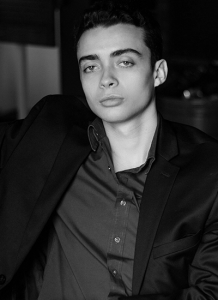 Michael Wynne is a writer from New York living in Los Angeles with roots in Puerto Rico and Wales. Passionate about storytelling and film, he's currently working on several scripts and producing content for various businesses and brands.