Don Francisco and the much anticipated docuseries "Gigante"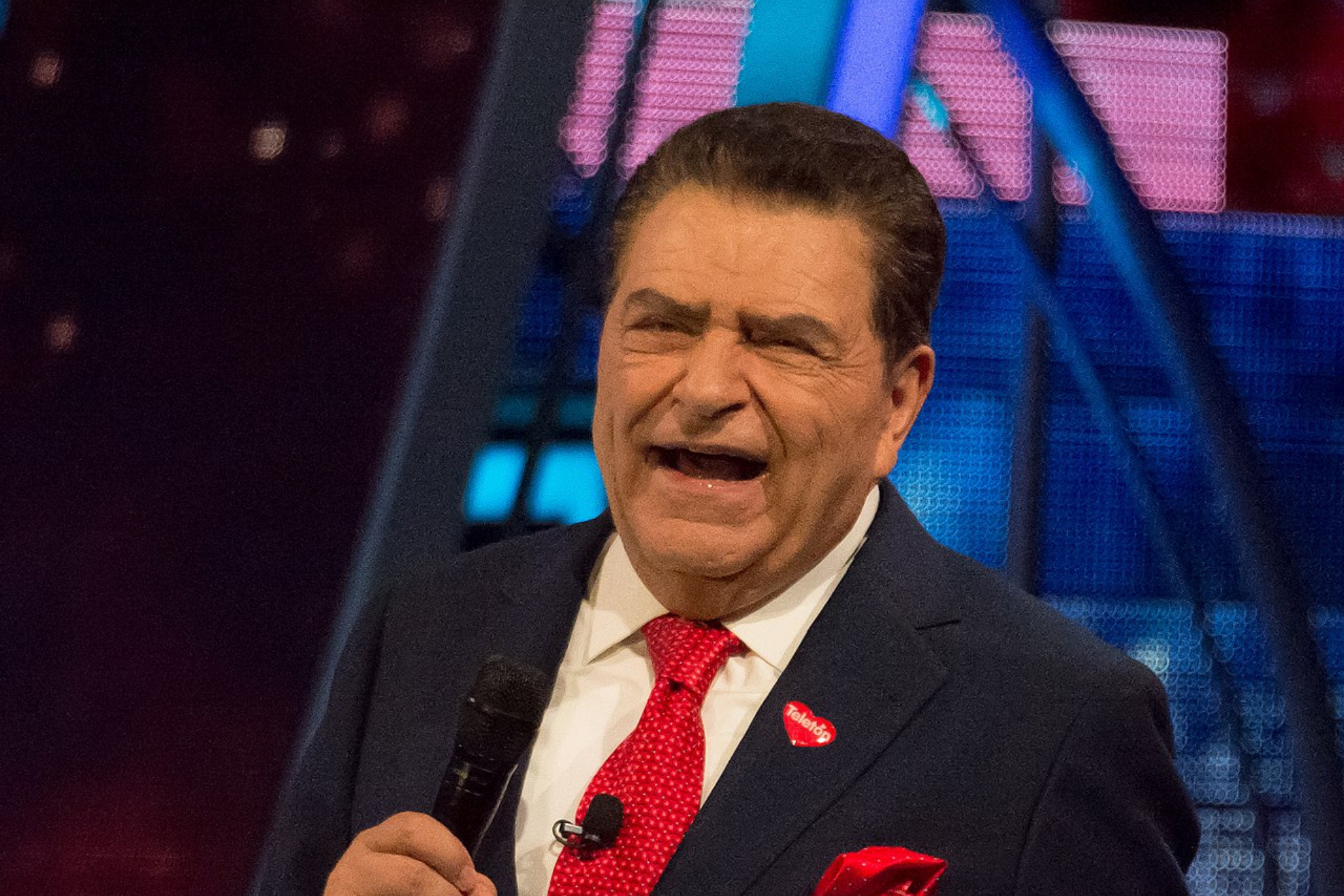 In partnership with Disney's Onyx Collective, variety TV icon Don Francisco will work to make a four part limited docuseries called "Gigante."
Filmmakers Alex Fumero and Kareem Tabsch are signed on to bring the series to life. The series will be streamed exclusively on Hulu in the US and Star+ in Latin America. It will be added to Disney+ at a later date. 
Don Francisco is the creator and star of "Sabado Gigante" – the Emmy award winning variety TV series that ran on Univision for 53 seasons and earned the Guinness world record for longest running variety program.
The docuseries "Gigante" will tell a story spanning over five decades with full access to "Sabado Gigante" archives of Don Francisco interviewing many celebrities and other guests. 
"Gigante" will explore how the longest running variety show in history was also a great force in shaping a new demographic and becoming a political force for immigrants moving to the US from different Latin American countries all around the world. 
Don Francisco was asked about the upcoming series and said the following. "I'm at a time in my life where it is more interesting looking backward where I have the full perspective of not only my 60 years as a professional but also where I'm able to fully analyze Don Francisco and Sabado Gigante's record-breaking run and what it meant to so many people. I'm beyond happy to have the opportunity to tell the story with this amazing team and thankful to Onyx for helping us bring our show to a brand new audience." 
Executive producer and Director, Kareem Tabsch also had some thrilling things to say about the upcoming series. "Hispanics. Latinos. Latinx. Whatever you may call us or whatever we may call ourselves, so few people understand who we are and where we came from — including us, Gigante is the definitive Latino origin story told through the lens of Sabado Gigante, one of the most beloved programs in the Spanish-speaking world and a staple in all our homes. The series will tell how a Chilean Jewish immigrant in Miami managed to shape the way that millions of other immigrants from dozens of nationalities across the Western Hemisphere identified themselves, bringing us all closer together and forever changing the face of the United States and Latin America in the process."
Share This Story!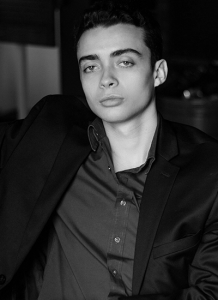 Michael Wynne is a writer from New York living in Los Angeles with roots in Puerto Rico and Wales. Passionate about storytelling and film, he's currently working on several scripts and producing content for various businesses and brands.