Chicana Lesbian Activist, Gloria Anzaldúa, Once Lived in the Jesús María Ranch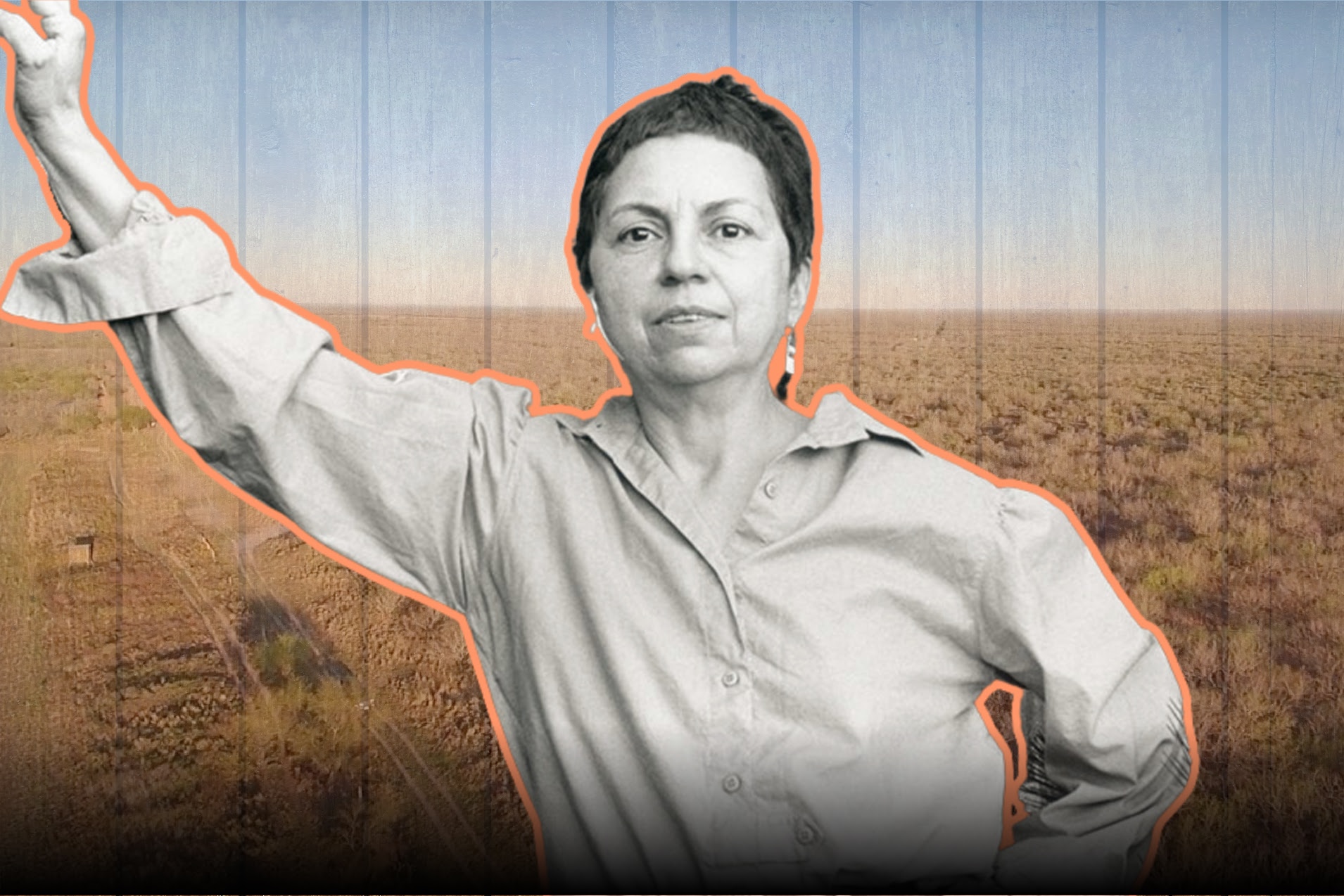 Gloria Anzaldúa was an important Chicana lesbian activist. Anzaldua was unapologetic, and her words about her identity, the border, and sexuality shed a light on the Chicana's womanhood. She believed in the individuality and independence of Chicana women in the face of the patriarchal order because the fight was not only against the white man, but also against the Mexican men's machismo.
A brief story of Gloria Anzaldúa
Gloria Anzaldúa was born in 1942, in South Texas, in the Rio Grande Valley – the border territory between the United States and Mexico.
She spent her early years at Rancho Jesús María in the Rio Grande Valley. When Gloria was eleven years old, her family moved to Hargill, Texas to have a better quality of life.  Four years later, her father would die.
That didn't stop Gloria from helping her family by working in the fields on weekends, vacations, and summers while she attended Pan American University. She graduated in 1969 with a degree in English, Art, and Secondary Education.
Read more: Sylvia Rexach, a Woman Before Her Time
Her experience in the fields caused her to develop enormous respect for the farmworkers and their day-by-day struggle with racism. That stuck with her and her literary work for years to come.  
In 1972, she received her master's degree in English and Education from the University of Texas at Austin. While in school, Gloria worked for various political groups including the Movimiento Estudiantil Chicano de Aztlán, Protestant farmers, and feminist groups.
In the 1980s, Anzaldúa moved to New York where she participated in workshops and writing retreats. She published  Borderlands/La Frontera: The New Mestiza  in 1987 – a semi-biographical book of essays and poems exploring the invisible borders between men, women, Latinos, and Latinas. The book was written in English and Spanish.
In 1990, she published Making Face, Making Soul/ Haciendo Caras, an anthology of essays and poems that would end up winning the Lambda Literary Award for Best Lesbian Debut.
Gloria Anzaldúa dedicated her life to teaching and giving voice to women of color. She was always an activist, writer, and theorist that wore her queerness on her sleeve. She died from complications of diabetes in 2004.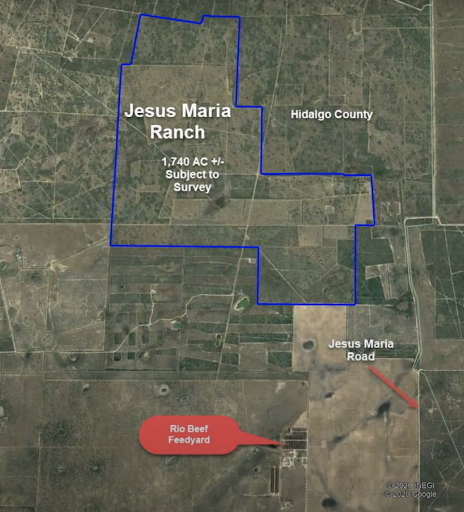 The Jesús María Ranch
The ranch that once belonged to Gloria Anzaldúa's family is approximately 1,741 acres. The property borders Federal Parks and Preserved Wildlife land and is close to the King Ranch. It has been in the same family for several generations. 
Jesús María Ranch has over a hundred years of history including cattle history, Texas Rangers, romance, and civil war.  It supports incredible habitats for Nilgai, whitetail deer, javelina, wild hogs, quail, and turkeys. Heavy mesquite and a variety of native cacti, trees, and plants cover the landscape.
 Fun Facts:
 

The Ranch is 11.6 miles from Freer, Texas, 13.5 miles from Benavides, Texas, and 34 Miles from San Diego, Texas

  

In 2014, the ranch was up for sale

 

Borderlands

by Gloria Anzaldúa was recognized as one of the best books of 1987, and one of the best of the twentieth century.

 

Legend says that Teddy Roosevelt's

Rough Riders

played polo in Jesús María Ranch, and Pancho Villa camped nearby.

 

John Houghton Allen, the former owner, wrote the classic, poetic novel "

Southwest

", about the ranch.
Location: Hidalgo County
Address:  Jesus Maria Road and Brushline
Google View 360: Walk through the ranch here.
Share This Story!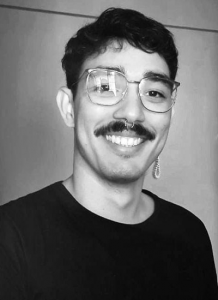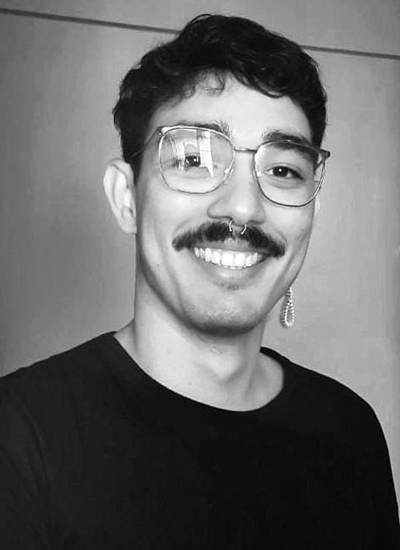 By Isaac Vallenilla
Isaac Vallenilla is a cinema enthusiast with a Major in Modern languages from La Universidad de los Andes, Venezuela. He has been working as a proofreader, translator and educator for 6 years. He currently lives in Buenos Aires, Argentina.