Hialeah, the City of Progress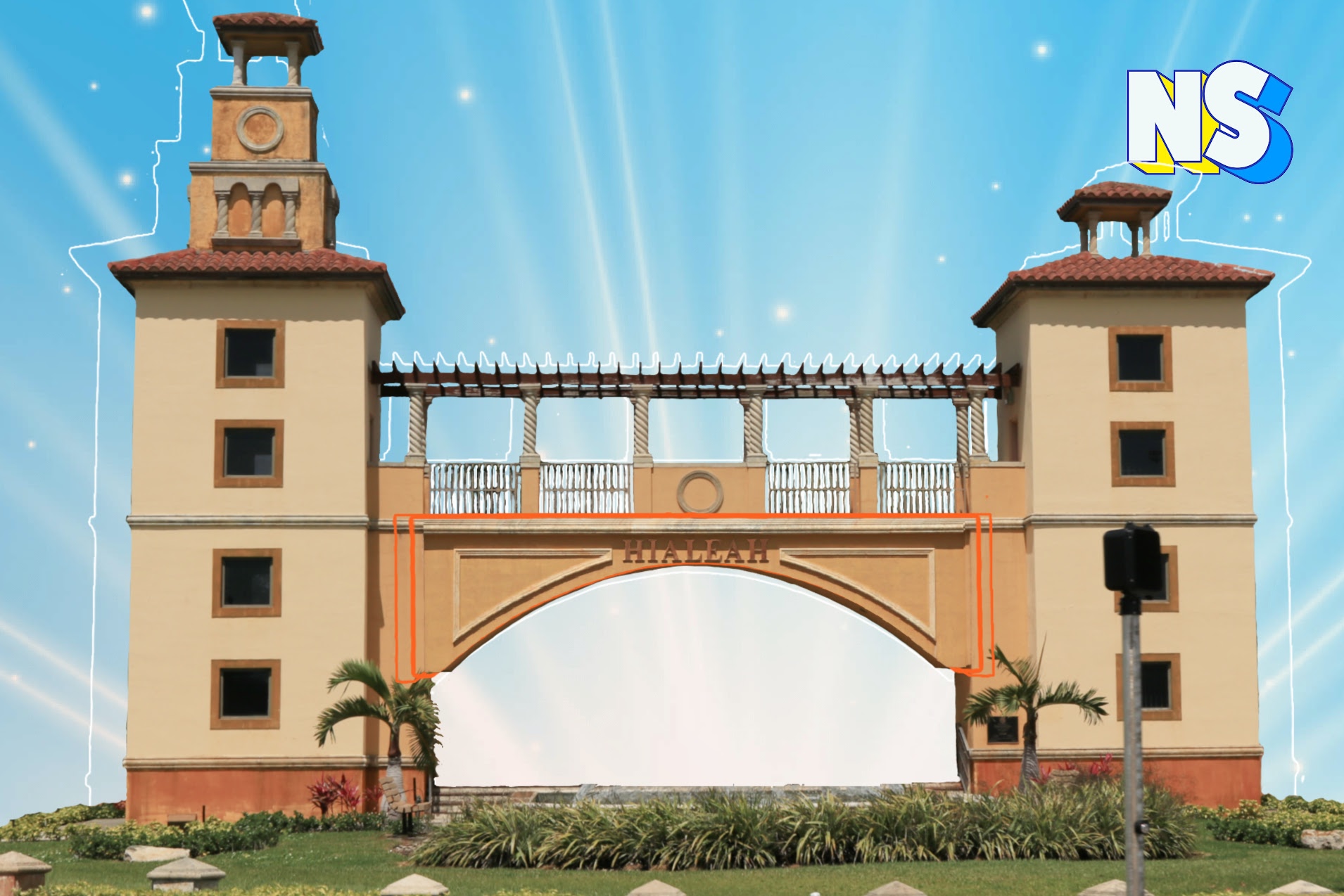 Hialeah, la Ciudad que progresa - the city of progress. That has been the mantra associated with this most Cuban of cities in the United States. The city's street signs are in Spanish; vendors sell fresh mamoncillos and limes, seafood, churros, and other treats on the side of the road. In addition, there are ventanitas (little windows) where you can stop and enjoy a Cuban cortadito (the most delicious of coffees) and a piping hot croqueta at any time of the day or night. 
The principal city of the Miami-metropolitan area, Hialeah is the sixth-largest city in Florida with a population of 223,109 as of the 2020 census and home to the highest percentage of Cuban-Americans in the U.S. – at last count, it was almost 74 percent. 
Read more: Freedom Tower Is One of Miami's Most Beloved and Famous Historic Sites
It became the mecca for Cubans exiled from the Caribbean island when President Fidel Castro came to power, and they transformed the culture and the ethos of the city. It is, for all intents and purposes, Cuba in Miami. The colors and flavors of the Caribbean are what give Hialeah its essence and soul. 
The origin of the name Hialeah is disputed, with some stating that it's of  Muskogee origin, from the words "haiyakpo" (prairie) and "hili " (pretty). However, others say it's from Seminole, meaning "upland prairie." The city is located upon a large prairie between Biscayne Bay and the Everglades.
Hialeah is home to the Spanish-language television network Telemundo, owned by NBCUniversal, and many great professional athletes, particularly in Major League Baseball, including Alex Avila of the Detroit Tigers and Gio Gonzales of the Washington Nationals. News and baseball – are two favorite Latino diversions. 
Here are five astonishing facts you might not know about Hialeah.
Iconic aviatrix Amelia Earhart set off for her fateful plane ride from Hialeah. Amelia Earhart Park pays homage to the famous aviatrix, and cars line up on weekends to visit the gorgeous park

.

Santeria, a religion of West African and Caribbean origin that encompasses traditional Cuban spiritual healing practices, is practiced by many of its residents. However, the largest population of Santeros outside of Cuba lives in Hialeah, and the Santeros have a long and controversial history with the city government. 

The famous Hialeah Park Race Track, nicknamed The Grand Dame, has seen such legends as the Kennedys, Harry Truman, J.P. Morgan, and Winston Churchill visit its grounds. Yet it is also as famous for its fantastic population of pink flamingos.

Hialeah is celebrated for its superb Latin restaurants, including El Rinconcito De Santa Bárbara, La Esquina del Lechon and El Rinconcito Peruano. 

Jai alai, the fastest sport in the world, is super popular in Hialeah. A Spanish-native sport resembling racquetball or squash played on a fronton

.

So, if you live there, you better know how to play. 
Share This Story!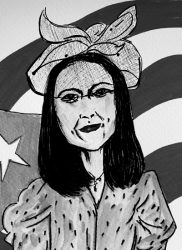 By Susanne Ramírez de Arellano
Susanne Ramirez de Arellano is a writer and cultural critic who used to be a journalist, television producer, and news director. She lives between San Juan and New York and is, at present, making her first attempt at writing a novel.