Loncheros Were the First Food Trucks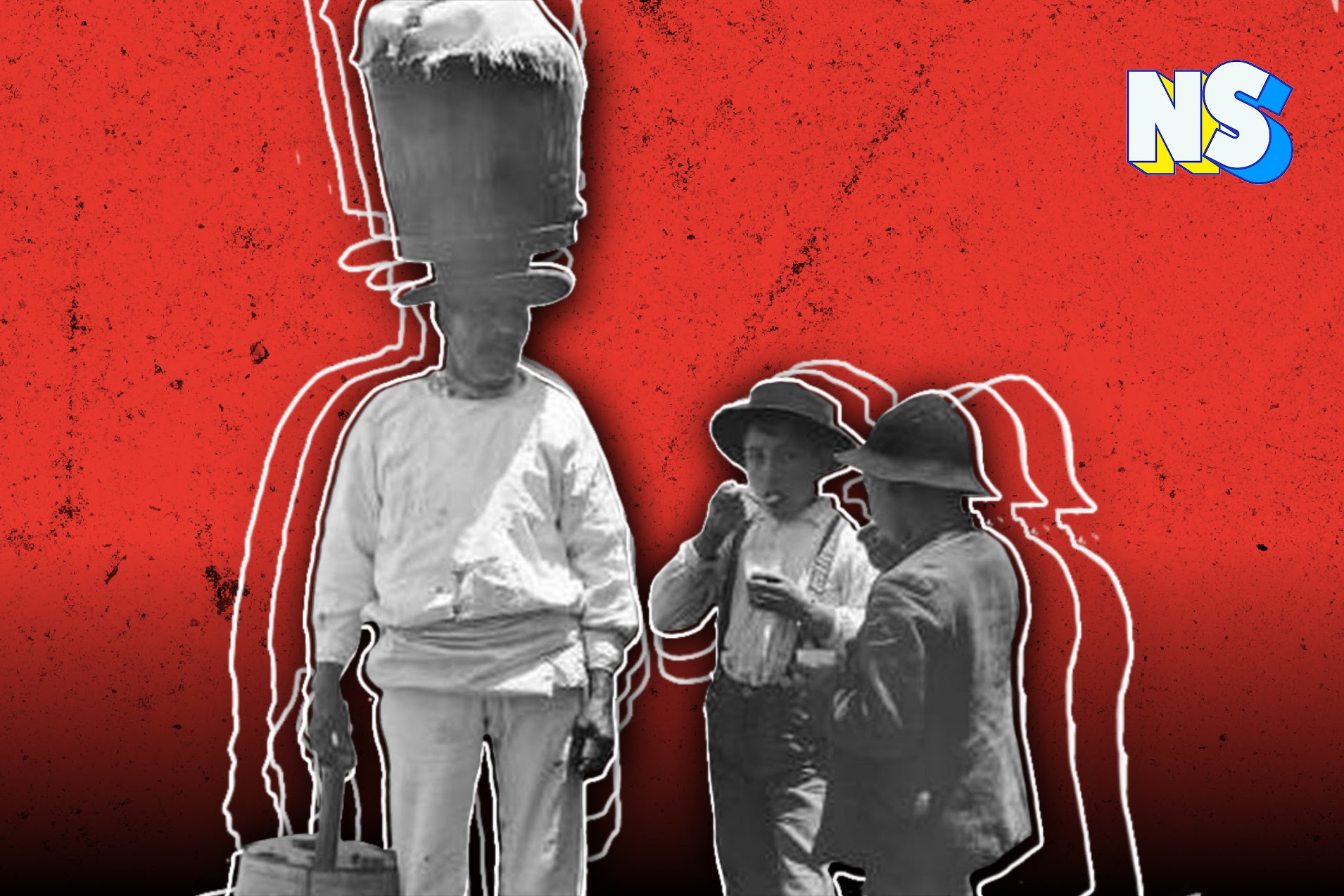 They say that it was a rancher called Charles Goodnight that, in 1866, invented what today is known the world over as the food truck. A colorful character who smoked 50 cigars a day – and at 91 years old married his 26-year-old nurse – Goodnight is credited with coming up with the original food truck, the chuck wagon. 
Not so. 
Tamales and tacos launched the craze we know today as the food truck – the "luxe loncheros." You will see what we mean. 
Food Trucks Are Linked to Latinos
The origin of the food truck has its roots in the Latino culture as far back as the late 1800s. It started with the tamaleros. Mexican immigrants would carry their goods in a pail and walk up and down the streets of predominantly Latino neighborhoods – mostly in Los Angeles – selling their tasty wares. 
But, because Los Angeles was so far and wide, the tamaleros started to sell tamales, and other hometown dishes, such as tacos and Mexican goat stew, out of 8-foot-long wagons or smaller pushcarts. These came to be known as loncheros, which translates to lunch box. 
The tamalero craze, and the demand for their tamales and tacos, took over in cities as far as New York, Chicago, and San Francisco, just to name a few. And it wasn't just Mexicans selling them, but African-Americans, Greeks, Italians, and other European immigrants. The tamaleros became so popular that there were songs about them; they even appeared in a "Three Stooges" skit in 1939.
However, the advent of the car ended the tamaleros' reign on the streets in the 1940s. As more and more people relied on motor vehicles, there was less pedestrian traffic and fewer clients to buy the delicious Mexican food. 
By 1974, the loncheros would drive from construction site to construction site selling cheap, tasty lunches to the construction workers. But when the construction business started to wane in the late 70s and early 80s, the loncheros began looking for clients elsewhere and for places to park. 
The Birth of 'Luxe Loncheros'
Now people knew where they were and started going to the trucks instead of the trucks coming to them. 

Read more: The Origins of Paletero Culture
That is when a man named Raul Martinez had his "aha" moment. He took an old ice cream truck and started selling tacos out of it. He parked next to an LA bar and the rest is history. King Taco was born and it is a Los Angeles staple today. Thus, was born the "luxe loncheros."  
So, next time you go to a food truck and marvel at its creativity, remember that more than 100 years ago, Mexican immigrants were doing what today is the "cool" way to eat out.
Latinos were there first. 
Share This Story!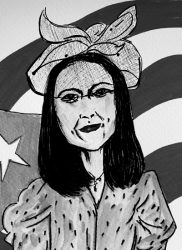 Susanne Ramirez de Arellano is a writer and cultural critic who used to be a journalist, television producer, and news director. She lives between San Juan and New York and is, at present, making her first attempt at writing a novel.