Pancho Villa Resupplied Troops at this Now Historic Ranch During the Mexican Revolution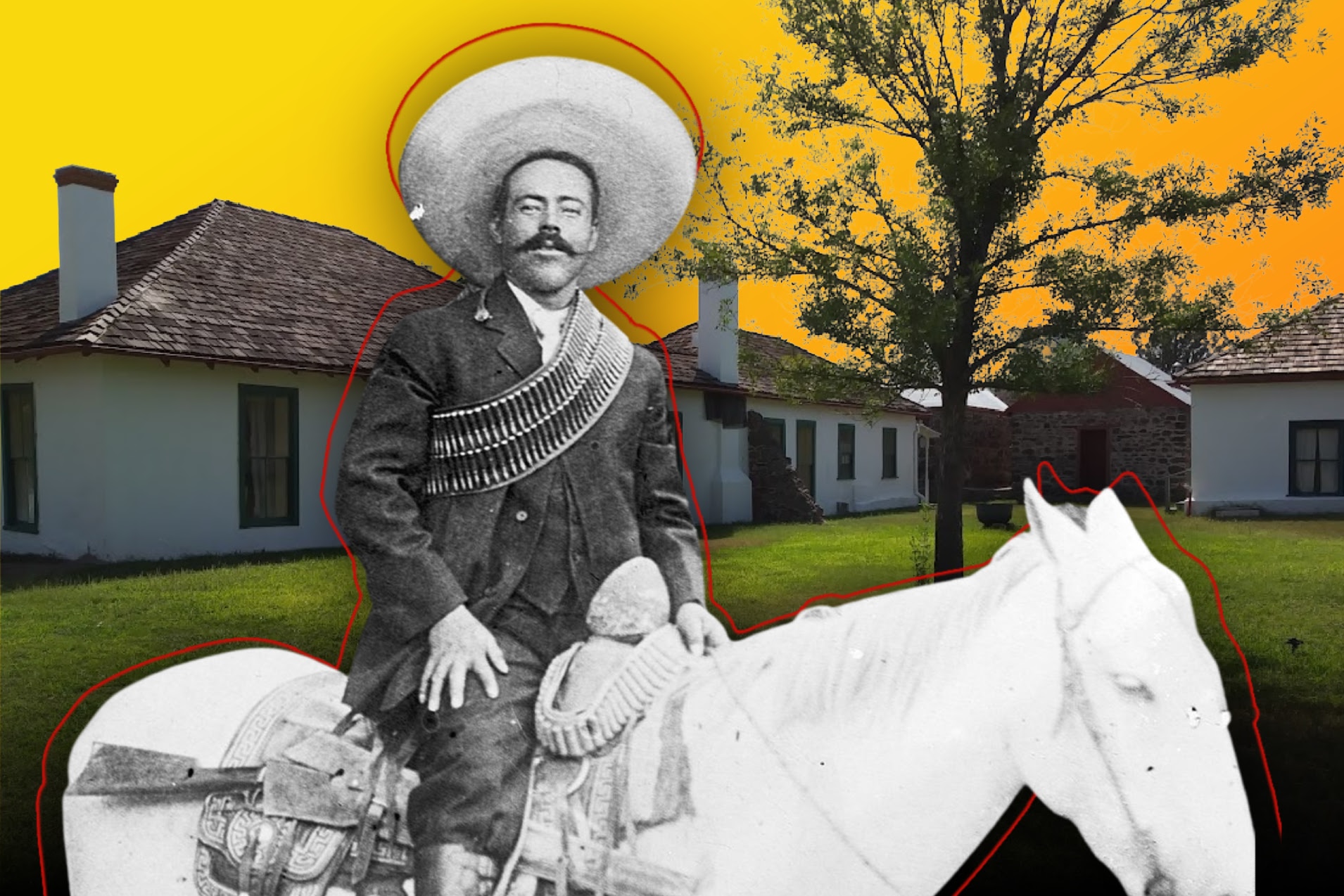 The San Bernardino Ranch in Douglas, Arizona is an interesting place when it comes to the history of European colonization as the land did not see its first successful European settlement until the 19th century. 
After winning its independence from Spain in 1821, the Mexican government began to grant large swaths of land to soldiers who had been loyal during the war. Lieutenant Ignacio Perez was granted over 73 thousand acres of land in what is now known as Arizona and Sonora, Mexico. He began building, obtaining 4,000 heads of cattle from a nearby mission. After ten years, however, the ranch was not completely finished, and Perez was forced to flee during the Apache Raids, abandoning the ranch in the process. It would be another 50 years before Slaughter arrived. 
Read more: Chicana Lesbian Activist, Gloria Anzaldúa, Once Lived in the Jesús María Ranch
Cowboy, Lawman, and eventual Cochise County Sheriff John Slaughter signed a 99 year lease on 65 of the original 73 thousand acres of Perez's original land grant in 1884, with two-thirds of the property on the Mexican side of the border, and one-third on the American side of the border. During his time there, Slaughter raised, bought, and sold cattle on top of cultivating hundreds of acres of fruits and vegetables. At its peak, over 150 people worked and lived on the ranch. The ranch was fully functional and thriving. (Until the Mexican Revolution.)
General Pancho Villa began raiding the varied settlements along the Mexican and American borders. Villa's army entered through San Bernardino Valley on the Mexican side of the ranch, taking supplies to ensure they were well stocked along their journey. The Slaughter family remained at the ranch until 1922. 
Things to Know Before You Visit the Ranch
Open from Wednesday to Sunday 10-3 pm

Kids under 14 are free

There is a 2,300 acre wildlife preserve adjacent to the Slaughter Ranch District that offers seasonal hiking, birdwatching, and hunting

The interior is kept as it would have been at the time the Slaughter family resided in it. 
Location: Douglas, Arizona
Address: 6153 Geronimo Trail 
Experience it here!
Share This Story!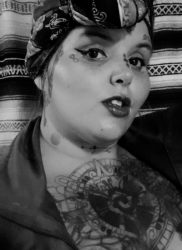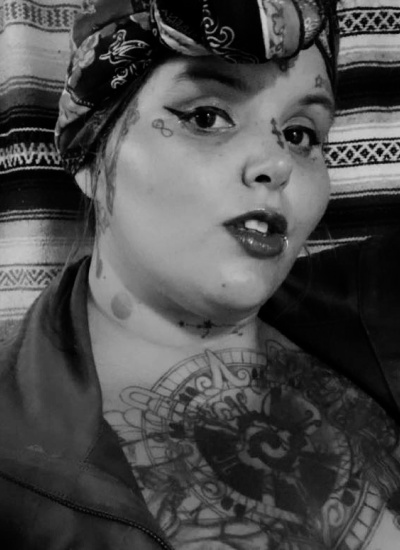 By Liv Styler
Olivia Monahan Chicana journalist, editor, educator, and organizer in Sacramento whose sole focus is to shed light on stories on our most impacted and marginalized communities, but even more importantly, for those stories to humanize those normally left out. She is an Ida B Wells Investigative Journalism Fellow 2022 Finalist, a member of the Parenting Journalists Society, and has bylines in The Courier, The Sacramento Bee, The Americano, Submerge Magazine among others.