Alfonsina Storni: A Timeless Poet Inspired by Edgar Allen Poe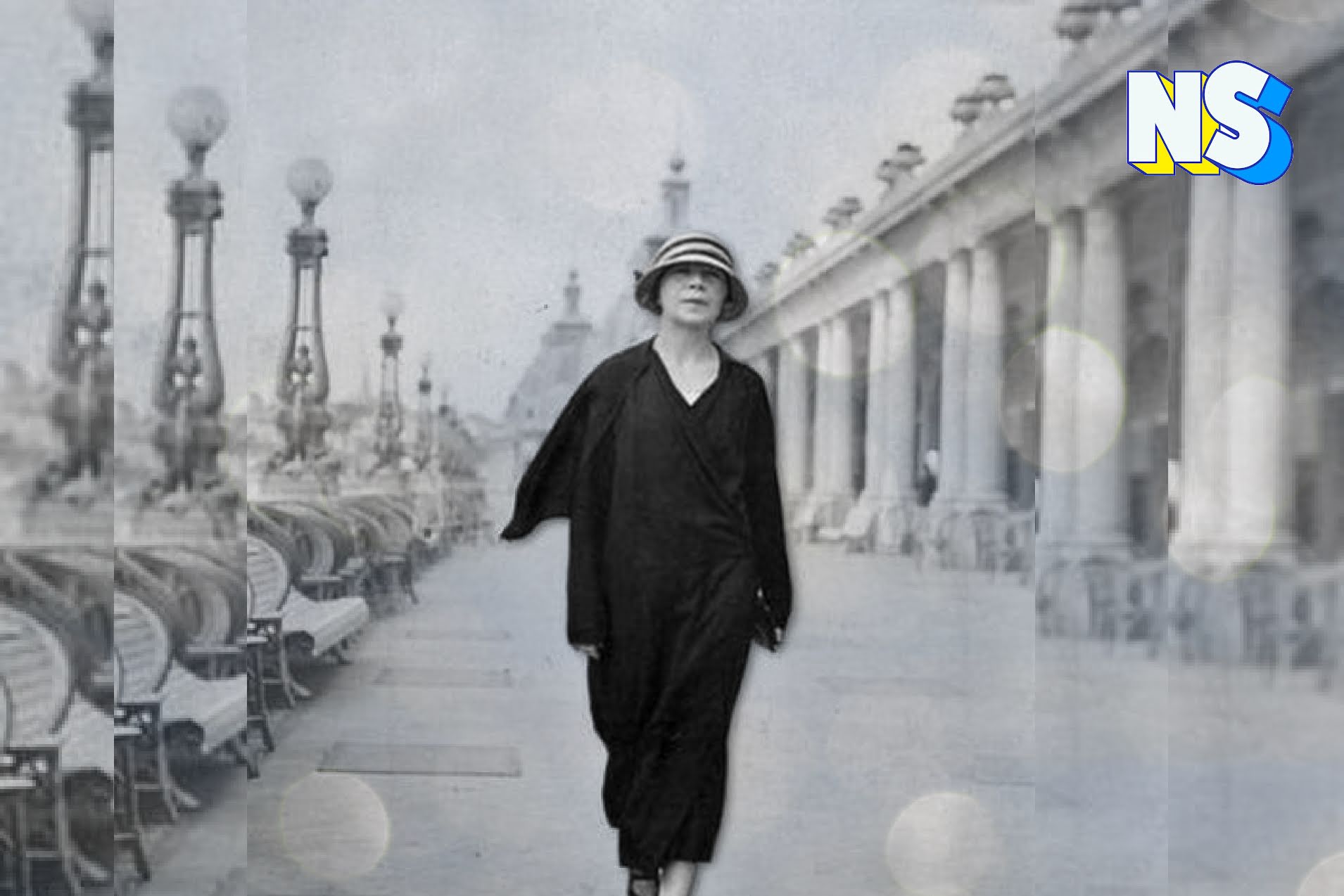 Alfonsina Storni was timeless. She defied the norms that women of her time had to accept and became one of the most prominent female poets in Latin America. Her work remains controversial because of its feminist themes and expression of female passion. Storni's poetry stands as one of the first vivid examples of female eroticism in Spanish language poetry, and it is alive today. 
Storni was born in Sala Capriasca, Switzerland, in 1892 and her family emigrated to Argentina in 1896. Storni earned a living while still a child and joined a theater group. She later worked as a teacher in rural Argentina. From early on, her eyes saw much. 
In 1912, she had a child out of wedlock, which in those times was unheard of, and in 1913, seeking anonymity, Storni moved to Buenos Aires. 
Storni's Influences
Influenced by the American writer Edgar Allen Poe, her first book, La inquietud del Rosal ("The Restless Rose Garden") in 1916 brought her to the attention of literary circles in Buenos Aires. But her El dulce daño ("The Sweet Injury") in 1918 won her popular success. 
She published her book Languidez in 1920, a work that received the first Municipal Poetry Prize and the second National Literature Prize.
Read more: Casa Dr. Concha Melendez Ramirez is Dedicated to the Mother of Puerto Rican Literature
Her portrayal of men was critical, but the unbridled passion with which she described heterosexual love and the sensuality and even eroticism with which she imbued her poetry made her unique and controversial. 
She was known to refer to men as "el enemigo" – the enemy – and her writing spoke of the repression of women by men and how that carved swaths of hurt in women.
Storni's poem Little, Little Man is but one example. 
Little little man, little little man, 
set free your canary that wants to fly.
I am that canary, little little man,
leave me to fly.
How Storni lives on in modern society
Storni is timeless. The Argentina rapper and singer Cazzu, 28, and the undisputed Queen of Latino hip-hop wrote an entire album inspired by Diario de una niña inútil (Diary of a Useless Girl), a "diary" Storni more than 100 years ago. Every song is also named after a poem by Storni; the lyrics are an ode to her feminist point of view.  
Her death should not overshadow her life nor drown out her voice. Lonely and depressed, she sent her last poem – I'm Going To Sleep – to the Argentine newspaper La Nación. 
I am going to sleep, my nurse, put me to bed.
Set a lamp at my headboard;
a constellation; whatever you like;
all are good: lower it a bit.
Leave me alone: you hear the buds breaking through . . .
a celestial foot rocks you from above
and a bird traces a pattern for you
so you'll forget . . . Thank you. Oh, one request:
if he telephones again
tell him not to keep trying for I have left. 
On October 25th, 1938, Storni walked into the sea at La Perla, Mar del Plata, and drowned. Her body washed up on the beach later that day. 
Share This Story!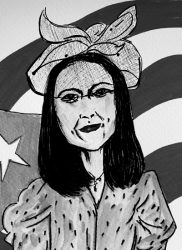 By Susanne Ramírez de Arellano
Susanne Ramirez de Arellano is a writer and cultural critic who used to be a journalist, television producer, and news director. She lives between San Juan and New York and is, at present, making her first attempt at writing a novel.