This Boyle Heights Park Acted as a Local Cornerstone of the East LA Walkouts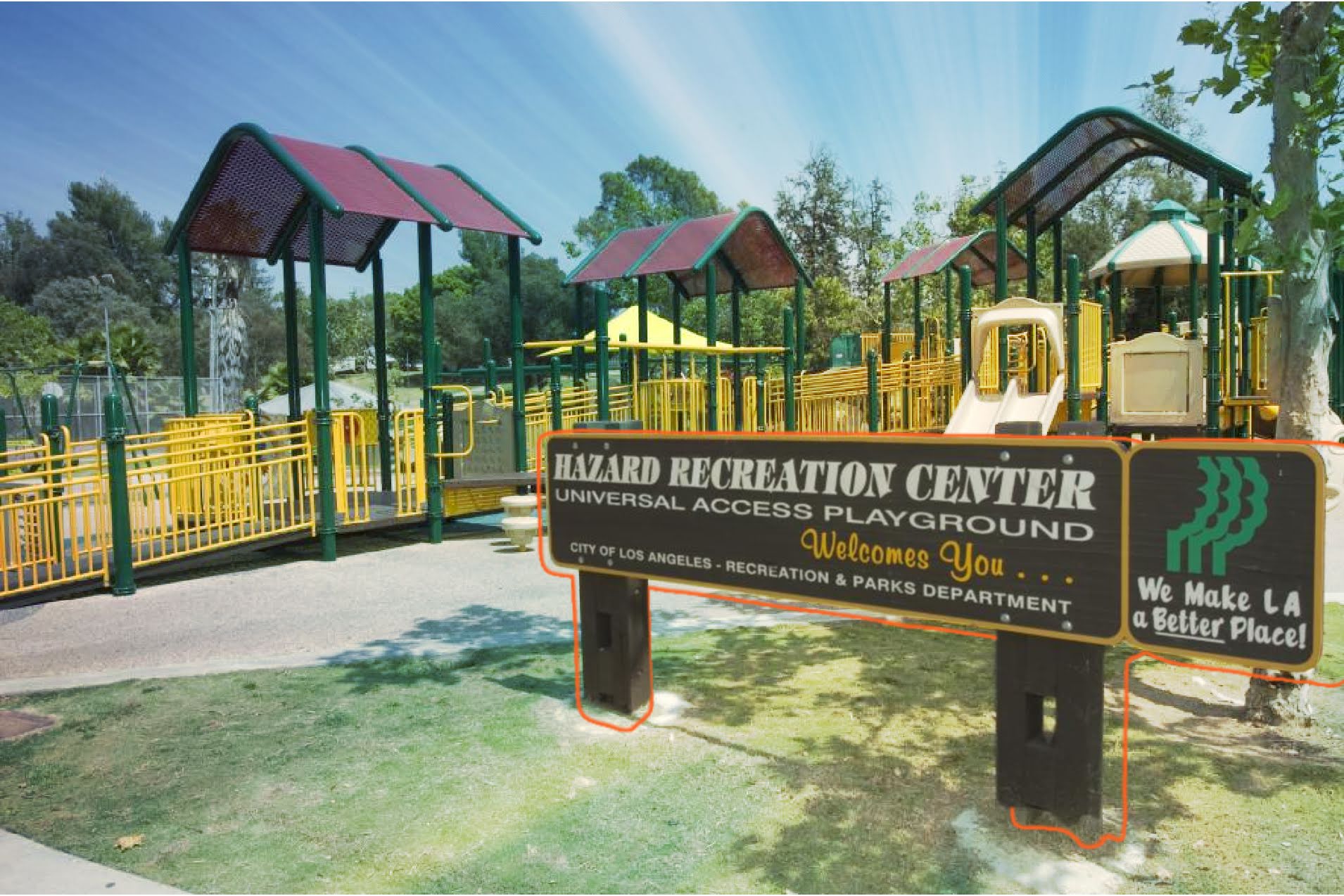 In the heart of East LA off of Norfolk St., is Hazard Park. It was picked as one of the locations during the East LA School Walkouts, which was around the time of the Chicano Movement of 1968. 
Students from nearby Wilson and Lincoln High Schools rendezvoused at the park after simultaneously walking out of their classrooms. The park was chosen at the time for its prime location. During the protests and East LA Walkouts, the Los Angeles Unified School District had an office directly across the street from the park, making it impossible for the city to not notice hundreds of thousands of students leaving their collective classrooms.
Read more: This Park Was Discovered by Ponce de Leon
Due to its history, a study released by the Hispanic Access Foundation points to Hazard Park as an "important historical site contributing to one of the most significant youth-led Chicano social movements" on top of being one of the few green spaces in East Los Angeles, where generations of Latino families "have depended on for relaxation and recreation." 
The park also acted as a localized cornerstone of the building of barrio baseball, which before the Dodgers made their home in LA, was the closest many come to an actual baseball game. 
Folks from the neighborhood, both kids and adults alike, would come together to play – in the streets, in the park, in any area they could. It was one of the ways that the immigrants of the area were able to hold on to each other, build community, and create a subculture all their own. 
Things to Know Before You Go: 
Hazard Park is located at 2230 Norfolk St. in Los Angeles

The park is open from sun up to sun down every day. 

The park comprises over 26.5 acres and has a variety of areas to facilitate celebration, gatherings, and family-friendly fun. 
Share This Story!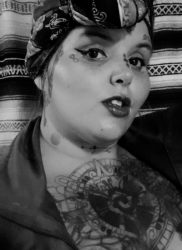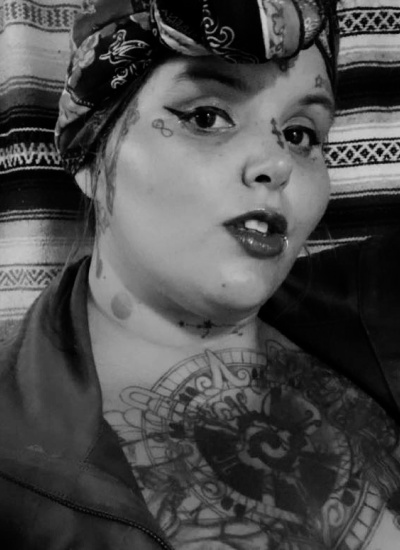 By Liv Styler
Olivia Monahan Chicana journalist, editor, educator, and organizer in Sacramento whose sole focus is to shed light on stories on our most impacted and marginalized communities, but even more importantly, for those stories to humanize those normally left out. She is an Ida B Wells Investigative Journalism Fellow 2022 Finalist, a member of the Parenting Journalists Society, and has bylines in The Courier, The Sacramento Bee, The Americano, Submerge Magazine among others.