Lalo Guerrero: The Father of Chicano Music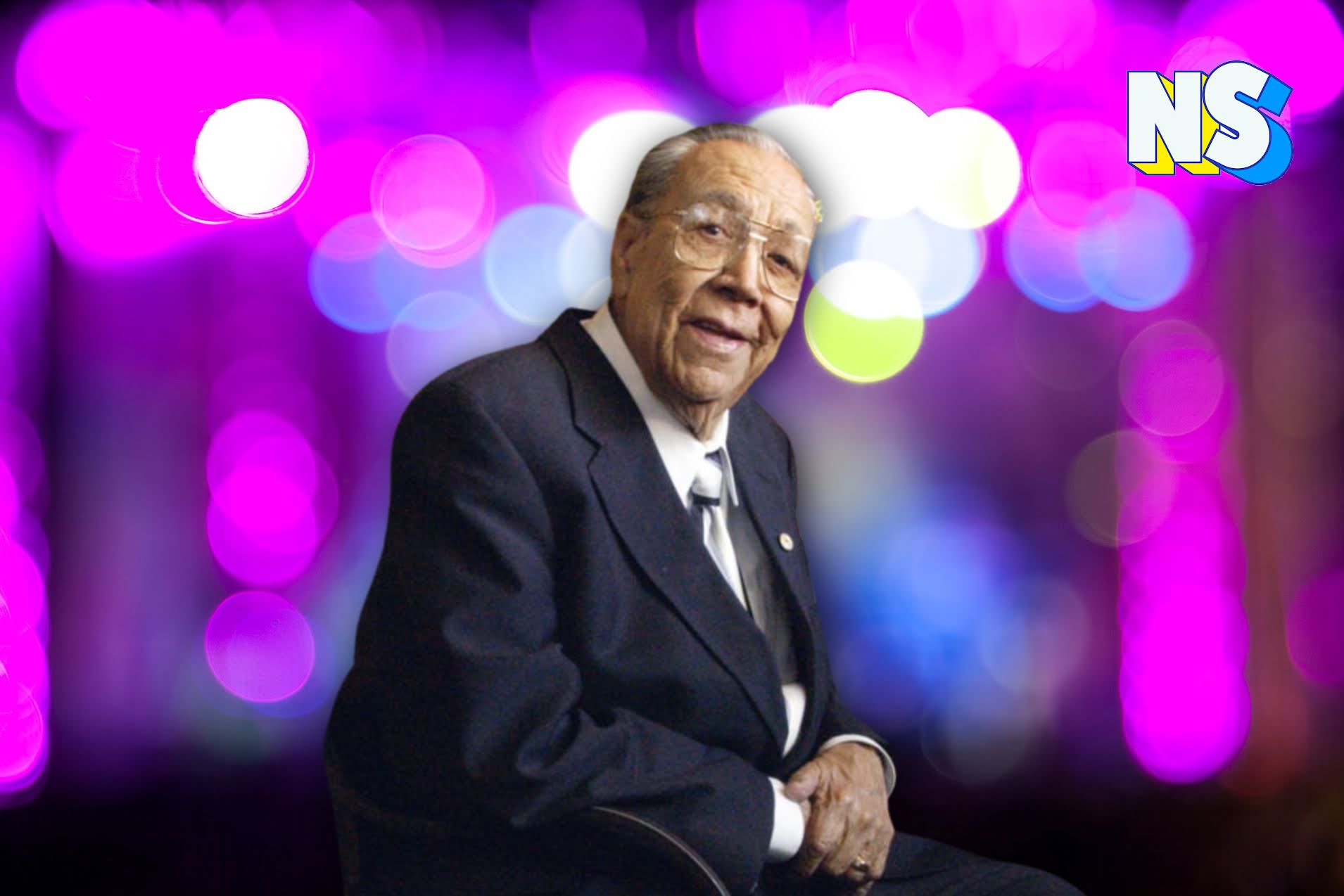 Born in the Barrio Historico area of Tucson, Ariozona, Eduardo "Lalo" Guerrero was born to a father who knew the value of hard work, and a mother who knew the value of good music. 
From a young age, Concepcion, his mother, was able to recognize a gift in her son and began teaching him how to play guitar. Picking it up almost immediately – and with a musical ear that could understand tones and chords without ever seeing sheet music – Lalo went from playing guitar to teaching himself to play piano by ear. He got his first true taste of the spotlight in an area-wide talent show in elementary school. 
Lalo Guerrero Once Joined a Quartet 
Guerrero continued schooling, but when the Great Depression hit the United States, Lalo dropped out of high school to help his family out as his father's work dramatically decreased. One of the many ways Lalo began to make money was by traveling from bar to bar in Tucson singing for tips with his two friends, brothers Jose and Soledad Salas. Along the way, they joined up with Gregorio Escalante and called themselves Las Carlitas. 
Read more: Frida Kahlo Is the Original Queen of the Selfie
Finding a mixture of joy and moderate success with their music, the quartet moved to Los Angeles in 1937 and found a gig singing for a radio show that was recorded from the California Theater. The exposure led them to more gigs, including a small part in the movie "Boots and Saddles" with Gene Autry. Las Carlitas spent two years in Los Angeles before returning to Tucson as local heroes. After their return, the Chamber of Commerce sponsored a trip for the group to perform at Radio City Music Hall for a talent contest. The group won and spent the next 6 months playing in New York. 
His Participation in 'El Trio' Followed 
After Guerrero met his first wife, Margaret Marmion, the couple moved from Arizona to California, but briefly. After one of his bandmates drowned, Lalo returned back to Tucson to play solo. They remained there until the United States entered World War II. The couple, who had just had a baby, moved to San Diego so Lalo could do "essential war work." Although he wanted to join the Army, he stayed behind for his son. When the war was over, the family moved to Los Angeles, where Lalo joined a new group who was singing for Imperial Record. El Trio Imperial played together for almost three years until the record company, seeing magic in Lalo, pulled him out of the group and made him a solo act. Then, everything changed. 
His first solo record with renditions of "Pecadora and Mentira," was released in 1948. The album immediately reached the top of the charts in both the U.S. and Mexico and established Lalo as a major artist in both countries. 
He spent nearly a decade touring across the country before returning back to Los Angeles. The money he made from his music enabled him to purchase a nightclub. Located in the heart of East Los, Lalo's became a hub for some of the most successful Latino artists and entertainers of the generation. 
Lalo Guerrero, the Activist
It was in East Los Angeles where Lalo's activism began to blossom. He addressed Chicano civil rights in his music to bring awareness to issues that many self-identifying Chicanos in America faced. Lalo used his songs to address issues surrounding the Zoot Suit Riots, the criminalization of Chicanismo, labor struggles and farmworker rights, and the overall discrimination Chicanos faced. 
There was a large sense of disconnection that came with the forced American identity Chicanos embodied to "make it" in American society. Lalo spent every day surrounded by the beauty, strength, and truly unique spirit of Chicano culture, and translated it into his music. His art and songwriting played a pivotal role in shifting the focus of the lens hovering over Chicano's heads. 
A Legacy That Lives On
With such a plethora of culture to talk about, it's no wonder the Father of Chicano Music recorded nearly 1000 songs before he died – on top of the hundreds of songs he wrote for other artists. His song "Marihuana Boogie" is still considered a Chicano counter-culture anthem. His song "Cancion Mexicana" is affectionately known as the second national anthem of Mexico. 
Lalo left a long-lasting cultural legacy behind. One that reminded us all of the beauty of the Chicano people. 
Share This Story!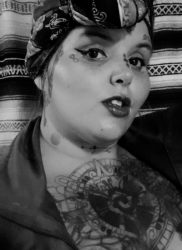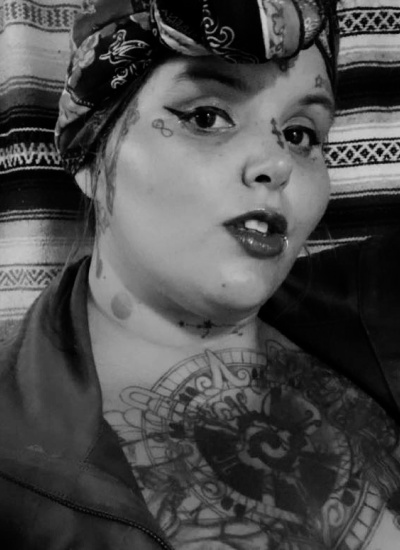 By Liv Styler
Olivia Monahan Chicana journalist, editor, educator, and organizer in Sacramento whose sole focus is to shed light on stories on our most impacted and marginalized communities, but even more importantly, for those stories to humanize those normally left out. She is an Ida B Wells Investigative Journalism Fellow 2022 Finalist, a member of the Parenting Journalists Society, and has bylines in The Courier, The Sacramento Bee, The Americano, Submerge Magazine among others.