Widely Known Companies You Didn't Know Are Led by Latinos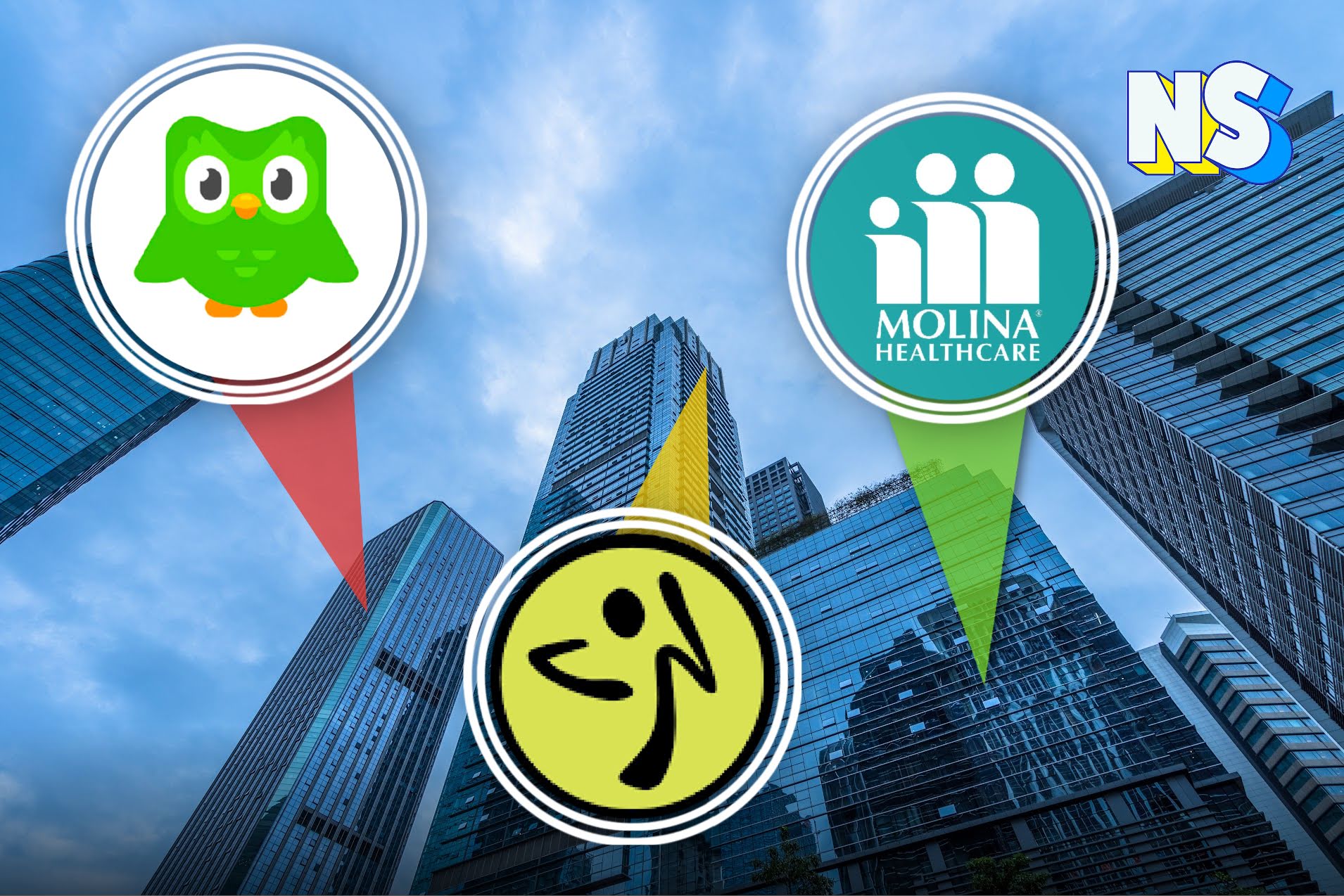 Image courtesy of Nuestro Stories.
We've all heard of Bill Gates, Steve Jobs, or Elon Musk. They fit a very stereotypical role of Anglo CEOs who run major companies. Their business acumen, love of money, and innovation are all lauded. When you step back and look at the bigger picture, however, the numbers seem to show a different face of business success. 
And that face is Brown. 
According to Forbes Magazine, Latino-owned businesses outpace non-Latino-owned businesses in revenue streams by 22 percent. 
On top of that, studies show that credit scores for Latino-led companies were higher than for non-Latino business owners. 
It seems our people are pretty good at running their own companies.
Despite those numbers, funding for Latino business owners continues to be hard to find, with the average loan size for Latino business owners (47k) barely reaching a little more than half of what non-Latino business owners averaged (81k). 
For so many reasons, we've decided to highlight just a few names making major waves in the corporate world — all of which are Latino. 
David Molina was an emergency room physician in Long Beach who began noticing an increasing trend of people using the ER for non-emergency services. After talking with patients as they waited, he realized that most of them were there because they were being turned away by private practice doctors who would not accept Medi-Cal. Molina Healthcare, a company founded in 1980, began as a primary care clinic geared toward helping low-income patients regardless of their ability to afford it. It is now one of the largest healthcare insurance providers in the US and worth billions of dollars. 
Okay, okay. Before you say anything… yes, we know this app is more persistent than a dude sliding into your DMs at 1 in the morning, but at least when Duolingo does it, it's for a good reason. The language teaching app is now a multi-billion dollar, cross-platform company that reaches hundreds of millions of users on a daily basis. With dozens of languages and dialects to choose from and an extremely sensitive system that picks up the second you are late on a lesson, this app is the most downloaded language app in the world. Now, go do your lesson before that little bird pops in your inbox and reminds you that you are slacking.
If you were anywhere between the ages of alive and 30 in the early 2000's you couldn't possibly have escaped this global fitness craze. The brightly colored spandex, thumping bass lines, and over-excited gritos of fitness teachers heard around the world could only mean one thing. It was time for your mama, tia, abuela, prima, and by proxy, you to Zumba. This multi-million dollar company started as a way for Beto to combine his love of Samba into a form of fitness that would translate to the masses, and once he started, he never stopped.
Share This Story!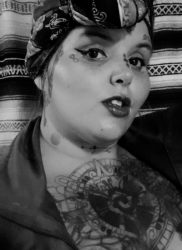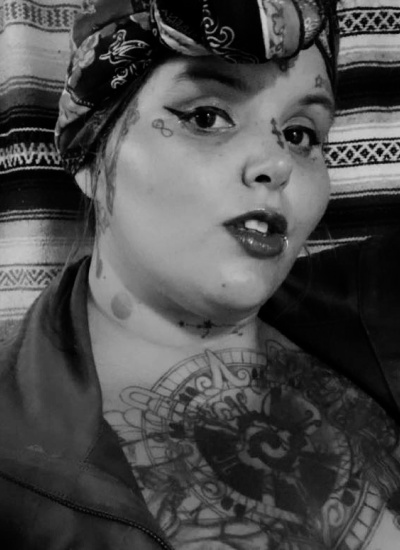 Olivia Monahan Chicana journalist, editor, educator, and organizer in Sacramento whose sole focus is to shed light on stories on our most impacted and marginalized communities, but even more importantly, for those stories to humanize those normally left out. She is an Ida B Wells Investigative Journalism Fellow 2022 Finalist, a member of the Parenting Journalists Society, and has bylines in The Courier, The Sacramento Bee, The Americano, Submerge Magazine among others.