Bad Bunny at the MTV Video Music Awards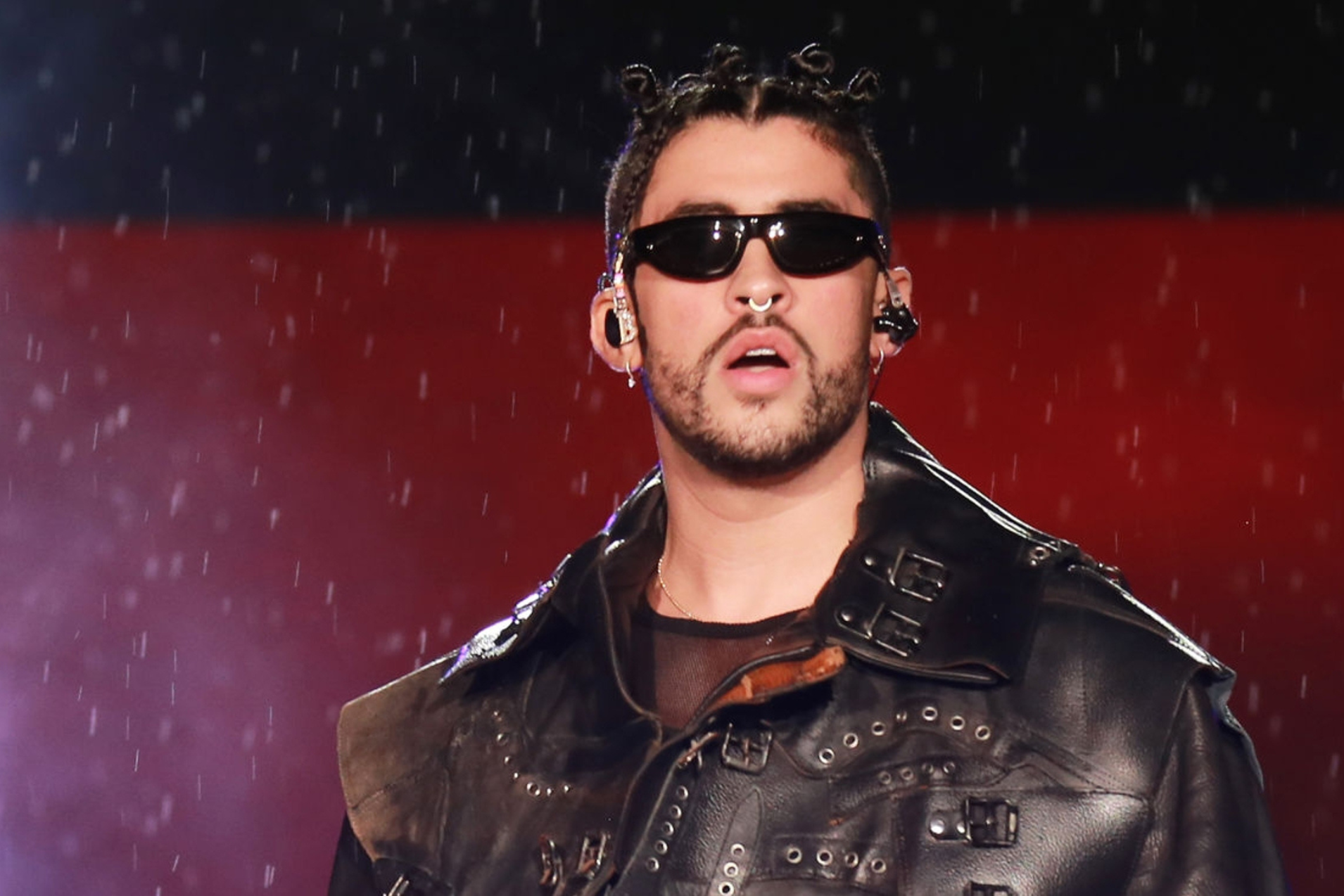 On Sunday, Bad Bunny took the stage at the MTV Video Music Awards (VMA's) with a performance broadcasted live from Yankee Stadium in New York. Not only was he the first musician to ever broadcast live from the iconic stadium, he is also the first non-English performer to take home a Moonman for Artist of the Year.
Bad Bunny took the stage at the MTV Video Music Awards
Other nominated musicians included: Lizzo, Harry Styles, Jack Harlow, Lil Nas X, Ed Sheeran and Drake.
Since 2020, Bad Bunny has been the most streamed artist around the world, and still continues to stay on top of the charts with his hit album "Un Verano Sin Ti," which was released in May 2022 and is still going stronger than ever. It is the second Spanish album to debut number one on the Billboard 200 chart, and the most streamed album on Spotify in 2022. 
"I have been saying it and I always believed from the beginning that I could become great. That I could become one of the biggest stars in the world without having to change my culture, my language, my slang. I am Benito Antonio Martínez from Puerto Rico. To the whole world. Thank you!"  he said during his acceptance speech, which was entirely in Spanish. 
Are you a passenger on the Bad Bunny hype train? We're excited to see what he does next!
Share This Story!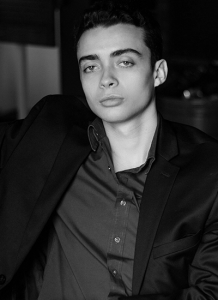 Michael Wynne is a writer from New York living in Los Angeles with roots in Puerto Rico and Wales. Passionate about storytelling and film, he's currently working on several scripts and producing content for various businesses and brands.