The First Mexican Wine Bar in the United States Pays Homage to Maya Ancestry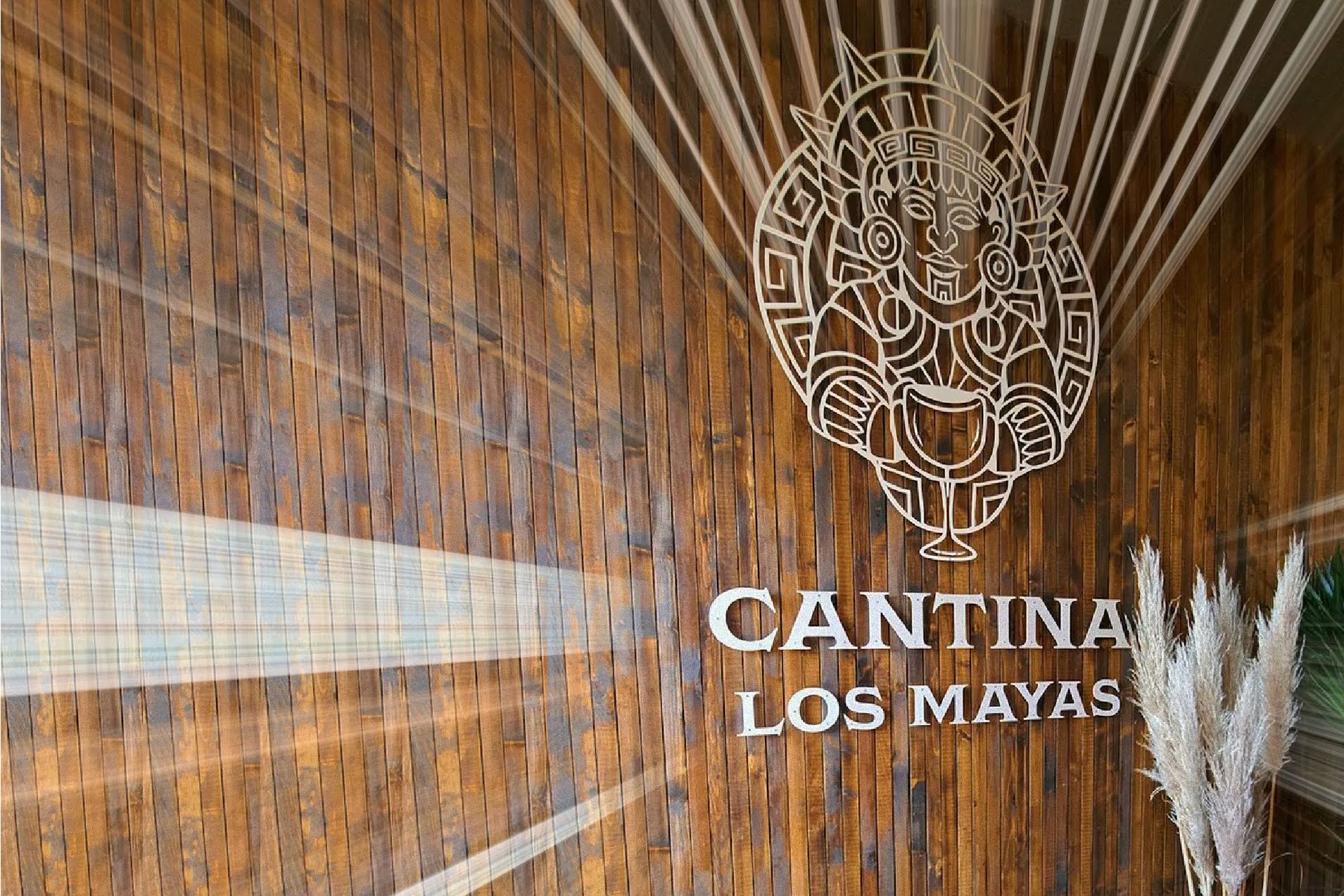 Image courtesy of Nuestro Stories.
The first Mexican wine bar in the United States recently opened in the Bay Area. The owners and chefs are bringing together one of the flavors of the Yucatec Peninsula with the wines of the Guadalupe del Valle to create Cantina Los Mayas. 
The restaurant and wine bar, which just recently opened in July of this year, serves a seasonally changing menu featuring some more traditional dishes, like cochinita pibil and sikil pak, steeped in the rich Maya tradition.
On top of the menu, they currently have anywhere from 30-45 wines from various regions in Mexico available for taste or purchase.  
Though somewhat untraditional in taste, Mexican wine, primarily from the Valle del Guadalupe, is known for having a slightly salty acidity to the wine, a direct influence of the ocean air that often permeates the region. This taste makes it distinctly unique from other iterations of wine globally. 
Those oceanic influences are also found heavily in the traditional cuisine served at Cantina Los Mayas, with a variety of seafood dishes available that naturally pair with the varietals the restaurant serves. 
Despite only being open for a few months, the restaurant has earned early accolades for its trailblazing foray into Mexican wine. 
Things to know before you go: 
You get what you pay for – wine pours, bottles, and the menu, in general, is a bit on the pricey side, so make sure you plan for a big night out. 

The restaurant is located on Balboa St in the Inner Richmond District of SF. 

Whatever you do – don't call Frisco 'San Fran' when you visit. 
Share This Story!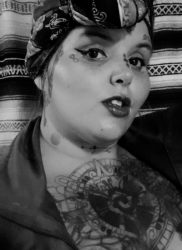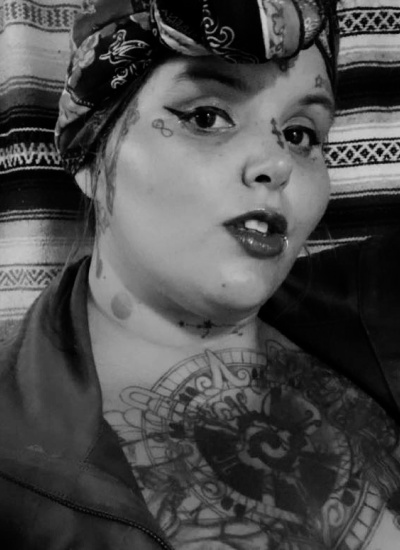 Olivia Monahan Chicana journalist, editor, educator, and organizer in Sacramento whose sole focus is to shed light on stories on our most impacted and marginalized communities, but even more importantly, for those stories to humanize those normally left out. She is an Ida B Wells Investigative Journalism Fellow 2022 Finalist, a member of the Parenting Journalists Society, and has bylines in The Courier, The Sacramento Bee, The Americano, Submerge Magazine among others.