The Rise of El Fenix was the Birth of Tex-Mex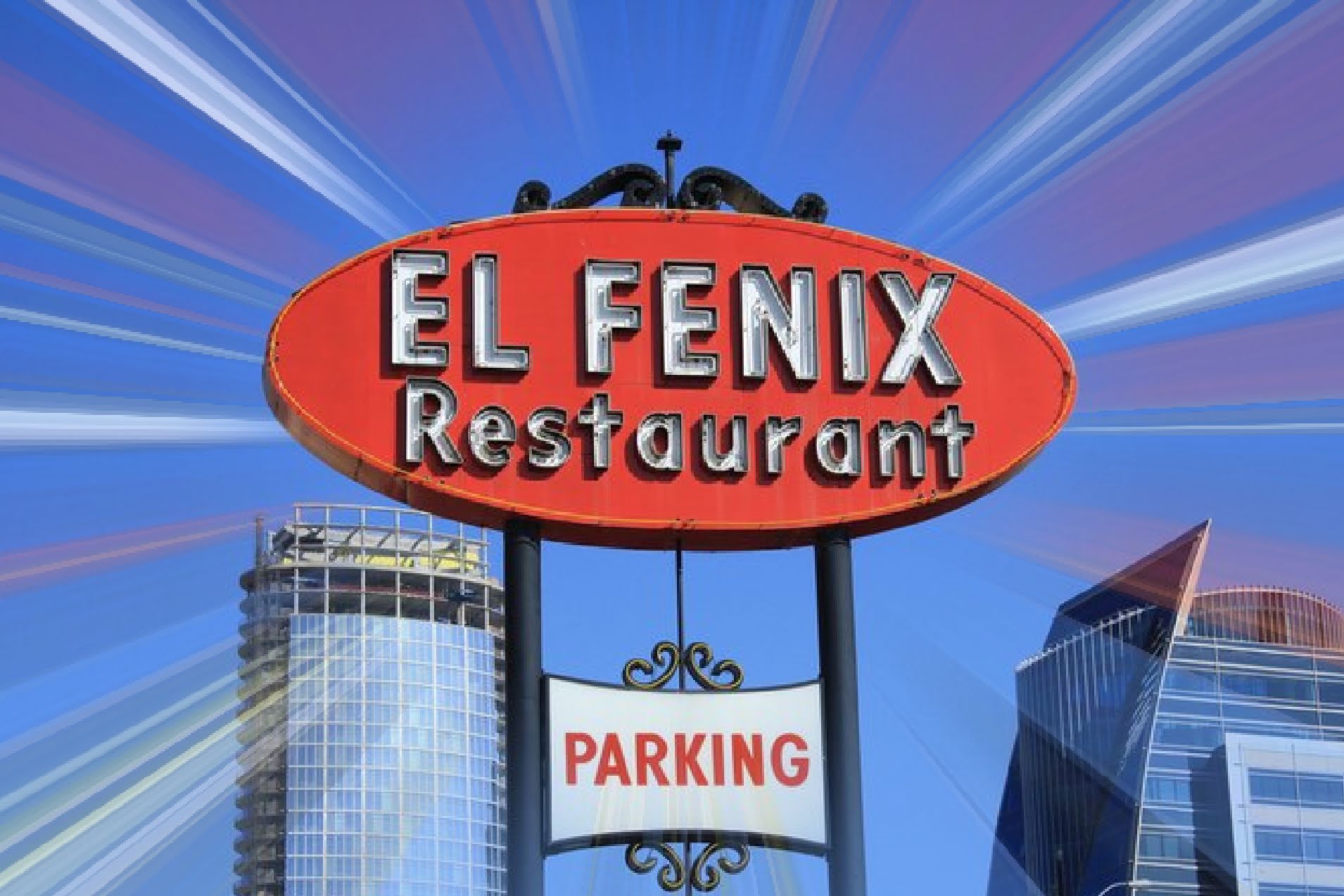 You can't say the words "Tex-Mex" without paying homage to the legend who created the restaurants that officially started it all. Miguel 'Mike' Martinez, the creator of El Fenix. 
Mike Martinez was born in 1890 in Hacienda del Potrero in Nuevo Leon, Mexico. Martinez loved his hometown and seemed fairly content to never leave it. That is until 1911. The combination of his mother passing away and the Mexican Revolution beginning to take full fighting form prompted Miguel to make his way to Dallas, to try to build a life in the United States. After arriving in Dallas, he met his wife, Faustina Porras, whom he would raise eight children with. 
Martinez's food knowledge played a huge role
For years he worked as a dishwasher, kitchen boy, and eventually assistant cook at a now-defunct hotel called The Oriental before he took his knowledge and opened his own restaurant. 

Read more: La Magia del Mercado: How Latino Grocery Stores Keep Us Closer to Home
The knowledge not only came from years of kitchen experience, but it came from the keen observations of a man who recognized that Dallas was severely lacking in food offerings. Opening Martinez Cafe on the corner of Griffin and McKinney, in Little Mexico, Martinez was a hands-on business owner, cooking, greeting, and serving the guests mostly himself. 
Though he started the business with Anglo food, Martinez soon realized that what his customers wanted was a taste of home. Combining the influences of Texas cuisine with the cooking style of his hometown, Martinez helped give birth to one of the most recognizable fusion cuisines in the world. 
Changing the name from Martinez Cafe to El Fenix in 1918, Martinez and his family spent years running the soon-to-be chain of restaurants throughout the Southwest. El Fenix is the oldest chain of Mexican restaurants in the United States. There are still 14 El Fenix restaurants open in Texas today. 
What to know before you visit El Fenix: 
Hours and locations vary depending on the city, but you can check their

website

for more information on the chain. 

The restaurant was featured on the Food Network's special

The Secret Life of Tex Mex. 
Share This Story!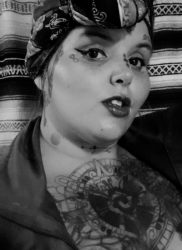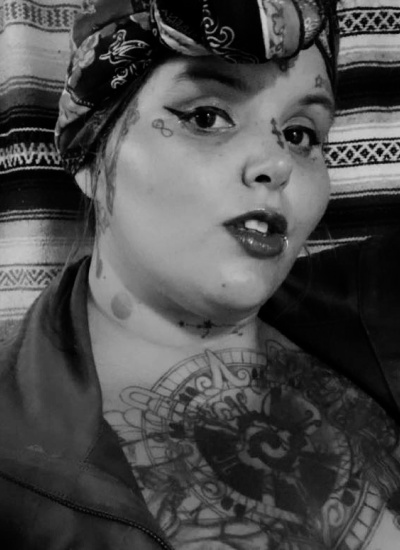 By Liv Styler
Olivia Monahan Chicana journalist, editor, educator, and organizer in Sacramento whose sole focus is to shed light on stories on our most impacted and marginalized communities, but even more importantly, for those stories to humanize those normally left out. She is an Ida B Wells Investigative Journalism Fellow 2022 Finalist, a member of the Parenting Journalists Society, and has bylines in The Courier, The Sacramento Bee, The Americano, Submerge Magazine among others.