This Mirador Honors the Memory of Selena Quintanilla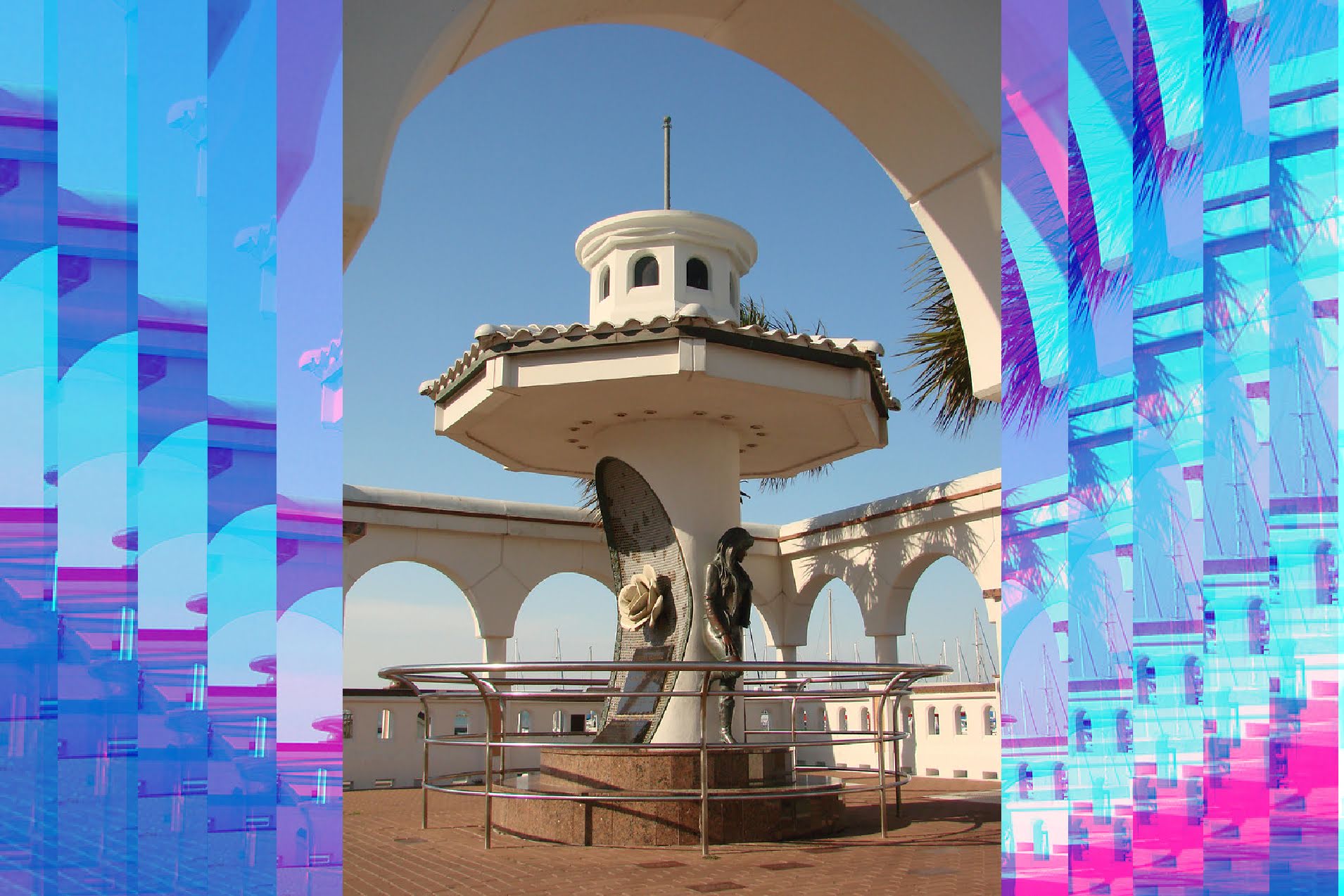 Image courtesy of Nuestro Stories.
Selena Quintanilla is perhaps the most famous Mexican/American in American pop culture. Her legacy and influence on other Hispanic artists are unmatched.
Sadly, her life was cut short when she was gunned down on March 31, 1995, at the Days Inn on Navigation Boulevard by what she believed to be her friend.  The founder of Selena's fan club, Yolanda Saldivar, was sentenced to life in prison for her crime.
It's hard to find a time when the Mirador de la Flor is without visitors, as it welcomes hundreds of fans of the Tejano singer. They visit the place to show their respect and admiration.
A monument in honor of Selena
In mid-1995, to honor Selena's memory, Mayor Mary Rhodes appointed members of a Selena Memorial Committee to come up with various ways to celebrate the singer and for her fans to visit. 
Businessman and philanthropist Dusty Durrill had already designed the bay overlooks and proposed a memorial, or Mirador, and statue. However, the city council did not immediately accept the offer, and after reviewing other proposals, the overlook plan was approved. 
Construction began in late 1996. Sculptor H.W. "Buddy" was selected to create the statue, which initially depicted the singer wearing a tight dress and holding a white rose in her hand. However, he made the sculpture we see today, representing the singer facing the bay and wearing leather pants, bra, boots, and biker jacket, a replica of her attire housed in the Smithsonian's National Museum of American History. The Mirador was inaugurated in 1997 and quickly filled with fans of the singer waiting to pay their respects. 
In 2000 Selena's family, along with the city, put up a protective barrier to the statue, as fans of the singer wrote messages on the monument too often, causing city maintenance crews to paint the area at least three times a week.
Things you should know before you go:
The statue and pavilion cost $600,000, paid for by the Devary Durrill Foundation

The Mirador also includes a carved white rose on a dedication plaque

The inscription on the monument reads: "His stage is now silent. Yet his person enriched the lives of those he touched, and his music lives on..."
Location: Corpus Christi, Texas
Address:600 N Shoreline Blvd
Experience it here
Share This Story!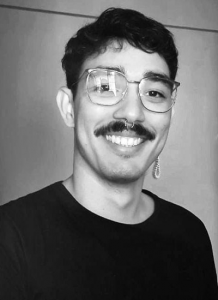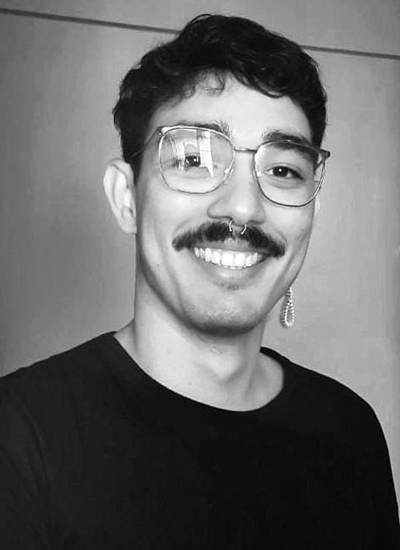 Isaac Vallenilla is a cinema enthusiast with a Major in Modern languages from La Universidad de los Andes, Venezuela. He has been working as a proofreader, translator and educator for 6 years. He currently lives in Buenos Aires, Argentina.