Navarro Discount Pharmacy Holds Great Significance to the Latino Community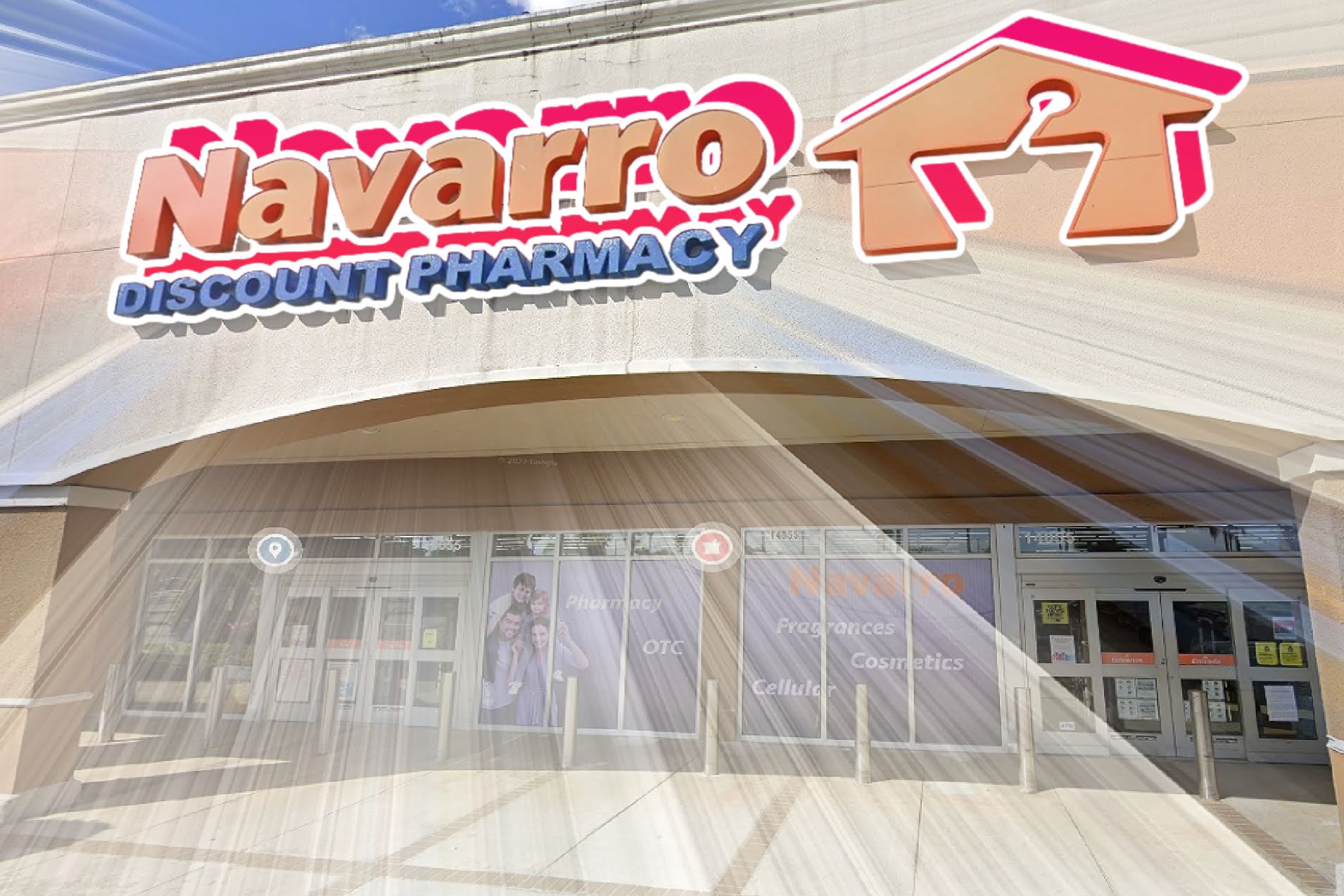 Did you know that Navarro Discount Pharmacies is one of the largest Hispanic-owned pharmacy chains in the United States? 
It was founded in Havana, Cuba, in 1940, by Jose Navarro Sr., who originally wanted to study medicine. However, his plans were cut short by then-President Gerardo Machado when he closed the University of Havana.
Navarro Sr. then decided to open a family business, a local community-oriented pharmacy, which soon became a fixture within the community. Its initial success led to the opening of another location.
In the late 1950s, after Fidel Castro came to power, his government began to confiscate all the stores on the island. This caused the Navarro family to flee to the United States. 
Navarro's beginnings 
Navarro managed to open a pharmacy in Miami with only $4,000 from an insurance policy. The pharmacy became pivotal to Little Havana – a neighborhood in Miami often referred to as Cuba's heart. It is still in operation and a landmark for the area, though many other of its pharmacies are scattered throughout South Florida. 
Navarro Discount Pharmacies prospered, and in the late 1980s, Navarro's work and legacy was recognized by the Latin Chamber of Commerce. These pharmacies now have more than 30 stores in the Miami-Dade area.
Read more: Freedom Tower Is One of Miami's Most Beloved and Famous Historic Sites
With more than 60 years in business, Navarro Discount Pharmacies became one of the largest Hispanic-owned pharmacy chains in the United States. It's important to note that it is also one of the most profitable in terms of sales per square foot.
Navarro Discount Pharmacy stays true to its origins despite the changes
However, in 2014, CVS Health completed the acquisition of Navarro Discount Pharmacy. The acquisition included Navarro's 33 retail pharmacies and Navarro Health Services, a pharmacy specializing in serving patients with complex or chronic illnesses.
Due to its importance in the Hispanic market, the pharmacy retained the Navarro Discount Pharmacy name and continued to offer products and services found in its original pharmacies. Upon entering any Navarro Discount Pharmacy, you can find items such as over-the-counter medications, vitamins, and Latin American products, among other things. 
Things You Should Know Before You Visit A Navarro Discount Pharmacy
Two of Navarro's sons became pharmacists.

In 2007, the Navarro family ceded control of the company to the investment firm MBF Healthcare Partners. 

Pharmacy employees must be bilingual.

Forty percent of medical scientists in pharmaceutical research and development in the U.S. are

Hispanic

.

 Locals commonly refer to it as "Navarro," instead of its complete name. 
Location: Miami, Florida
Address: 3105 NW 7th St
Experience it here
Share This Story!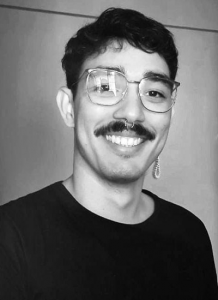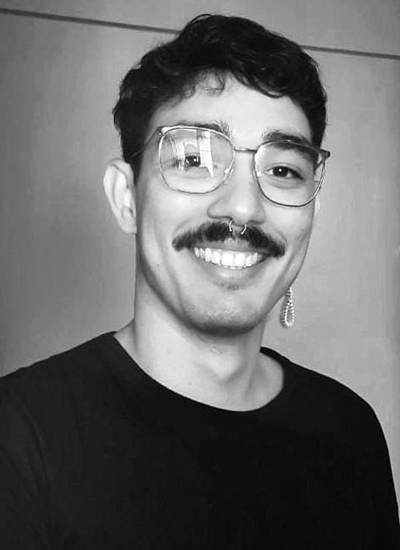 By Isaac Vallenilla
Isaac Vallenilla is a cinema enthusiast with a Major in Modern languages from La Universidad de los Andes, Venezuela. He has been working as a proofreader, translator and educator for 6 years. He currently lives in Buenos Aires, Argentina.