Fossilized Ruins of the Original Pueblo Trade Post Remain at this Museum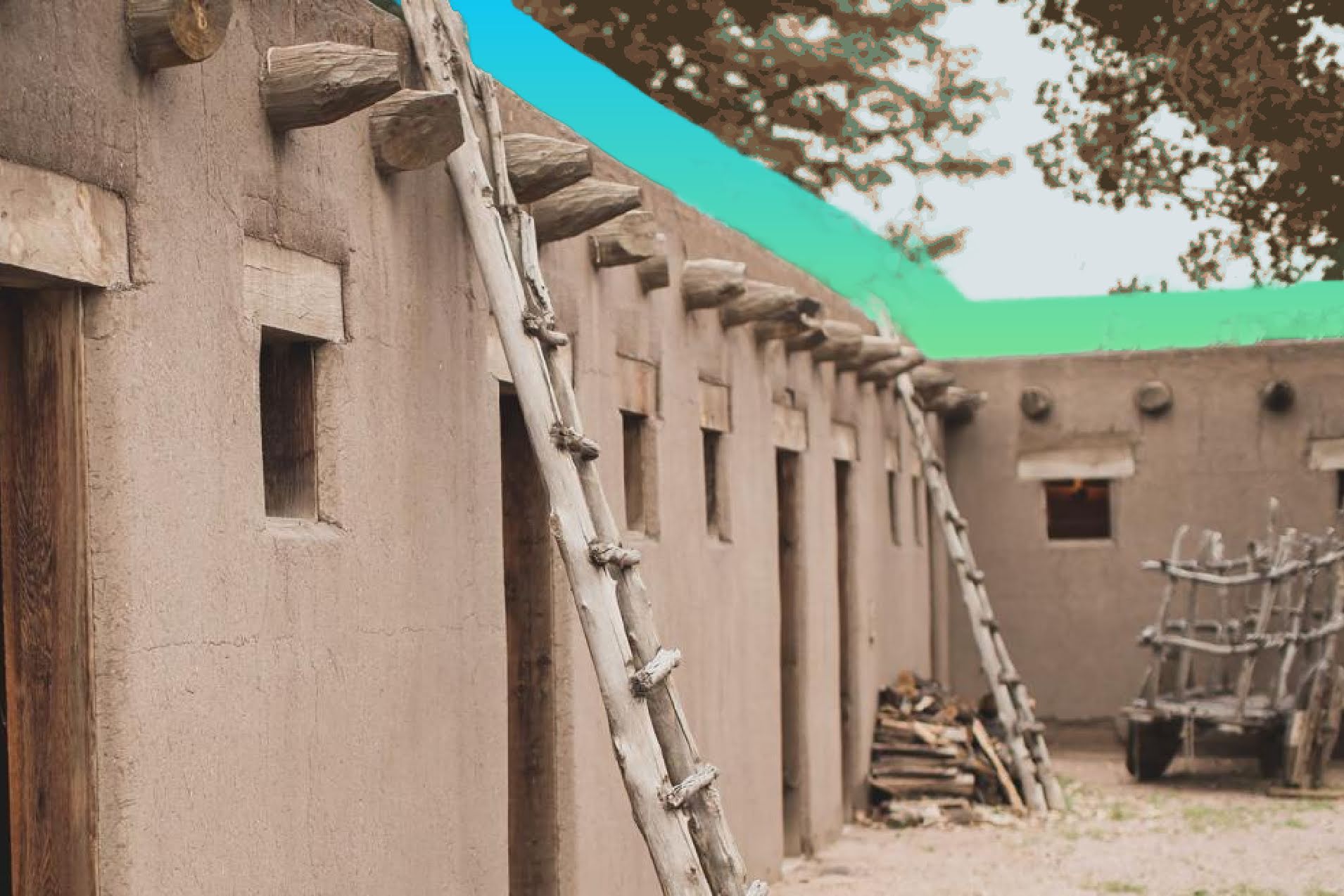 El Pueblo History Museum, located in Pueblo, Colorado, is a space that brings together some of the best of all words when it comes to the historical significance of the original peoples of the land – along with the myriad of cultural influences that came along in later years during the eras of colonization. 
Utilizing a unique approach to a museum experience, El Pueblo houses a variety of innovative exhibits. This gives the viewer a far more hands-on, tangible experience to take away from their visit. The property includes a recreation of an adobe trading post and plaza from the 1840s. It is also the home of the archaeological excavation site of the original El Pueblo Trading Post, dating back to 1842. 
The purpose of the El Pueblo Trading Post
The El Pueblo Trading Post was the first permanent settlement on the land now known as Pueblo, CO. 
It was constructed in the hopes of facilitating fur trades along the Arkansas River. As is often the case with colonization, the land's original peoples grew restless and unhappy with the people taking over their land, and tensions rose. A little over 10 years after the post was built, the tensions came to a head, when Indigenous tribes attempted to run out the colonizers, leading to what is known as the Christmas Tragedy of 1854. The post fell to ruins after being abandoned, and eventually, the pueblo grew around its fossilized remains. 
The museum also acts as a more community-based space than most, hosting many classes for children to get back in touch with their cultural roots and history. Courses like modern Indigenous arts, Latin American dancing, and more give kids the opportunity to not only take in some history but also be able to take part in the reclamation of their heritage. 
Read more: These Ruins Preserve the History of the Ancestral Pueblo People
Things to know before you go:
El Pueblo is open from Monday through Saturday 10 am to 4 pm other than major national holidays.

Kids 18 and under get in for free.

El Pueblo is located at 301 N Union Ave, Pueblo, Colorado. 
Share This Story!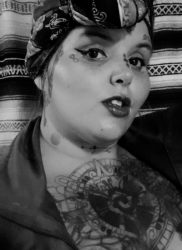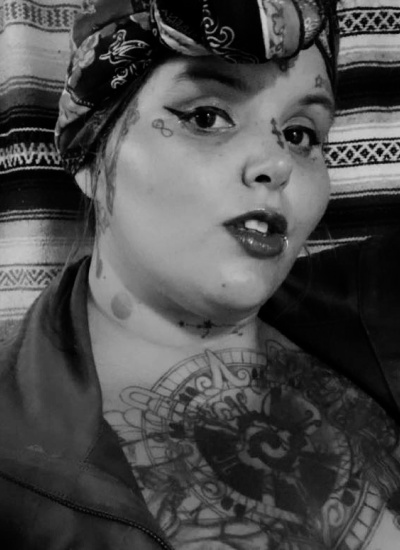 By Liv Styler
Olivia Monahan Chicana journalist, editor, educator, and organizer in Sacramento whose sole focus is to shed light on stories on our most impacted and marginalized communities, but even more importantly, for those stories to humanize those normally left out. She is an Ida B Wells Investigative Journalism Fellow 2022 Finalist, a member of the Parenting Journalists Society, and has bylines in The Courier, The Sacramento Bee, The Americano, Submerge Magazine among others.