This Cultural Center in San Antonio Celebrates Latino Art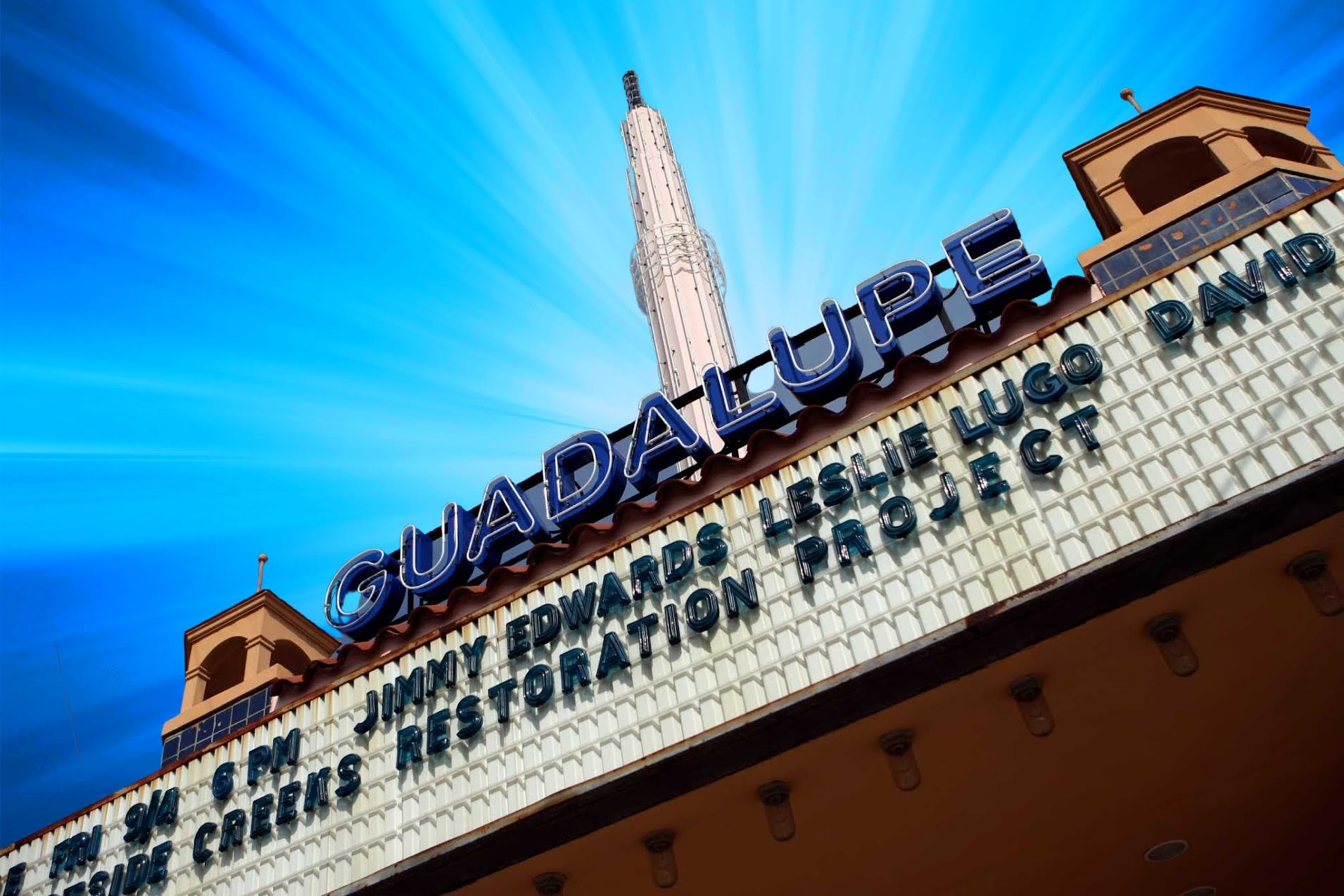 Located in the heart of San Antonio's Westside, the Guadalupe Cultural Center has been dedicated for forty years to preserving and promoting Chicano, Latino, and Native American culture through the arts. 
El Centro was founded by a group of Chicano artists, members of the Performance Artists Nucleus, Incorporated (PAN). These artists sought to preserve the Hispanic culture in the Lone Star State, and in 1980 they found a location on the west side of San Antonio — a building formerly known as El Teatro Guadalupe, an opulent theater built in the 1940s that fell into disrepair in the 1970s. 
In the early 1980s, while negotiating the purchase and reconstruction of the theater, PAN changed its name to the Guadalupe Cultural Center for the Arts. At first, the Center was housed in the Guadalupe Theater and later in the Progreso Pharmacy, adjacent to the Theater. In the meantime, the building was being reconstructed.
The reconstruction of the theater was completed in 1984. The renovated theater had 400 seats, a stage for presentations, and a small art gallery, and the Progreso Pharmacy was taken over for offices, classrooms, and the graphics department.
Since its creation, the Guadalupe Cultural Arts Center has become an essential venue for visual artists, filmmakers, playwrights, folkloric dancers, and Chicano/Latino musicians. The center has also served as an inspiration for other community-based Latino arts organizations throughout the country. 
Read more: Uncovering The Hispanic Influence of the Oldest Part of Downtown Los Angeles
Things you should know before you go:
The Center's film program focuses on Spanish-language and Latino-themed films and videos.

In 1982, the Xicana Music Program was created and presented performances in parks, schools, churches, and other community centers. The music program sponsors the annual San Antonio Tejano Conjunto Festival, the largest festival of its kind in the United States. 

Each year, the Guadalupe Cultural Center sponsors the Women's Juried Art Exhibition and a craft bazaar called Hecho a Mano (Handmade).
Experience it here
Share This Story!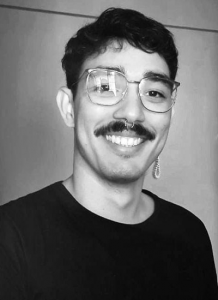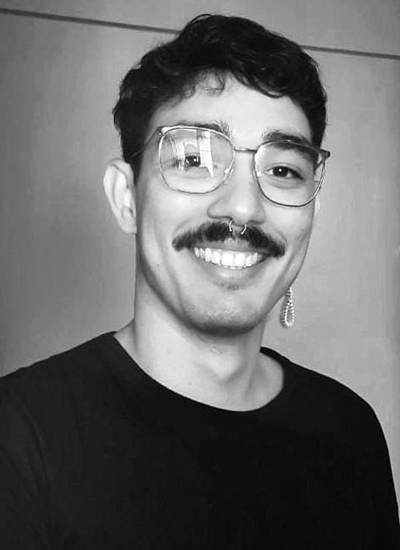 By Isaac Vallenilla
Isaac Vallenilla is a cinema enthusiast with a Major in Modern languages from La Universidad de los Andes, Venezuela. He has been working as a proofreader, translator and educator for 6 years. He currently lives in Buenos Aires, Argentina.