The Gonzalez House in Santa Barbara Marks California's Mexican Period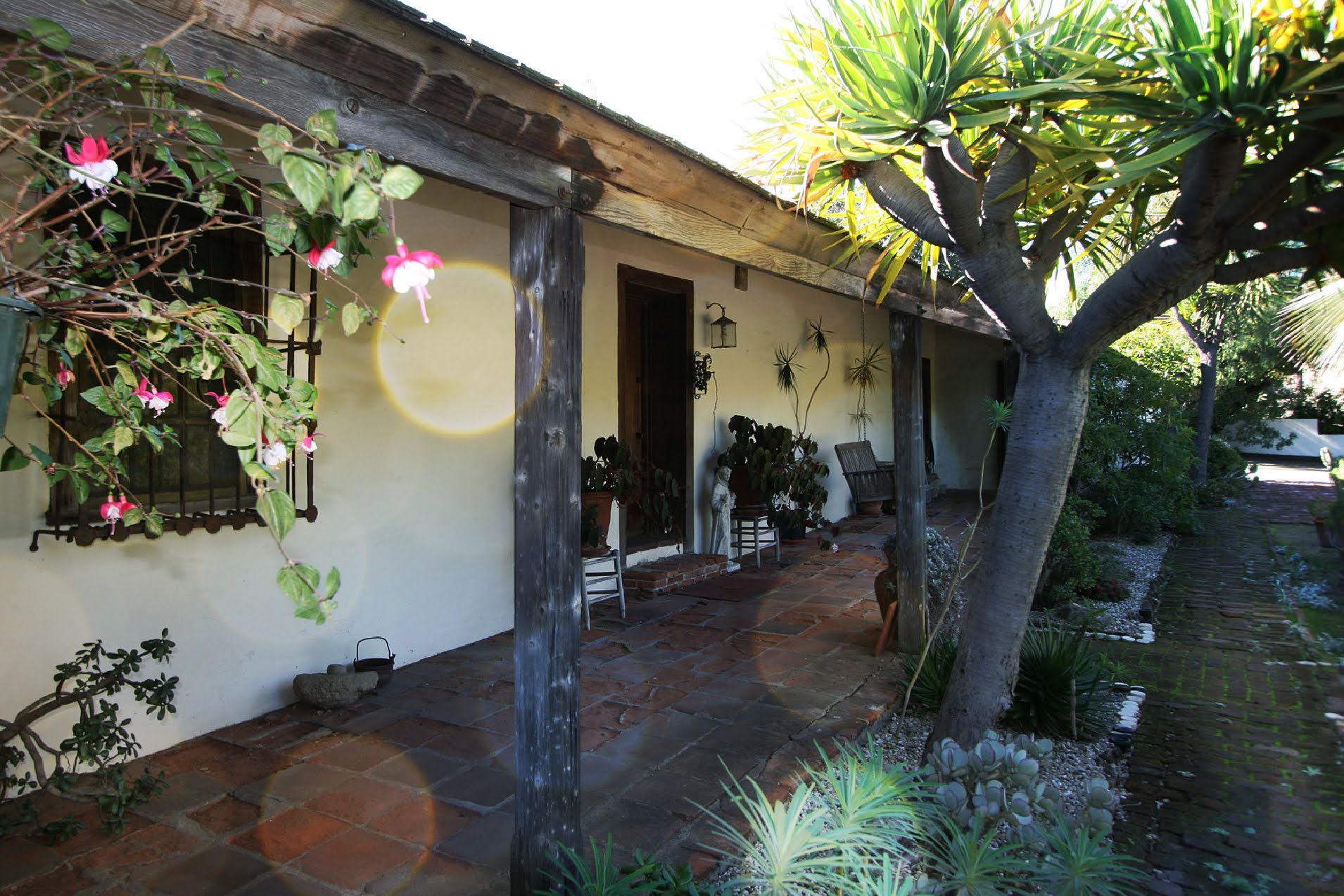 Once the home of Rafael Gonzalez, a retired Spanish soldier and the alcalde (mayor) of Santa Barbara, the Gonzalez House is a National Historic Landmark that is a monument to California's Mexican period, as it is known. 
The Spanish's quest to colonize California and the rest of the West Coast was underway. In order to extend their reach, and ensure they held the land, the Spanish built presidios for protection, and missions for assimilation. 
Founded in 1792, the Santa Barbara Royal Presidio was the last of four military fortresses built by the Spanish along the coast of Alta California, with the others being located in San Francisco, San Diego, and Monterey. These presidios served as military headquarters and governmental centers with the implicit intention of protecting the Spanish colonies from invasions. 
Who was behind the Gonzalez House? 
Rafael Gonzalez –born and raised in Santa Barbara –was baptized in the mission in 1797, thus the area held a particularly important place in his heart. Gonzalez also began his military career there, enlisting in 1816 with the garrison of the Santa Barbara Presidio. He spent over a decade serving in a variety of military assignments, watching as an uprising sprung around him after Spain cut off supply chains to the missions during Mexico's war for independence. The sudden shortage resulted in tensions leading Indigenous peoples to revolt against the missions in the 1820s. After being discharged from the army in 1827, Gonzalez returned to Santa Barbara – which by then was a part of Mexico – where he assumed the position of alcalde in 1829. 
It was then that he built the seven-room adobe structure that still stands today. Though now, the adobe structure is home to The Randall House of Rare Books and Fine Art. 
Please note that this, too, has been permanently closed. Nonetheless, you can still enjoy the architecture of the structure. 
Read more: This Gothic-Style Museum Once Housed the Supreme Court of Louisiana
Plan your visit to the Gonzalez House
Location: Santa Barbara, CA 93101
Address:  835 Laguna St
Virtually enjoy it here. 
Share This Story!