The History of Latino Students at Notre Dame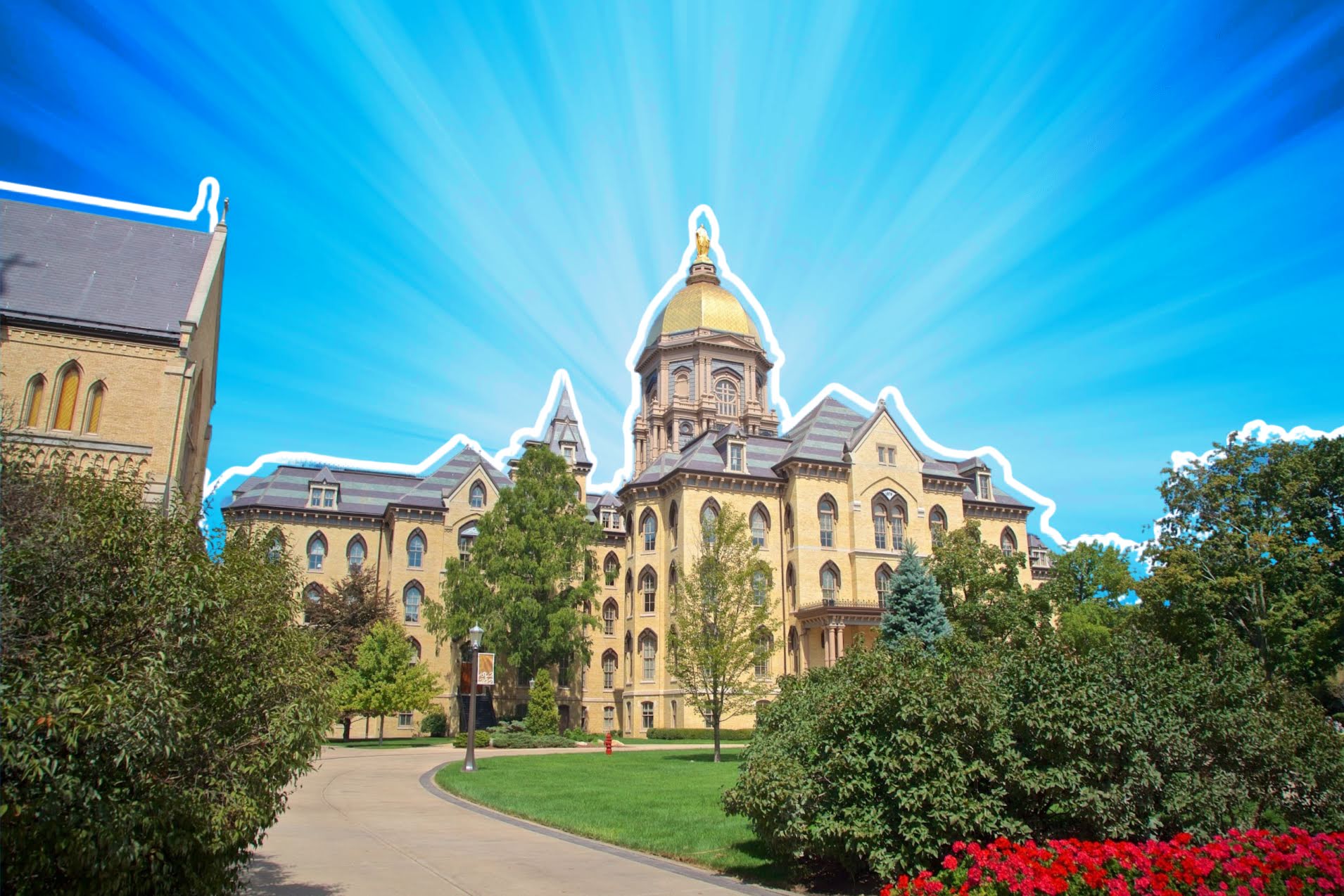 Image courtesy of Nuestro Stories.
Though it may seem unlikely on the surface, there is a deep, long-standing connection between Latino students and Notre Dame University; in fact, the school was often found listed among the Top 25 Universities for Latino Students. 
The relationship between Latino students and Notre Dame dates to the mid-1800s. Alexandro Perea, a student from New Mexico, became the first student to enroll at Notre Dame with a Spanish surname. 
From there, the enrollment of Latino students across the country seemed to grow at a fairly rapid rate. Father John Zahm, one of the leaders of the Congregation of the Holy Cross, began canvassing across the Southwest and Mexico to recruit students for the pre-graduate and graduate programs. In fact, until the Great Depression, Notre Dame not only taught college courses but also provided elementary-level boarding school education. 
Further extending the influence of Latino students on the campus, in 1928, the La Raza Club was founded to provide 'an outlet for Latino students who were longing for home.' It acted, in a sense, as a way for the Latino students to keep in touch with their cultural heritage despite being miles away. As time went on, however, the mission of the club expanded. They took on a more political mission and, by 1936, were hosting political debates. That same influence carried on into the 60s and 70s when a Chicano Civil Rights Movement began on campus. 
To this day, while Notre Dame is still a predominantly white school, Latinos make up the second-highest percentage of students enrolled. 
Location: Indiana, United States.
Address: Notre Dame, IN 46556, United States.
Share This Story!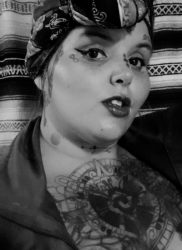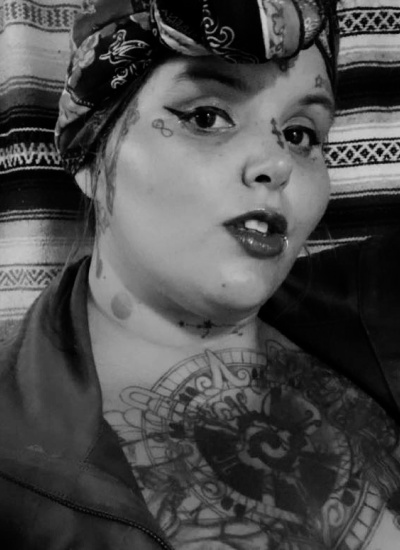 Olivia Monahan Chicana journalist, editor, educator, and organizer in Sacramento whose sole focus is to shed light on stories on our most impacted and marginalized communities, but even more importantly, for those stories to humanize those normally left out. She is an Ida B Wells Investigative Journalism Fellow 2022 Finalist, a member of the Parenting Journalists Society, and has bylines in The Courier, The Sacramento Bee, The Americano, Submerge Magazine among others.