The LULAC Council 60 Clubhouse, the Headquarters of a Movement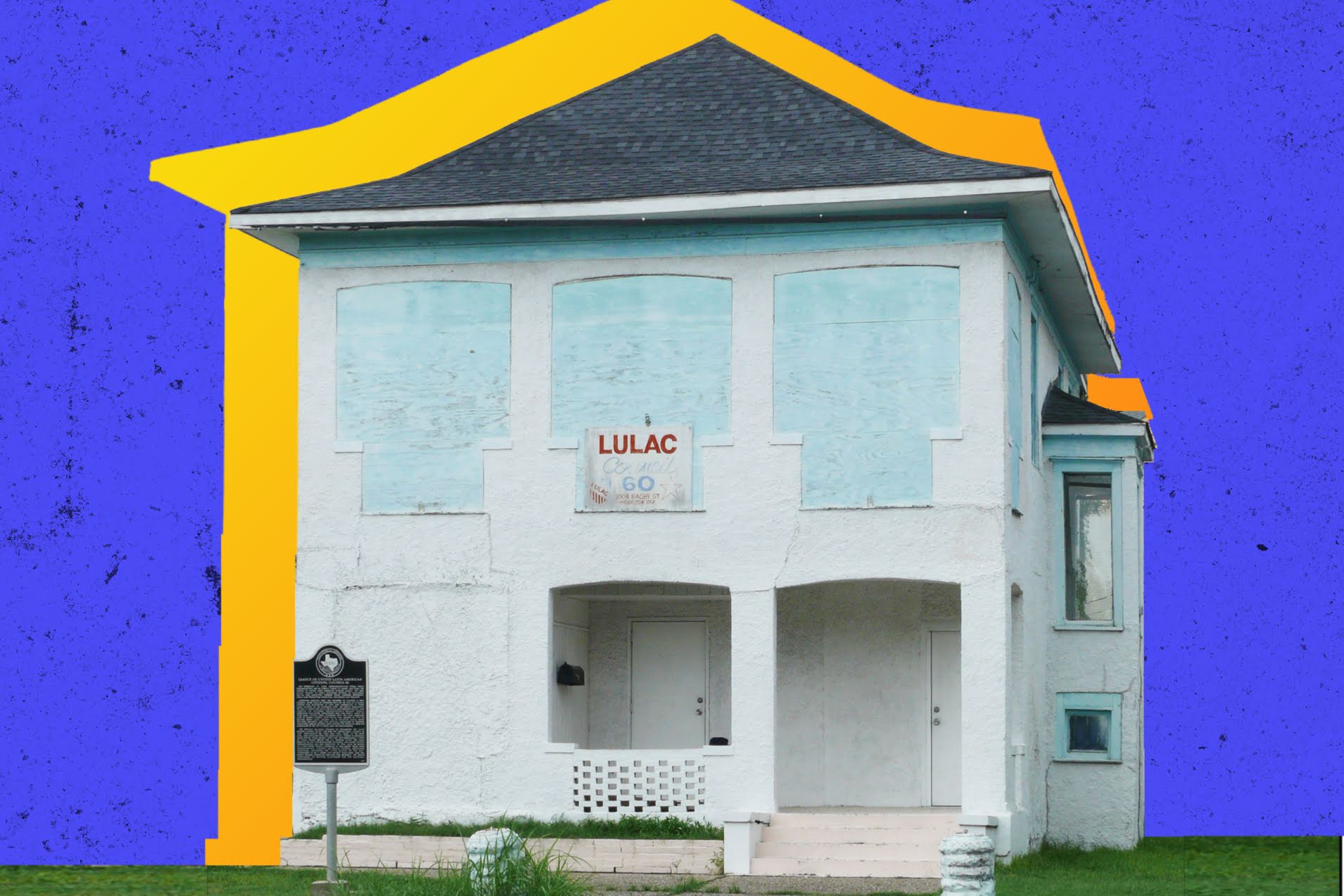 Image courtesy of Nuestro Stories.
The League of United Latin American Citizens (LULAC) is one of the oldest and most important Hispanic organizations in the United States. They played a crucial role in the fight for the Hispanic civil rights movement in the 1960s. The LULAC Council 60 Clubhouse in Houston, Texas is one of two sites in Houston declared a national treasure by the National Trust for Historic Preservation.
The Council 60 Clubhouse is a two-story building built in the early 20th century and purchased by LULAC members in 1955. It is located on Bagby Street, in the city's center. And It served as the permanent home of the Council, where they discussed the group's interests and their mission for equal social, economic, and political rights for Hispanics in Houston.
The Clubhouse was the national headquarters for most of the 1950s and 1960s before settling in D.C. in 1996. LULAC's work was instrumental in cases such as Hernandez v. Texas in the U.S. Supreme Court, enabling them to meet with U.S. Presidents and create national programs such as SER Jobs for Progress and The Little School of the 400.
From 1955 to 2013, the building served as the headquarters of Council 60. In 2021, it began its restoration to be used again as a venue and serve the community when they need a space to hold meetings and gatherings.
Things you should know:
LULAC was created in 1929 in Corpus Christi, Texas, by Latinos who served in World War I.

In 1968, National LULAC Housing Commission was created to provide homeownership training and housing opportunities for the Mexican-American population.

Large numbers of Mexicans were lynched in Texas between 1865 and 1929. 

In 1963, LULAC met with President John F. Kennedy at Houston's Rice Hotel the day before his assassination.
Address: 3004 Bagby St., Houston, Texas.
You can experience it here
Share This Story!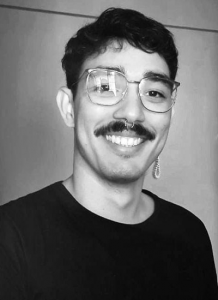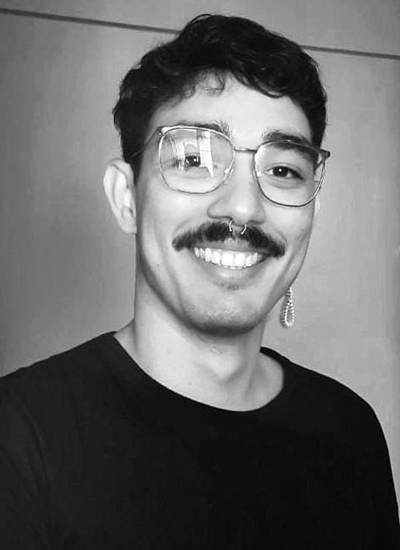 Isaac Vallenilla is a cinema enthusiast with a Major in Modern languages from La Universidad de los Andes, Venezuela. He has been working as a proofreader, translator and educator for 6 years. He currently lives in Buenos Aires, Argentina.