Old Town San Diego Transports You Back to a Time Long Past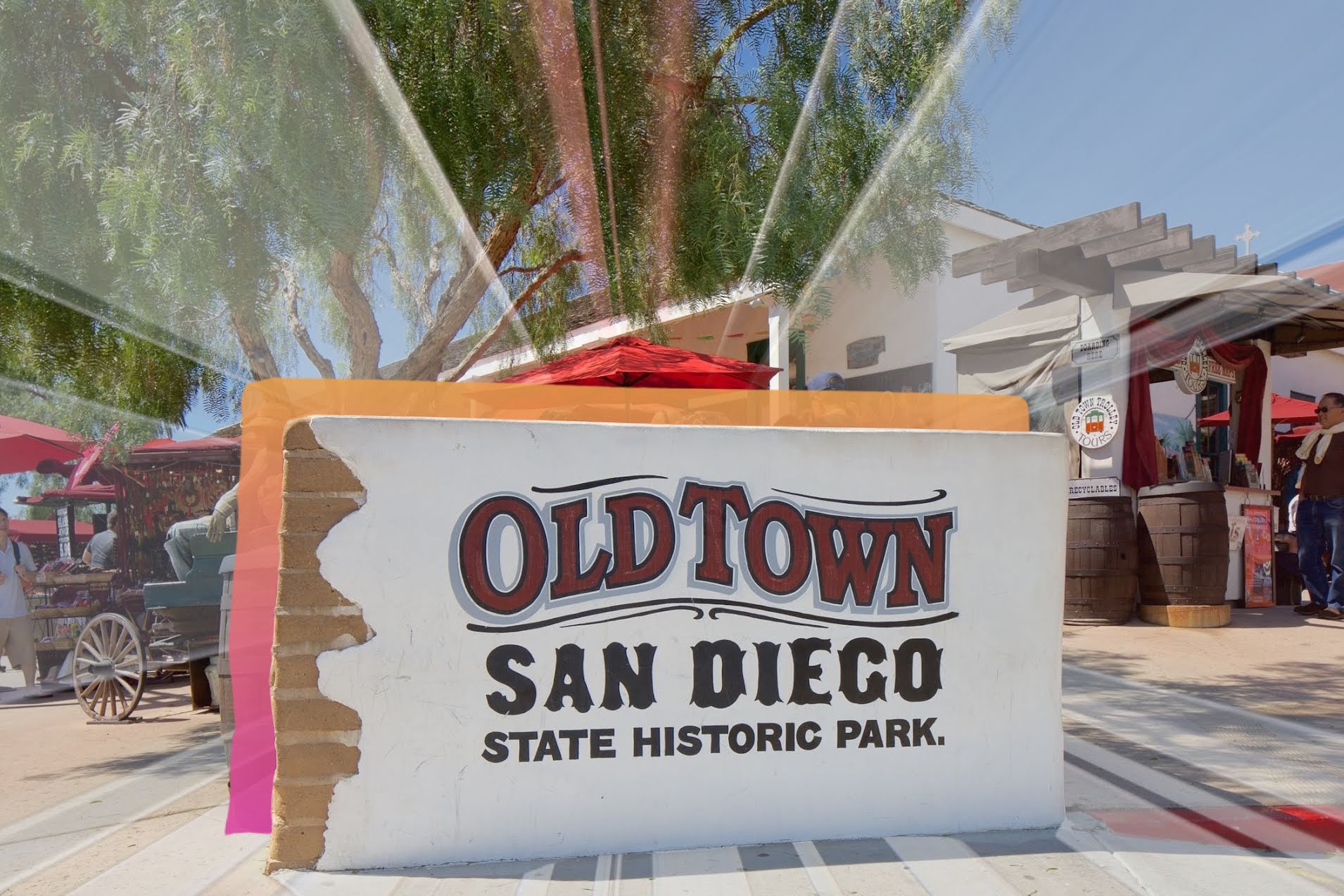 Image courtesy of Nuestro Stories.
There is a different kind of feeling when you step into the streets of Old Town San Diego. This mile-long and the half-mile-wide market feels like you've transported yourself across the border and are smack in the middle of Mexico. 
Established in 1968 as a state historic park, Old Town San Diego is a living, breathing museum of the history and culture that once existed there before the Spanish forced their first settlement onto the land in 1769. It is now considered the most visited state park in California. Furthermore, it brings together a myriad of sights, sounds, flavors, and fragrances that harken back to a time before the borders existed. 
The magic behind Old Town San Diego
Throughout the area, visitors can see examples of the architecture that sprung forth after Gaspar de Portola and the infamous missionary Junipero Serra established the settlements. 
This is the kind of architecture that combined traditional adobe structures from Mexico and combined them with the ornate design favored by the Spanish nobility. The Casa Estudillo, one of the largest standing adobe structures in the United States, is housed within Old Town. Beyond the architectural offerings at Old Town San Diego, also known as the adobe mansion, is that it's full of creatives. It houses vendors proffering traditional, hand-made wares, artisans fill the shops with all manner of cultural adornments. Also, its restaurants serve long-served recipes from generations prior. 
Coupled with the daily festivities, Old Town has large festivals surrounding major Latino holidays. These include Día de Los Muertos, Fiesta Navidad/Posada. 
Read more: Barrio Duranguito, the Latino Neighborhood That Resists Destruction
Things to know before you visit:
If you feel like eating, Casa Guadalajara, Café Coyote, and Casa de Reyes are the recommendations for visitors.

There are about ten high-quality hotels in Old Town San Diego.

An annual three-day event called the Santa Fe Market is held here.

Also, there is the Las Posadas event every year, a celebration representing the nights when Mary and Joseph sought refuge in Bethlehem. You can participate every December 9th.
Share This Story!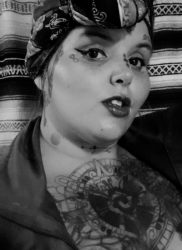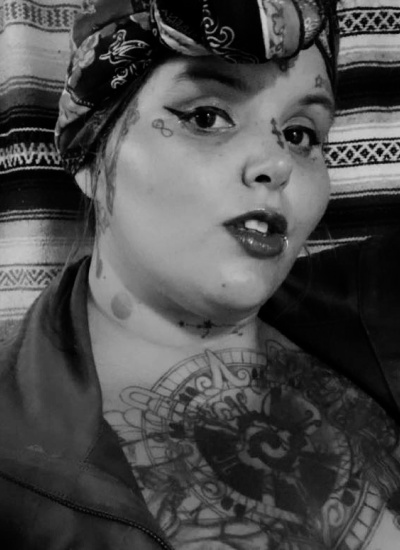 By Liv Styler
Olivia Monahan Chicana journalist, editor, educator, and organizer in Sacramento whose sole focus is to shed light on stories on our most impacted and marginalized communities, but even more importantly, for those stories to humanize those normally left out. She is an Ida B Wells Investigative Journalism Fellow 2022 Finalist, a member of the Parenting Journalists Society, and has bylines in The Courier, The Sacramento Bee, The Americano, Submerge Magazine among others.